More stuffs has changed, heres the contents of the new version:
- Changed the map menu!;
- Added character health bar! (You'll see why this has been added);
- The soldiers are now more smarter and respects a pathfinding system;
*Note: for some wierd reason, when the wave ends, the soldiers run to each other. I can't know why thats happening, the targets are empty. They just wierdly run to eachother. (Omg, i think i must made Artificial independent intelegence (AII));
- Soldiers also have health bar
-New soldier!
*Sniper (Level 7+)
- New level!
*Level 7 - River map!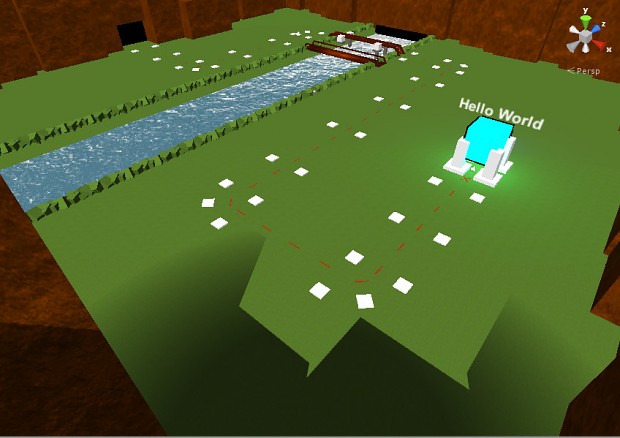 - New enemy!
* Shooter Enemy (Level 7+);
** Shooter enemys shoot at you. When you die, you respawn at the start and stay 3 seconds without playing.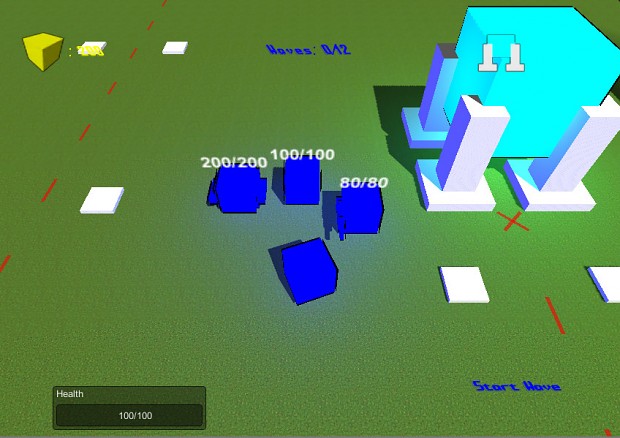 The marine is in the left, the soldier is in the middle and the sniper is in the right. Also note the health bar.