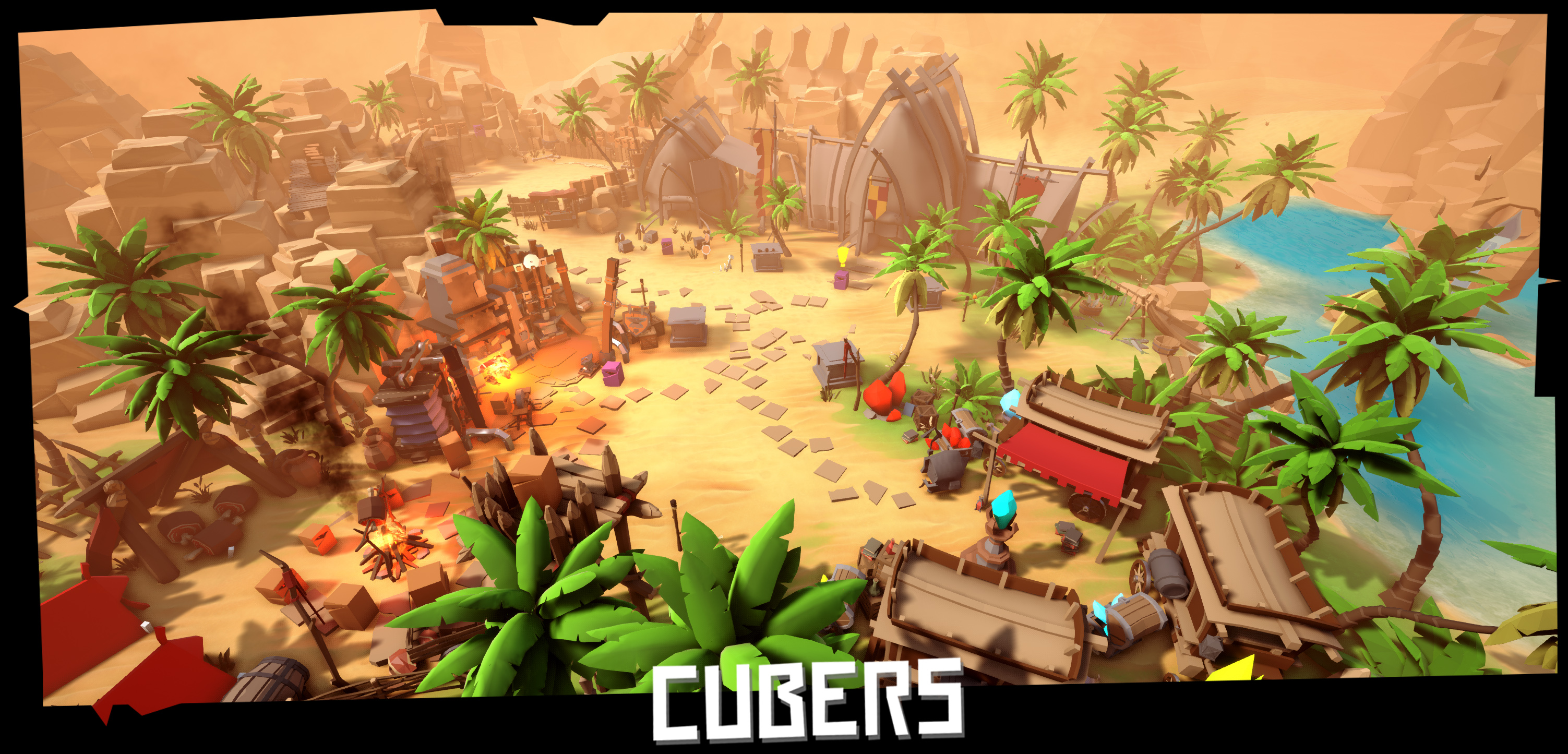 About Cubers
Cubers is an exciting arena brawler and a twin stick slasher made with Unreal Engine 4 and coming to PC, PS4, Xbox One and Nintendo Switch. In the game you control a character sold into slavery by his family, who has to defeat a master of gladiators to reclaim his freedom.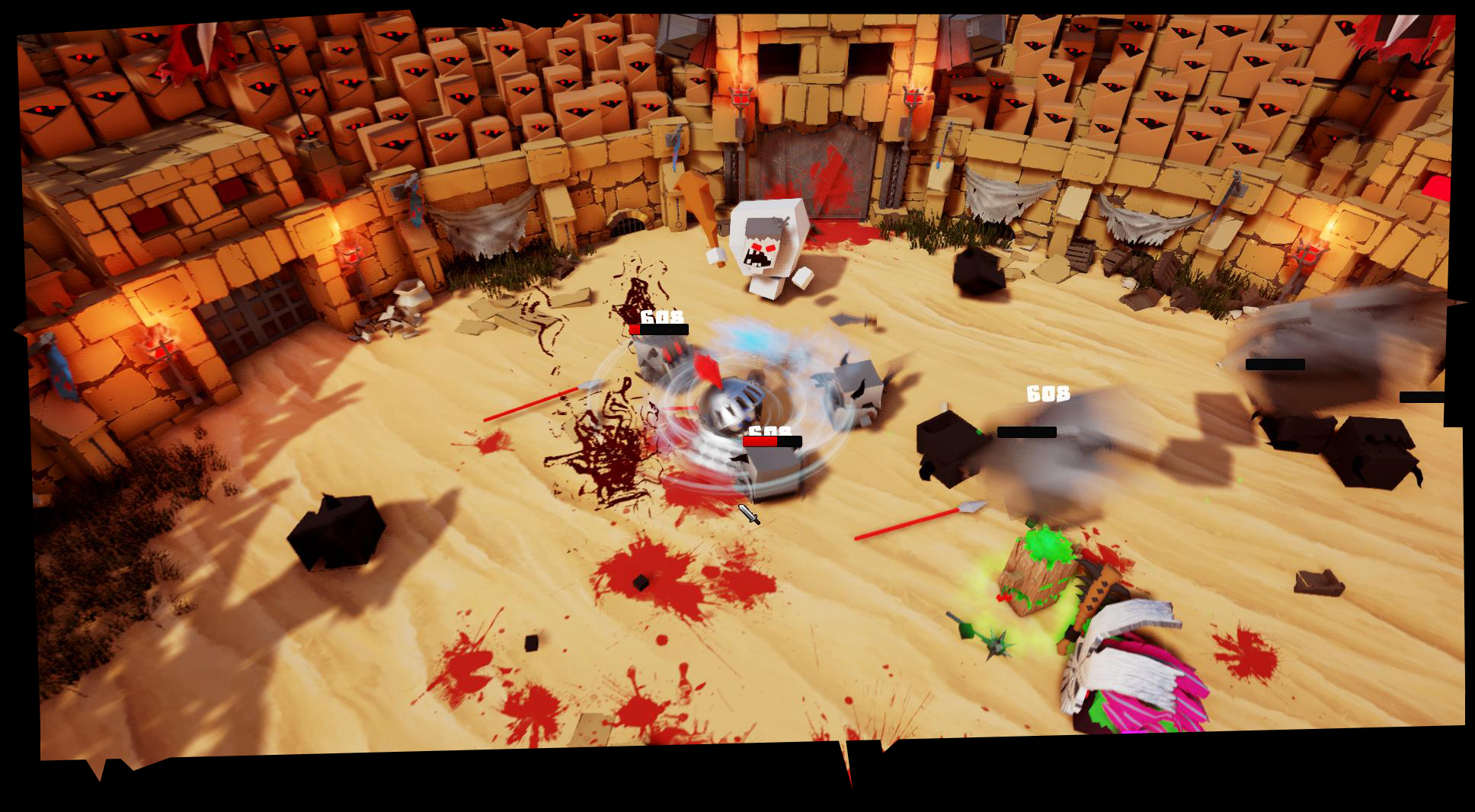 On their path to victory, players will fight waves of enemies, one after another, using variety of weapons, armory and skills. The game offers a unique friendly fire system allowing your opponents to hurt each other, which adds plenty of tactical options.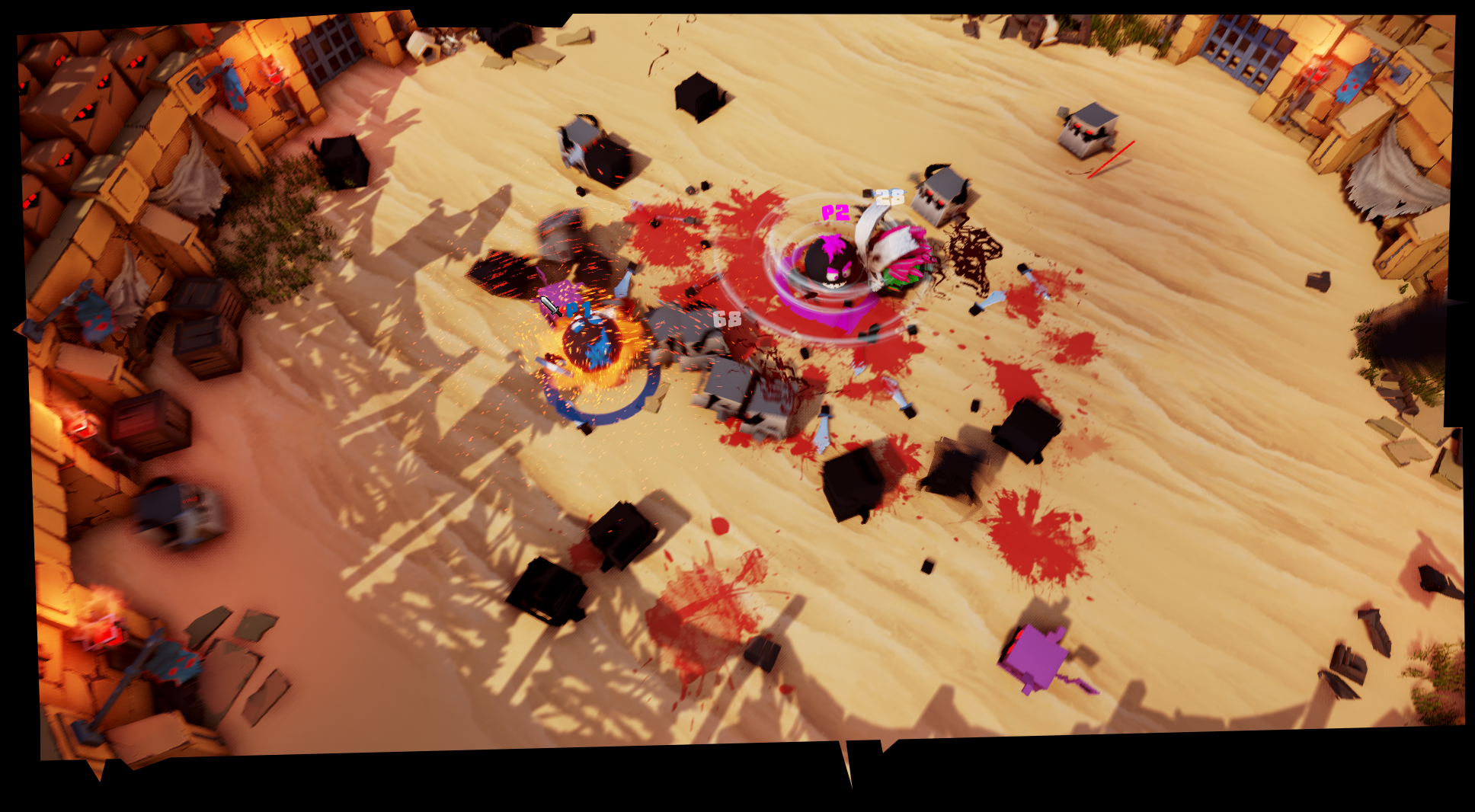 There are many types of enemies and trap combinations on 4 arenas, each with a unique theme, atmospheric effects, destructible environment and a challenging boss fight at the end.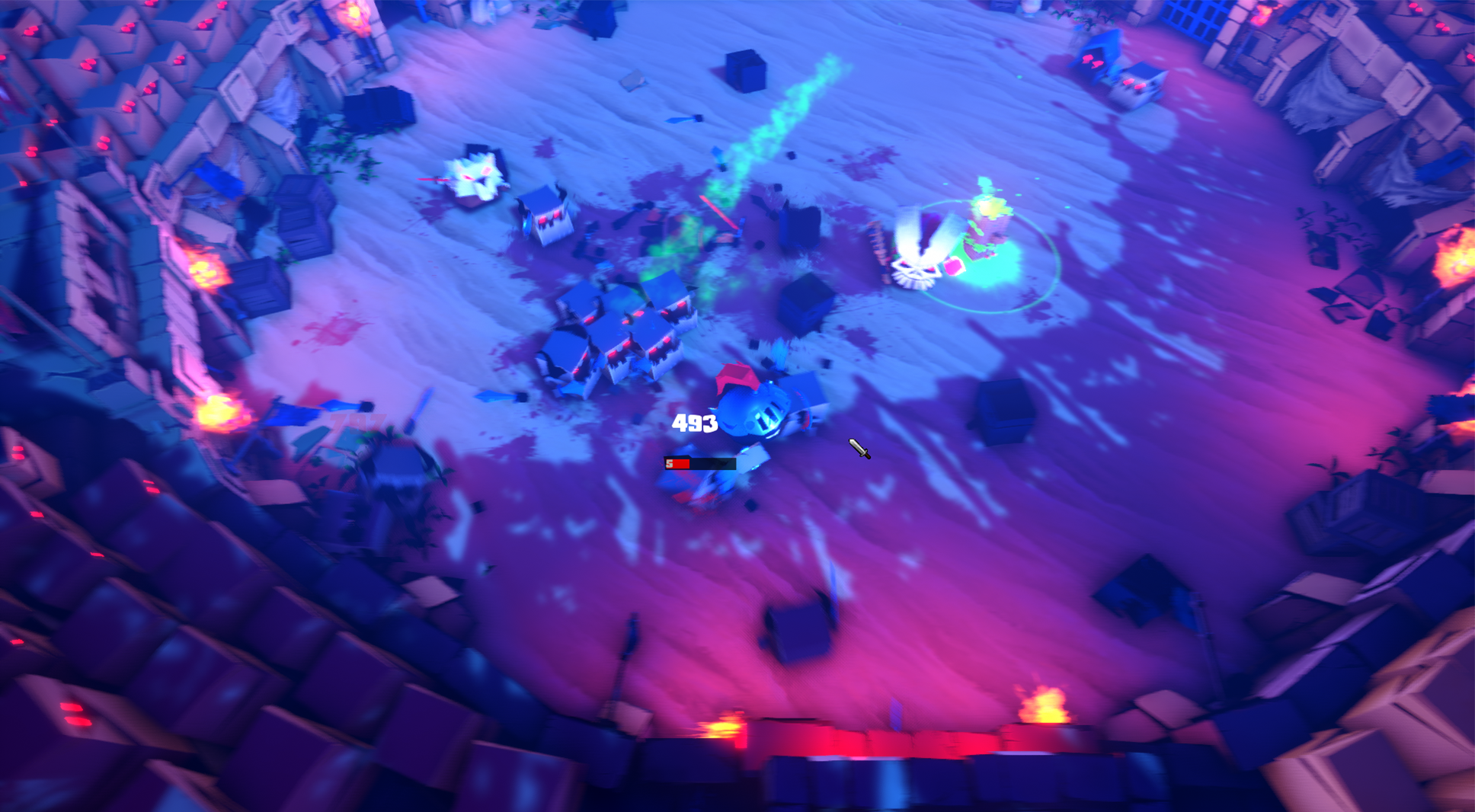 The game highly supports 2 player local game. So there is a hot seat join to the game while playing solo campaign and Versus mode for 2 players where after choosing time and arena both players kills enemies for points. And the winner is the one with higher score!
Features
25 types of enemies bringing various possible tactics and strategies.
Dynamic environment at the arenas – over 10 various traps and obstacles which can
interfere the game or help you fight enemies.
Unlock new skills and develop your character.
Over 100 items to buy in a game store including swords, shields and helmets.
Defeat each of challenging bosses
Couch competitive multi-player mode – get this party started and play against your friend!
About Me
My name is Thomas Dziobek and I am a producer at Teyon with 10 years of experience in creating games. During this time I worked on 3D art, textures, level design, animations and game-play design. All of this, plus the experience with Unreal Engine allowed me to start development of my own game. I am a big fan of action games and slashers, especially featuring a couch mode, so I have decided to make something new, interesting and different from other action titles. That's why I'm making Cubers on my own, for me, my wife, and everyone who loves slashing hordes of enemies!
LINKS