Cube27 will be starting its Closed Beta testing stage next week! If you are interested you can sign up on our site here. We unfortunately can't bring everyone into the closed beta test so we will be hand picking applicants to give us the widest range of testing. The testing will run from 10/27 - 11/1.
I want to thank all of our fans for your support and can't wait to see you guys in testing!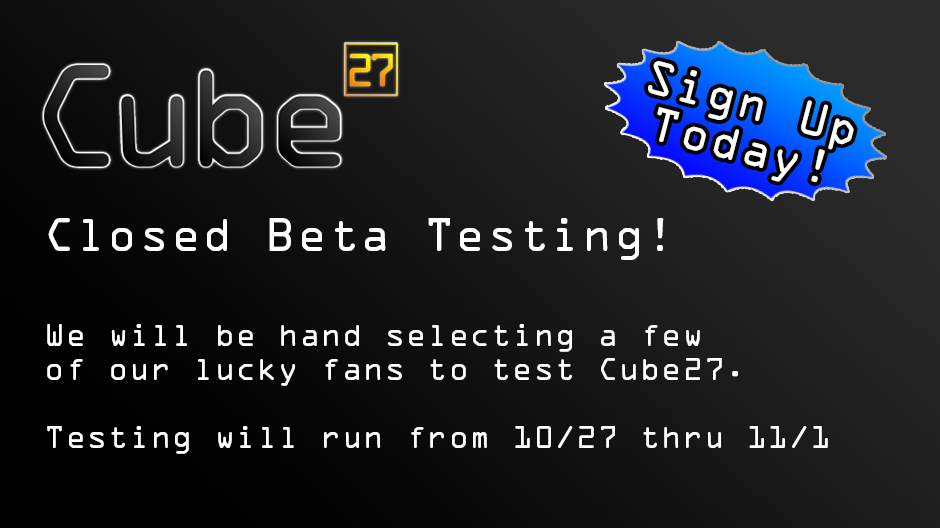 Now is your chance to play the beta version of Cube27 including its challenge modes: Catch Me If You Can, Rock Solid, and Out of Control.
Catch Me If You Can consists of cubes swapping locations, making matches difficult.
Rock Solid consists of a puzzle primarily consisting of solid blocks.
Out of Controls removes control of puzzle rotation from the player, and instead the puzzle rotates randomly, you can't get a look at the other side unless the game wants you to.
Here are some various screenshots to show some new levels of the game: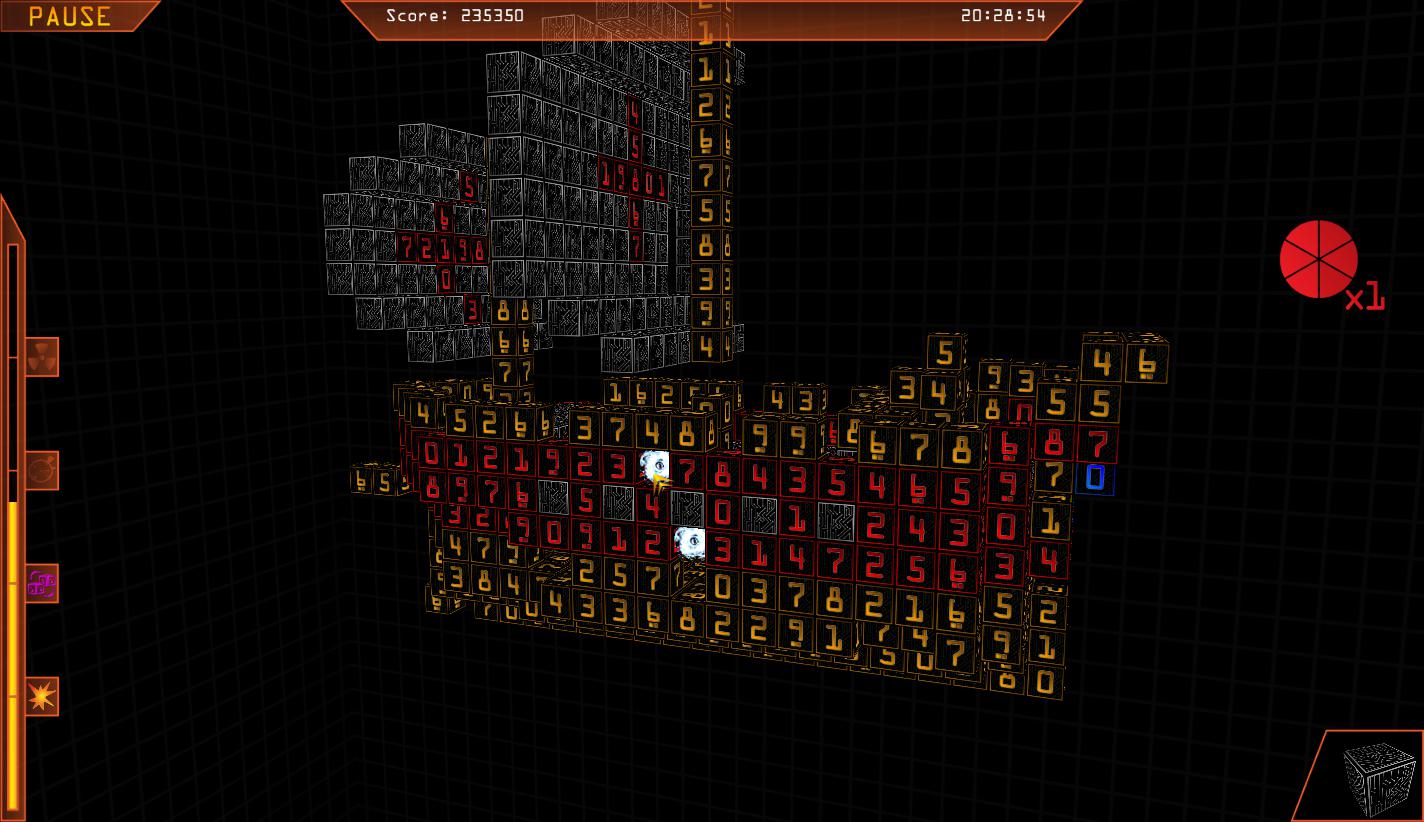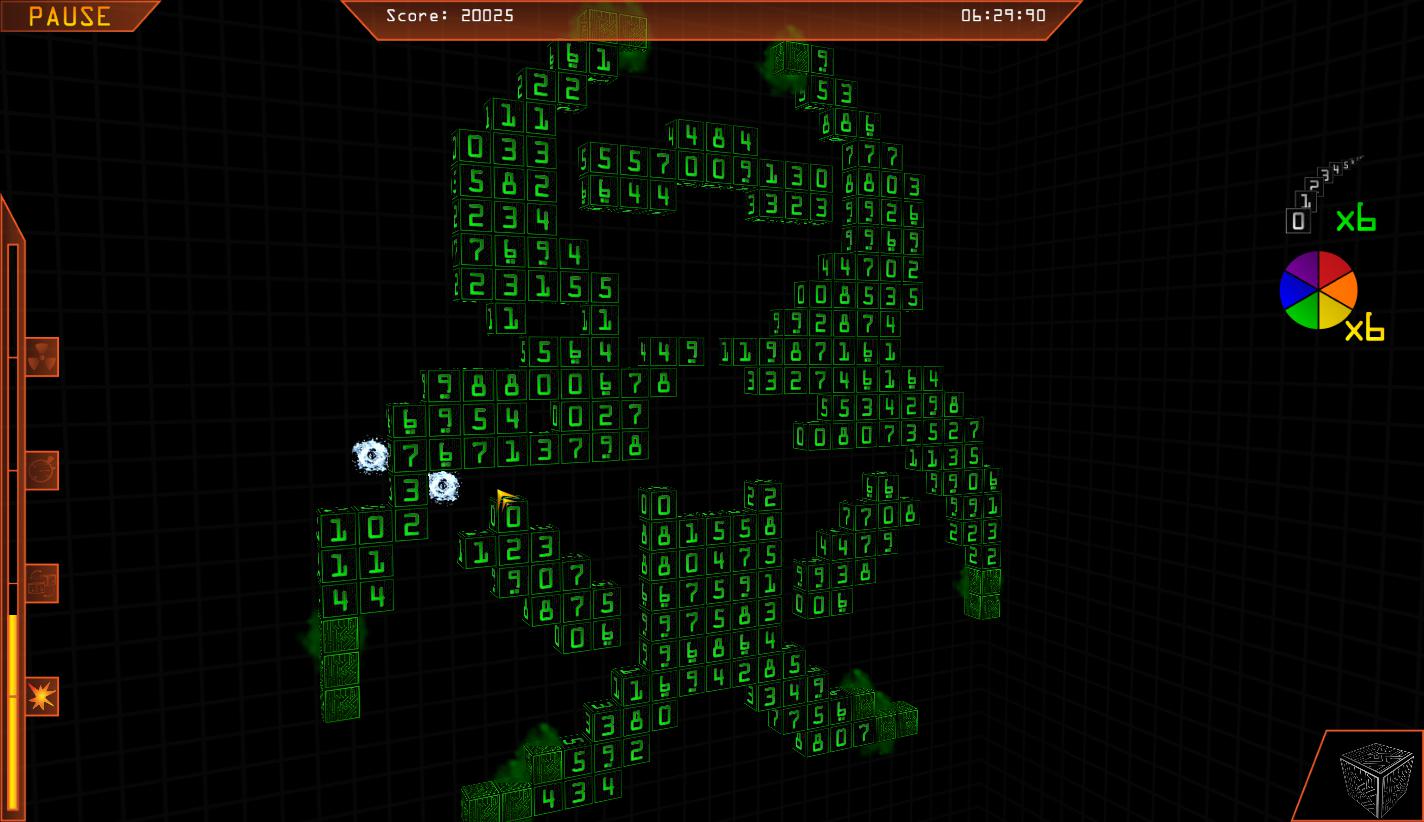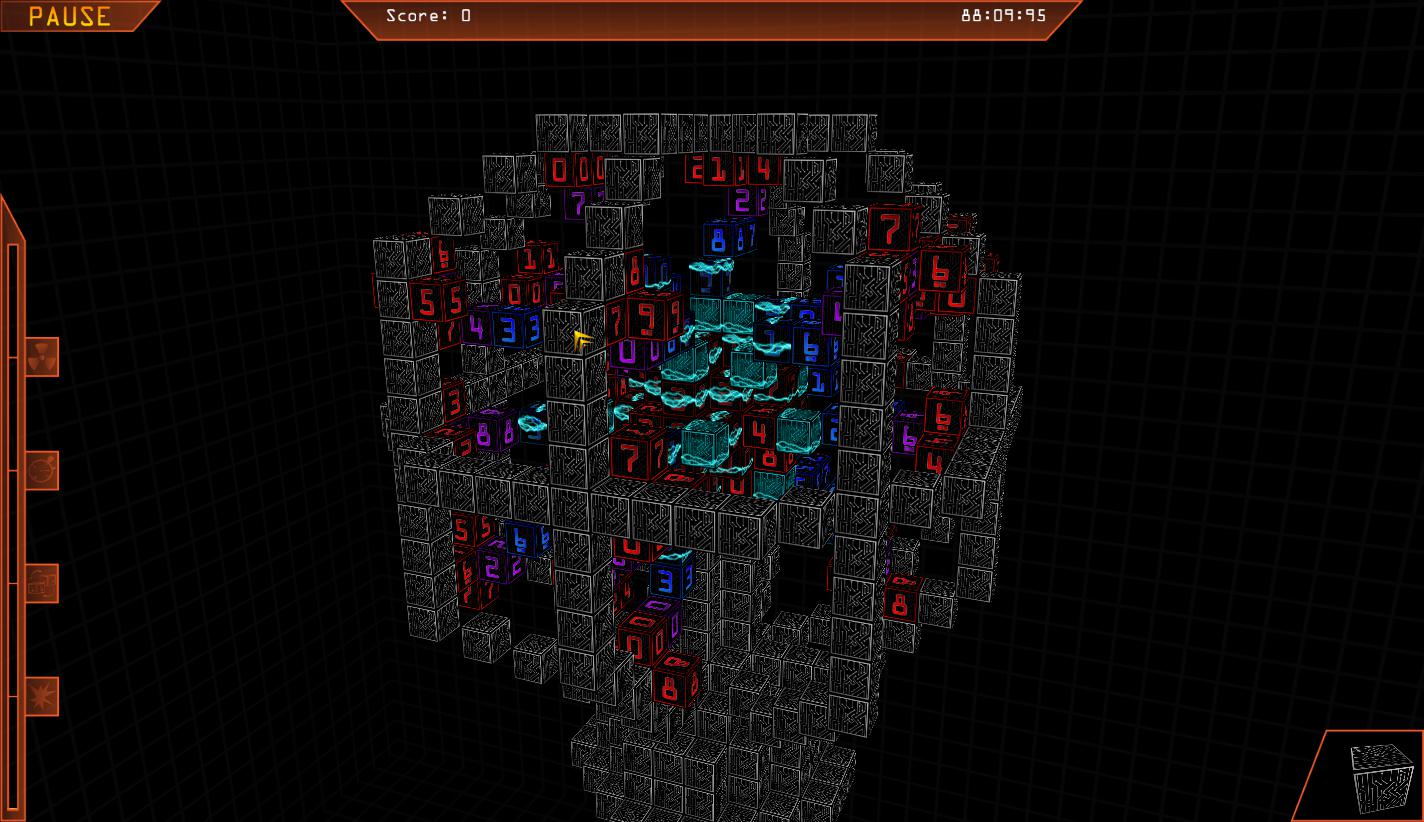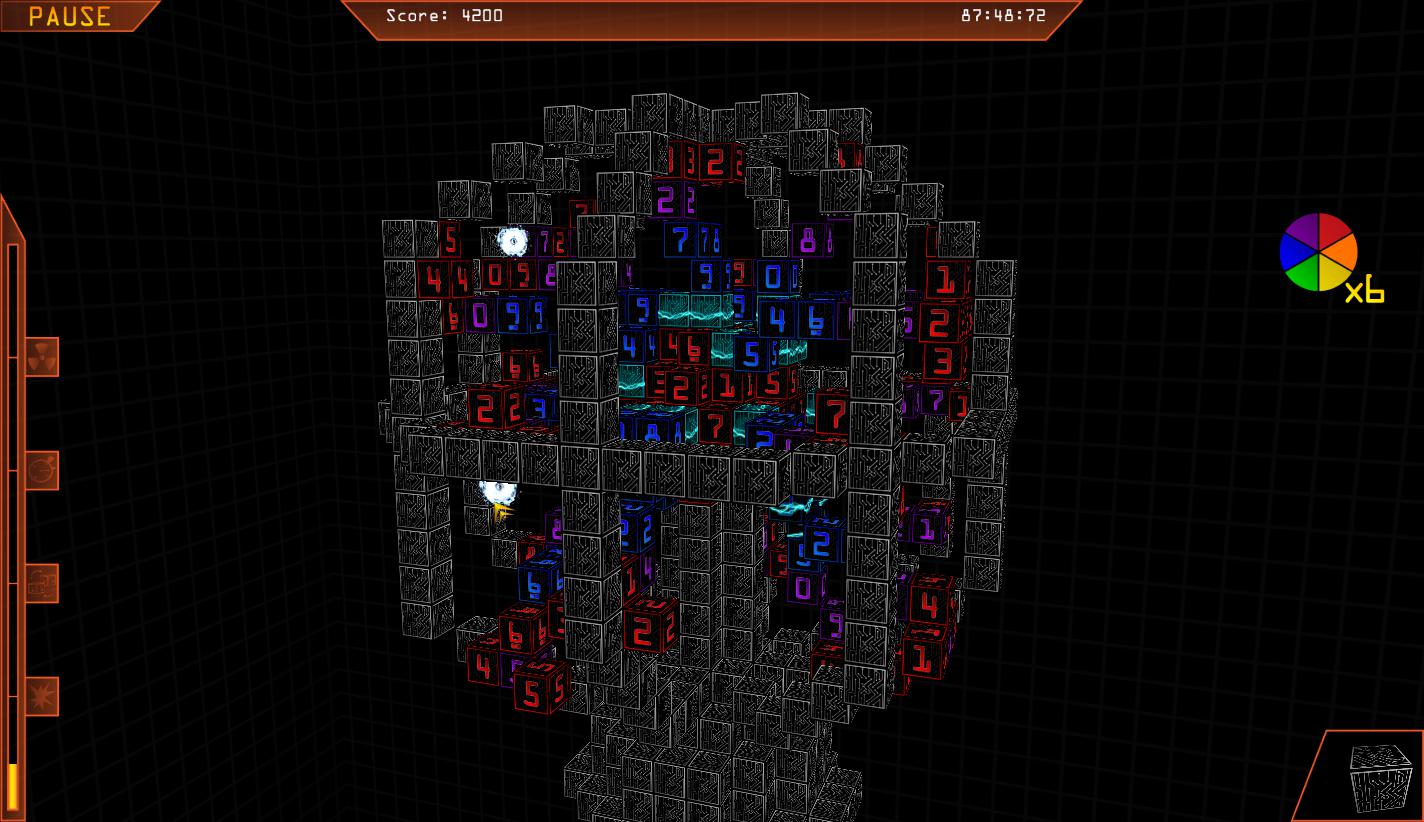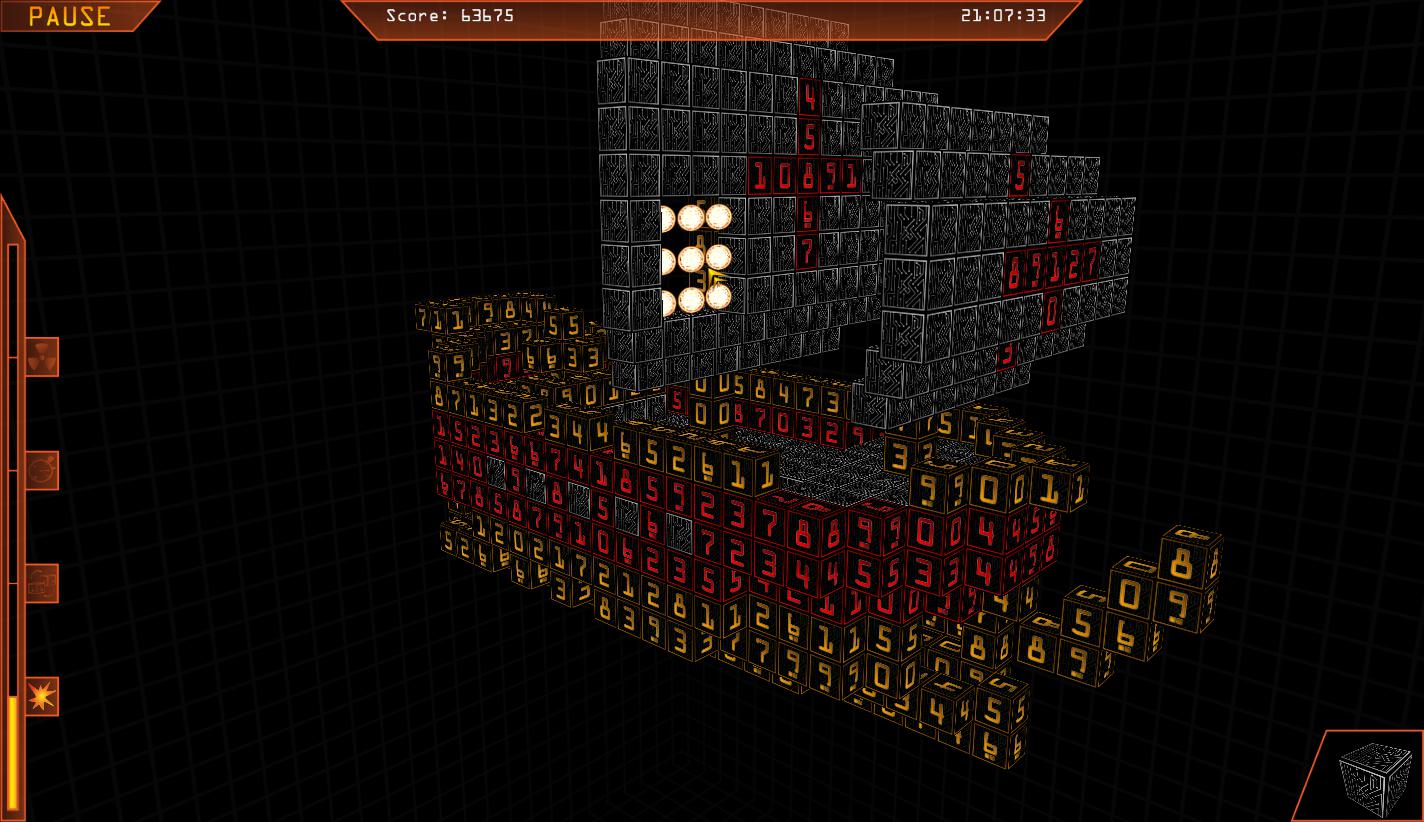 As you can see, Cube27's powerful level editor (included with he game) allows anyone to make some very interesting and fun levels. If you'd like a chance to try the game out early, please sign up for beta!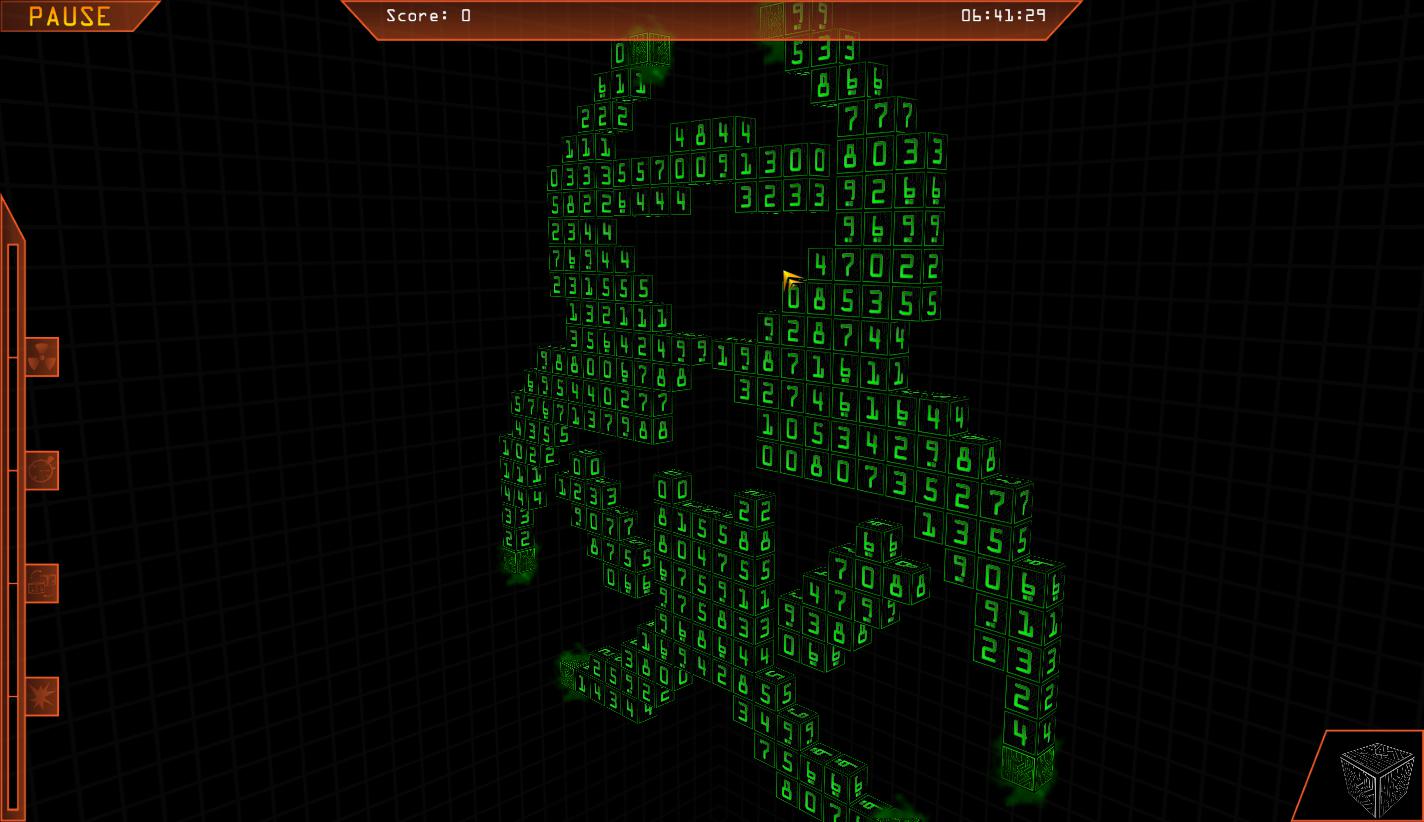 In addition to these great puzzles; the game generates random puzzles. This means unlimited puzzles and unlimited gameplay.
So sign up for beta for your chance to play Cube27!