Patch 1 is now live! But don't go uninstalling that beta app just yet. We've been hard at work even as we waited for the kinks in Patch 1 to be worked out, and are going to push out a new beta for gameplay related issues and balance as detailed earlier as soon as we possibly can. Until then, enjoy the fixes in Patch 1!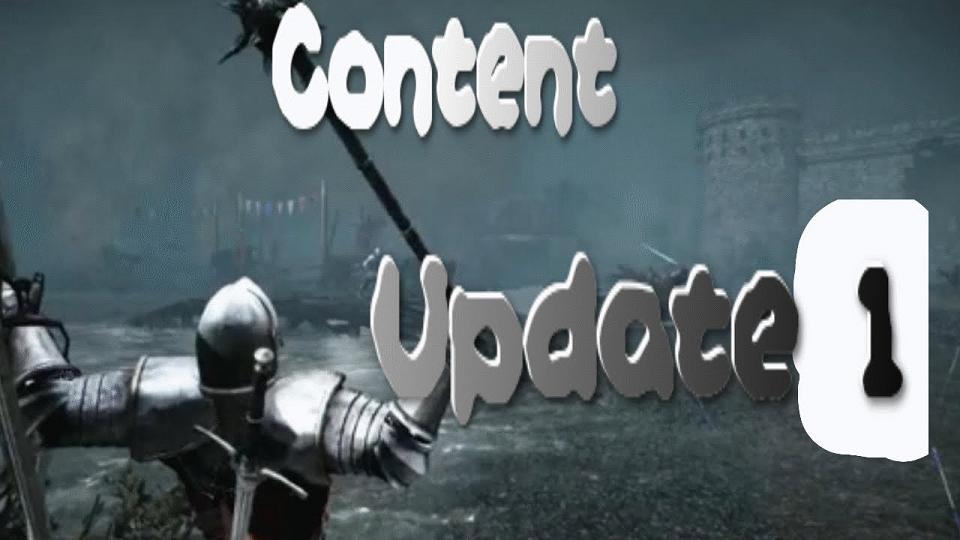 Patch highlights for those who don't care to look through the entire changelog:
-Improved and optimized server browser
-Greatly rebalanced Citadel and Hillside
-Optimizations to both framerate and terrain smoothness on several problematic maps
-Better block detection
-Two new maps: AOCFFA-Tavern_P (Fists only!) and AOCDuel-Moor_P
And of course much, much more; check the bottom of this post for the changelog, and stay tuned for more!
CU1P1B1 is now available. Everyone who owns the game should now see a "Chivalry Medieval Warfare Beta" in your steam library. You may need to restart Steam to see it. We currently still have limited numbers of servers, but we're going to be expanding that. Third parties can also host beta servers the same way as they did in previous betas.
CU1 Patch 1 beta was sent to Valve a few days ago, we're just waiting on them to release it. The new beta will be available in a much more convenient format - rather than having to switch between the current patch and the beta patch and go through the lengthy download every time you want to swap, we'll have a separate Chivalry: Medieval Warfare Beta app that you'll only have to download once (and update whenever it's updated). This will also allow us to run larger betas in the future, which will be especially useful for testing out balance changes.
The focus of Patch 1 will be map balance and bug fixing, so that the live version can be as stable as possible - after that, we'll be pushing a follow-up Patch 2 on to the beta app as soon as possible which will test balance and gameplay mechanics changes, so we can get more comprehensive feedback on balance before it goes live and use the time in between to fix up any bugs we missed from Patch 1.
Note: Stats are separate in the beta, including your rank, experience, and duel wins! Some stats are also absent (temporarily, we're fixing it!), so some stats-related things will be mixed up. Duel stats, for instance, may display weird values.