News #1: New Game Trailer
We've published a shiny new game trailer - it shows off the game from the point of view of the chief 'villain' in the game, which we feel brings greater coherence, adds an injection of 'menace', while retaining a degree of levity. Take a look:
News #2: Demo Update
Six weeks ago we published the Ctrl Alt Ego Demo on Steam and feedback has been really positive! Players are impressed with the level of polish, and are saying the game reminds them of SystemShock, DeusEx, Portal and Douglas Adams. We've certainly no complaints about that. Having watched a number of players play the demo, we recently published an update to provide more assistance through the early sections and to fix a number of bit and pieces.
Download and play the demo here:
News #3:Developer Playthrough
We've also recorded a developer playthrough of the demo - with developer commentary. Not everything goes to plan - it's an authentic raw uncut playthrough. So if you don't have the time to try the demo, or want to discover a bit more before you do, take a look:
Ctrl Alt Ego Developer Playthrough on YouTube
Here's an excerpt and a couple of screengrabs from the playthrough: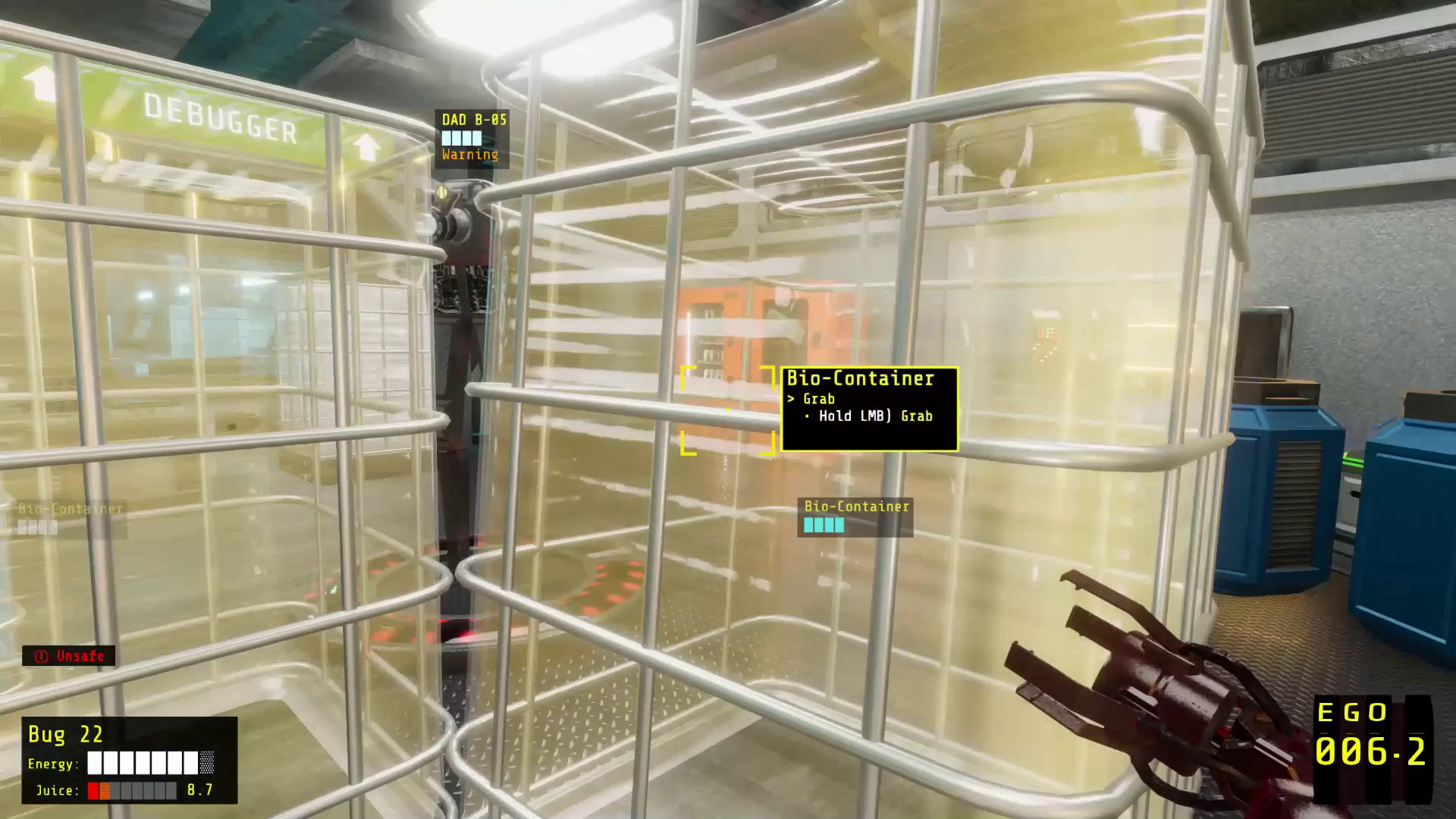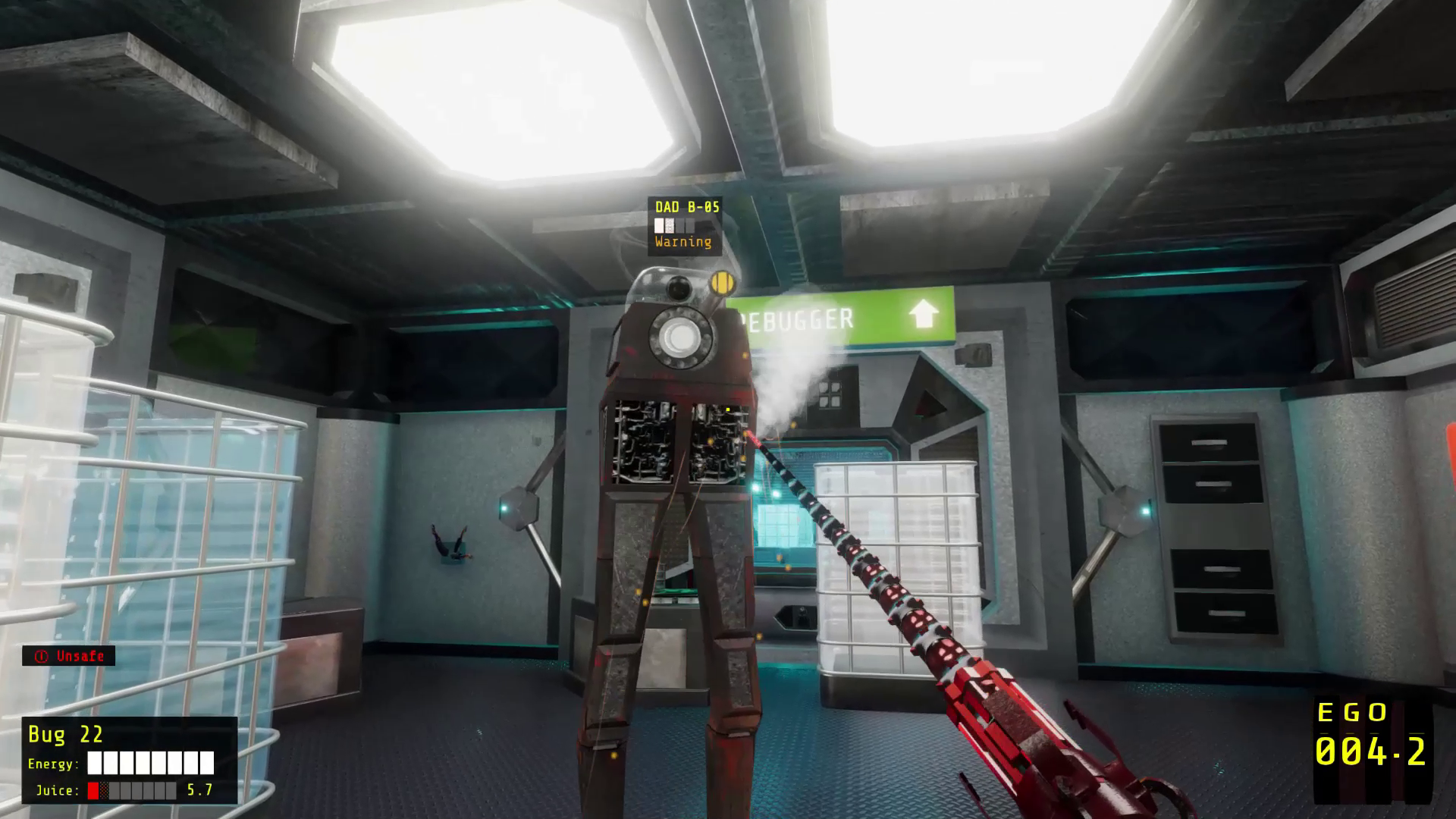 That's all for this news update. Follow us here, on Steam, or @mindthunk on twitter for further updates!