CryoFall Dev.Blog #18 - Farming
Greetings! Today we'd like to share with you another update on our fruitful work on Cryofall!
This time we'd like to talk about Farming. The poll we've conducted some time ago showed us a clear interest in the activity so it made sense adding it sooner than later. Although it was a bit more difficult than we initially anticipated. But more importantly it's finally done!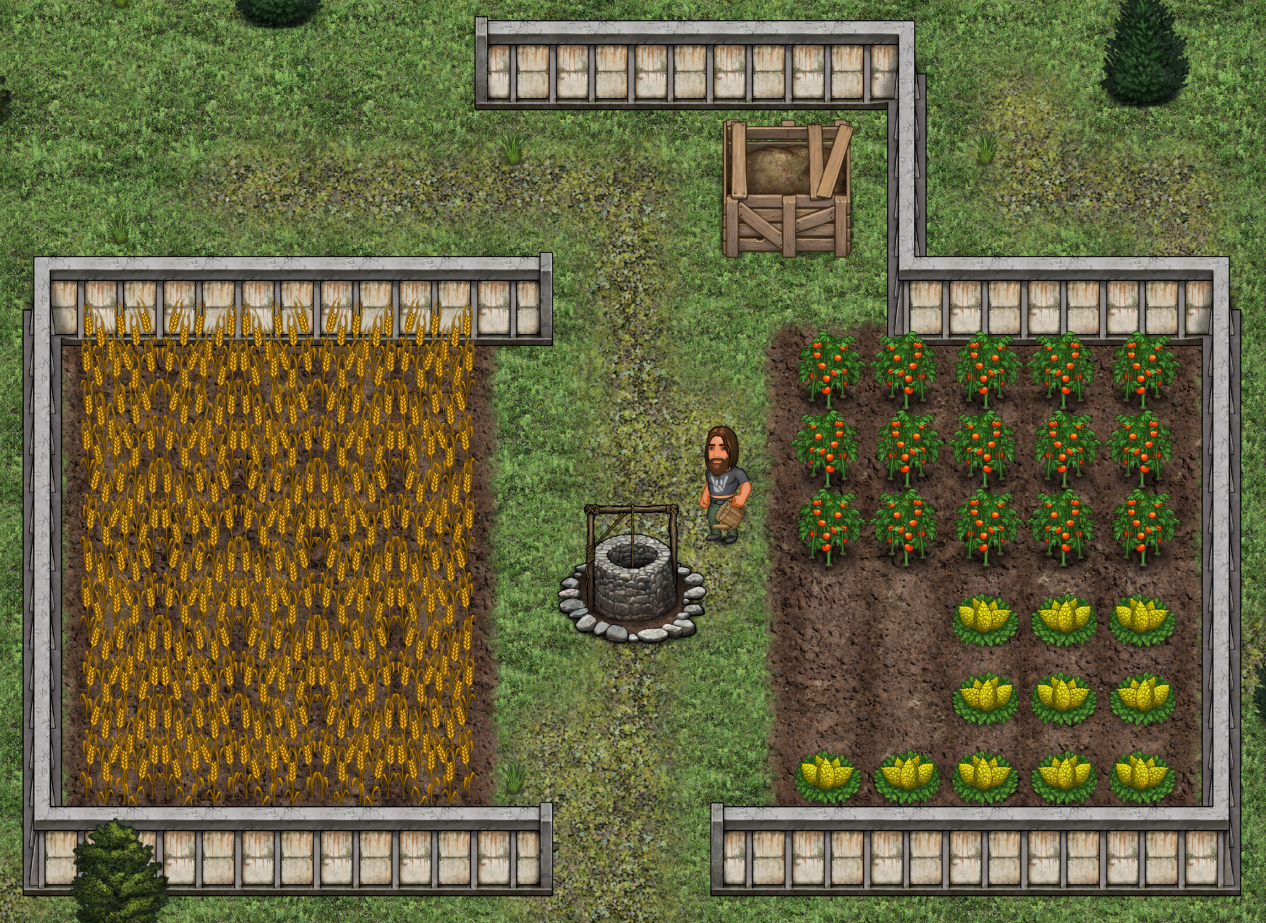 Let's see... first of all, we added all the necessary parts: you have soil (or "farming plots"), you have seeds, watering cans, plants themselves, fertilizers and so on.
You'll be able to make your own seeds from the harvest and then increase the yield and growth speed with mineral or organic fertilizers (produced from any extra organics that you have). And we're now discussing the looks of a dedicated crafting station for farming, where you will be able to work not only with plants but with animals as well (this is a feature we will be working on in the future). So, things are definitely going well and we can't wait for you guys to try it all out.
Just as a small taste of all that, here are some of the items that are already in the game: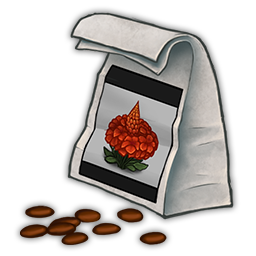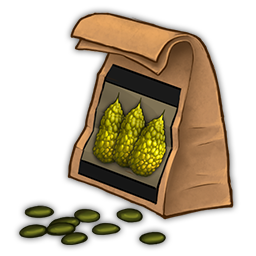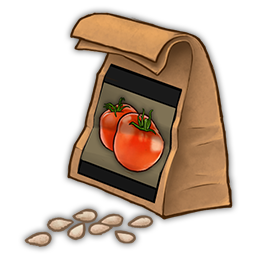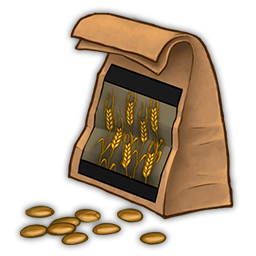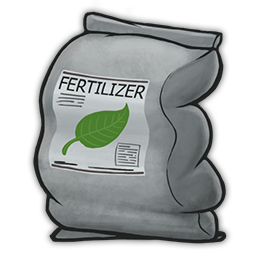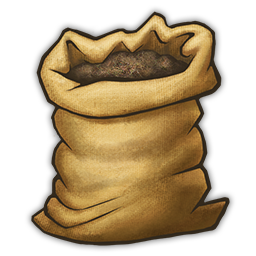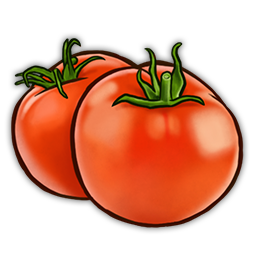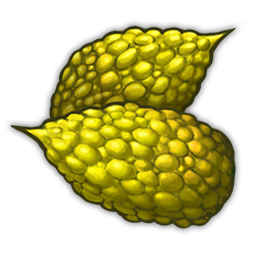 Of course, we should mention our previous article about character skills. As this system is already up and running, farming has some dedicated skills as well. So, you'll be able to increase your productivity even more, harvest more, and plant even more by becoming a true "salt of the earth".
What we're liking the most about the farming system so far is that it's just as versatile as most of the mechanics in the game: it can save you from starvation, or it can be used for trading to make some good money, especially if you offer your products in a city where people are too busy to make their own food. And of course it can simply be a hobby for anyone tired of exploring new lands and fighting vicious monsters.
So, that was all we wanted to share with you today! Leave your comments and tells us what you think of Farming in CryoFall so far!
PS - we also have a section on the forums where we post additional info about the development that isn't big enough to post as complete blogposts, so make sure to join! :)