Promotion Week 2: Nexuiz and Sniper Ghost Warrior 2
In this week CryENGINE 3 promotion week on CryENGINE3 Developers Group we take a look at 2 FPS games that are being developed on the CryENGINE 3.
If you missed "Promotion Week 1" on the upcoming CryENGINE 3 titles then check the following link:
Moddb.com
Part 1 : Nexuiz
The original Nexuiz Classic was created on the DarkPlaces engine (which basically is a modification of the open source Quake engine) which was first released in May 2005 the work on the classic game continued until early 2010. According to their site the classic version has been downloaded over 5 million times.
Mid 2010 IllFonic announced that they started working on a downloadable version of Nexuiz for XBLA, PSN, and Steam from the ground on using CryENGINE 3 as basis.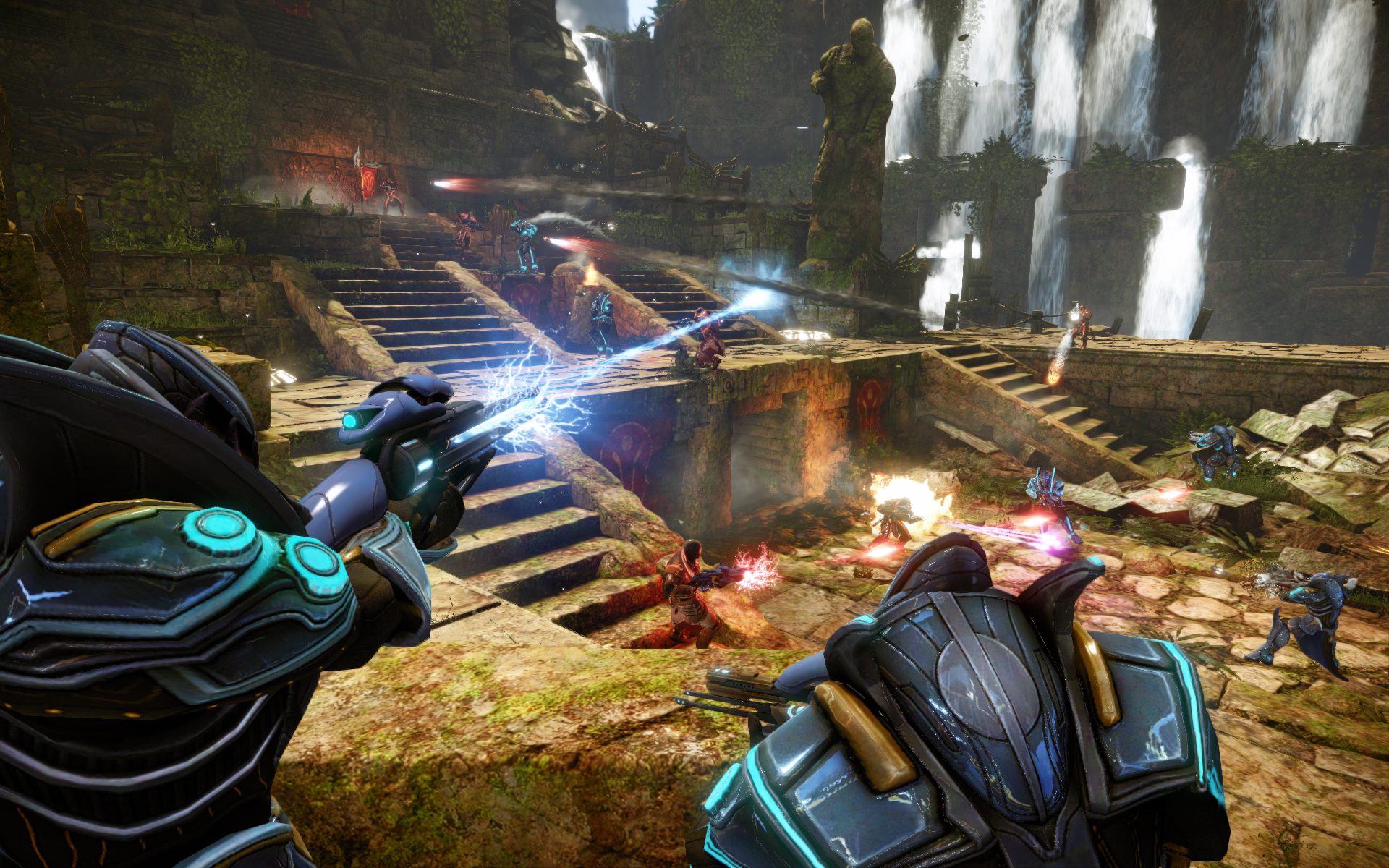 Nexuiz is an Arena First Person shooter and according to the creators it will feature "fast paced with extremely competitive game play."
Altough IllFonic is a relatively new an unknown company, amongst their ranks are a couple of very experienced artists such as ChrisHolden (Mythic Entertainment – Warhammer Online):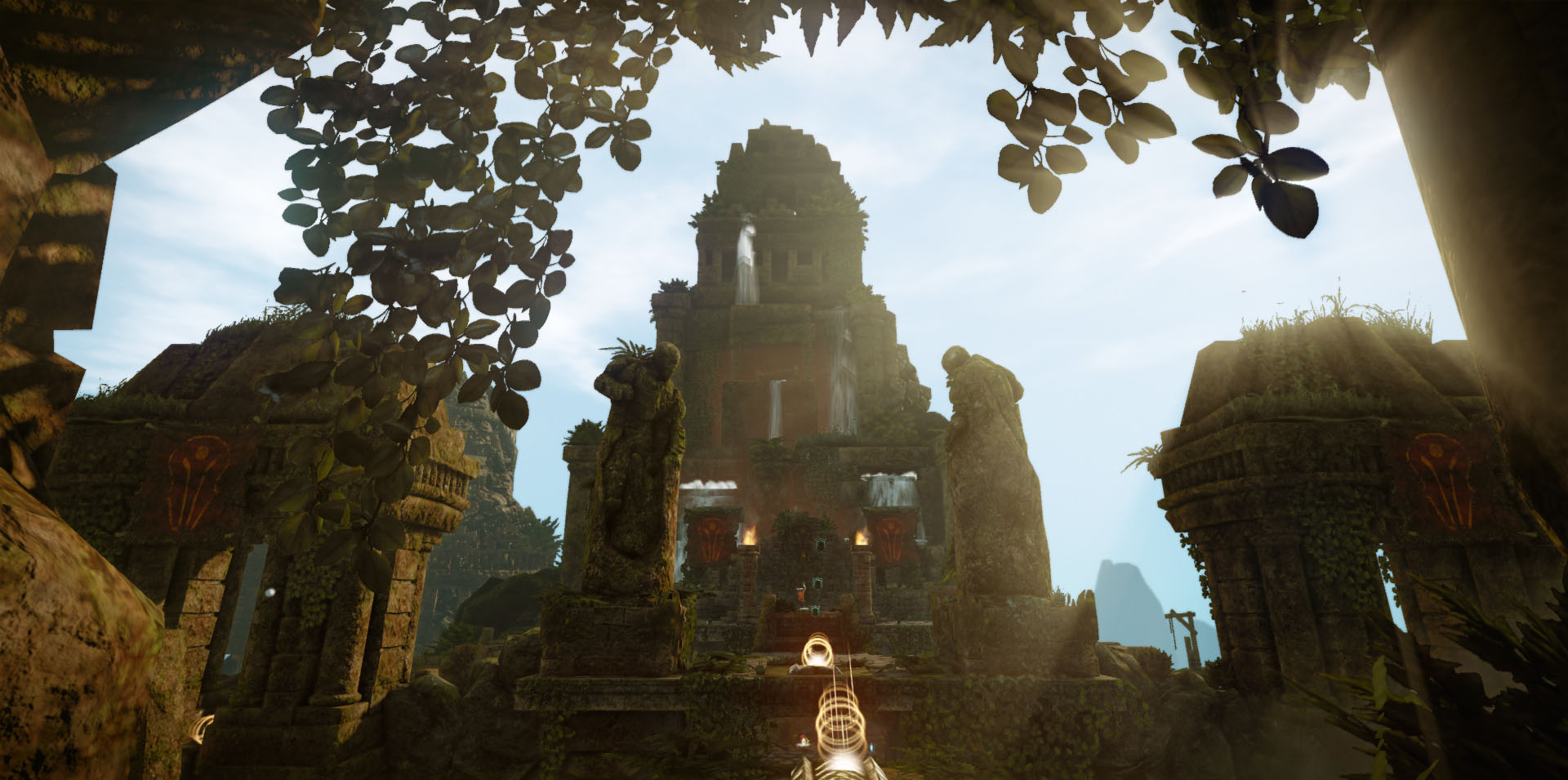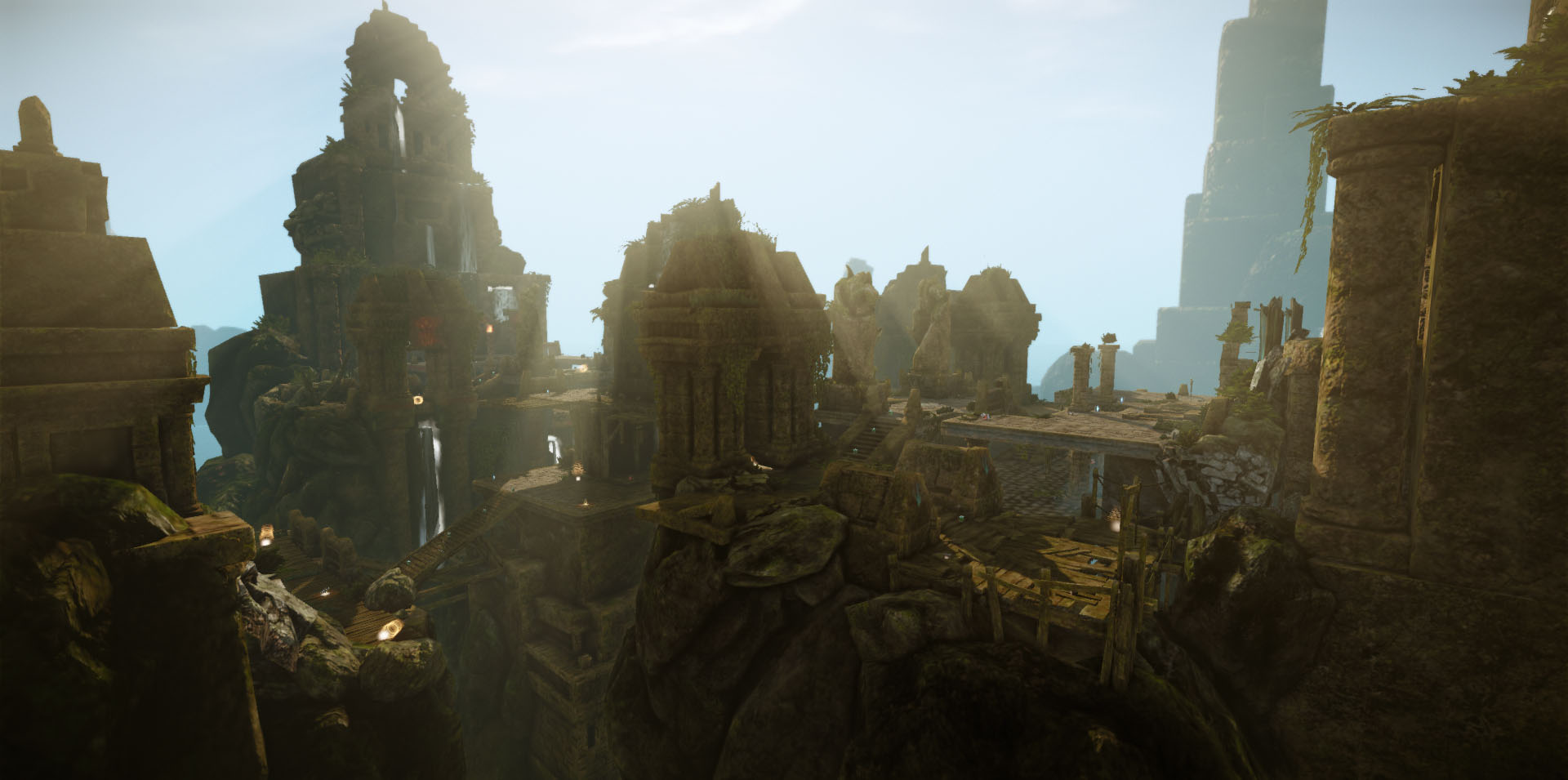 and Cole Eggen (Raven – Singularity and Wolfenstein):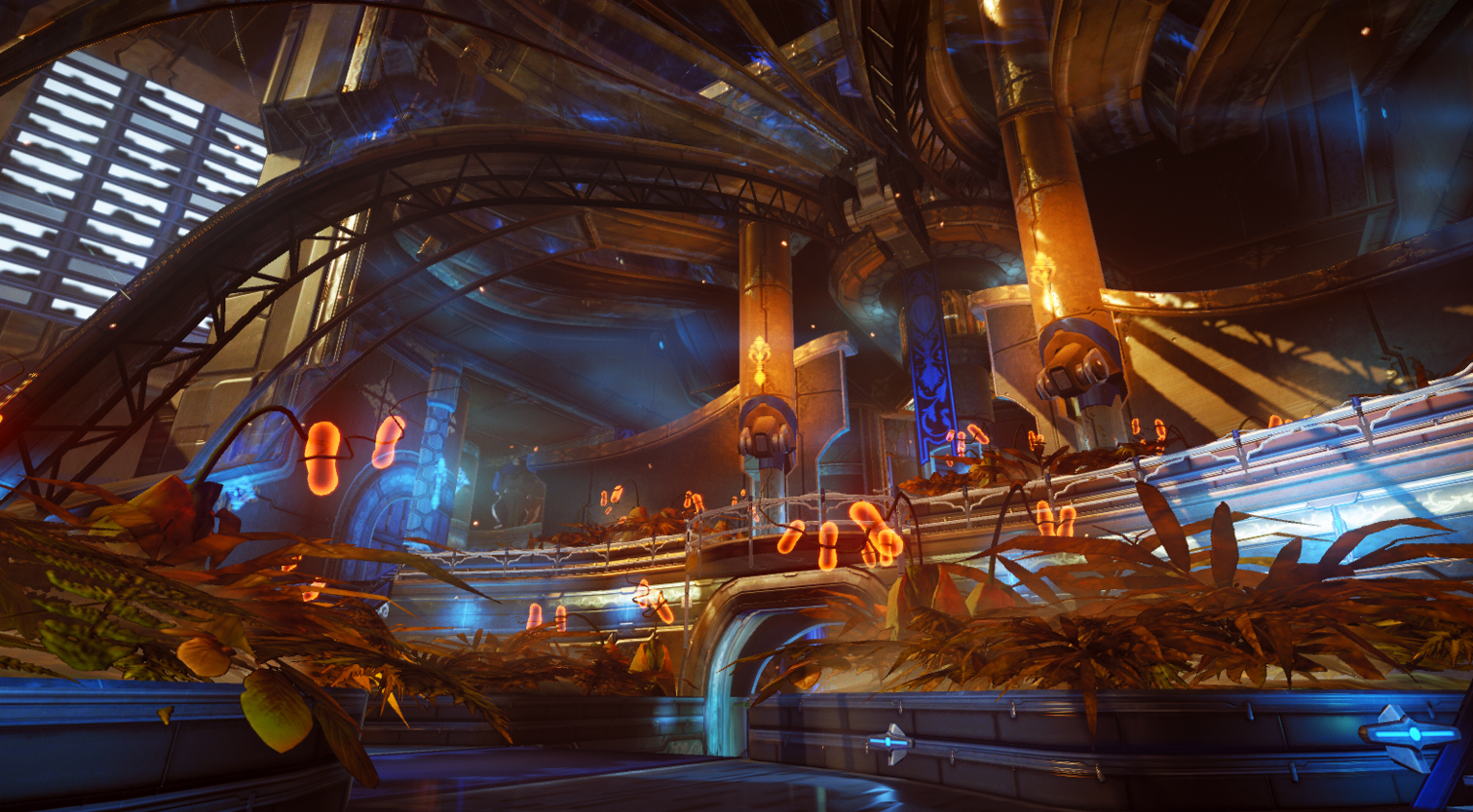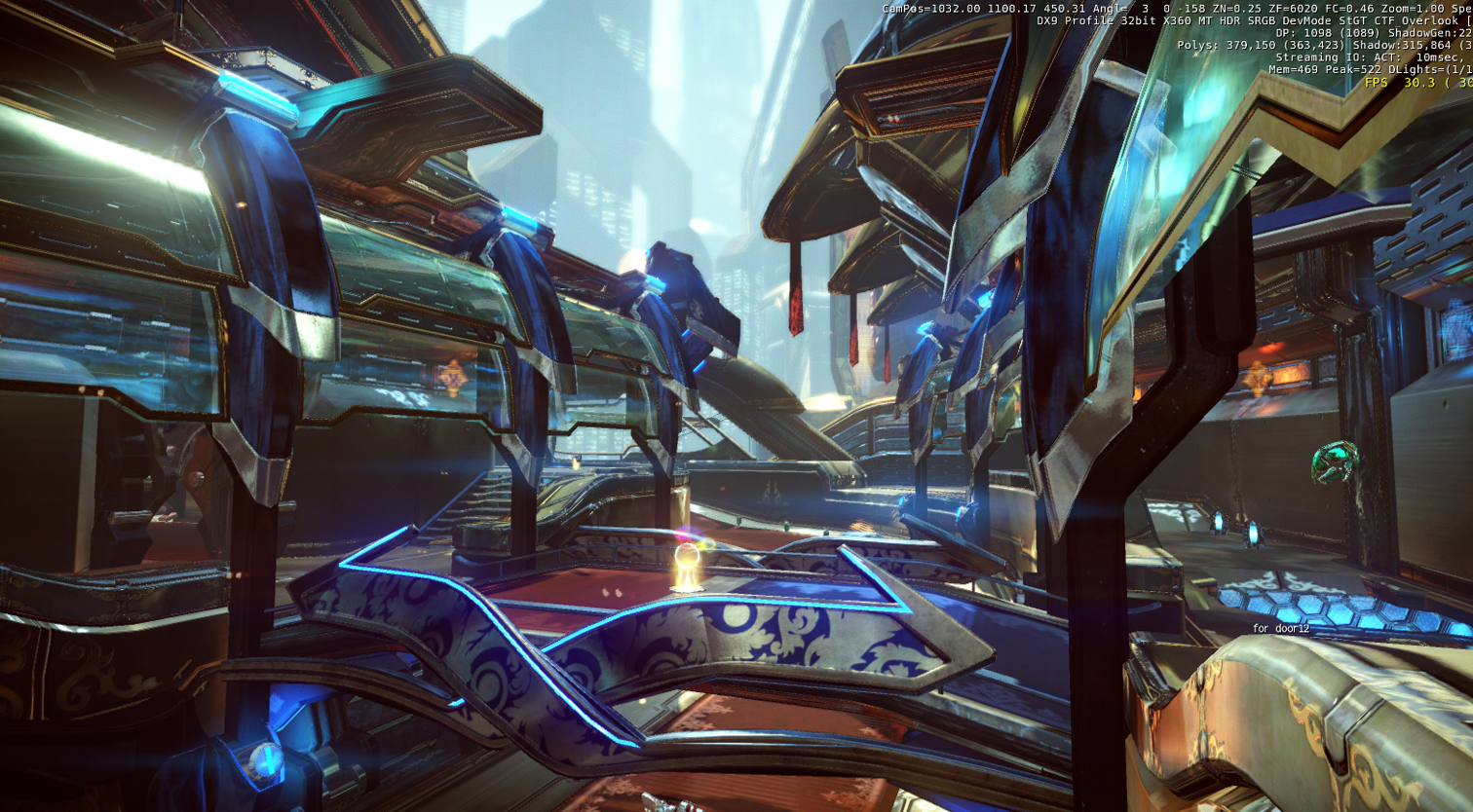 According to their site Nexuiz should be released around the summer of 2011.
Part 2 Sniper: Ghost Warrior 2
In other news Developer City Interactive recently announced that they will be using CryENGINE3 for part 2 of their game. So far they released only 1 screenshot: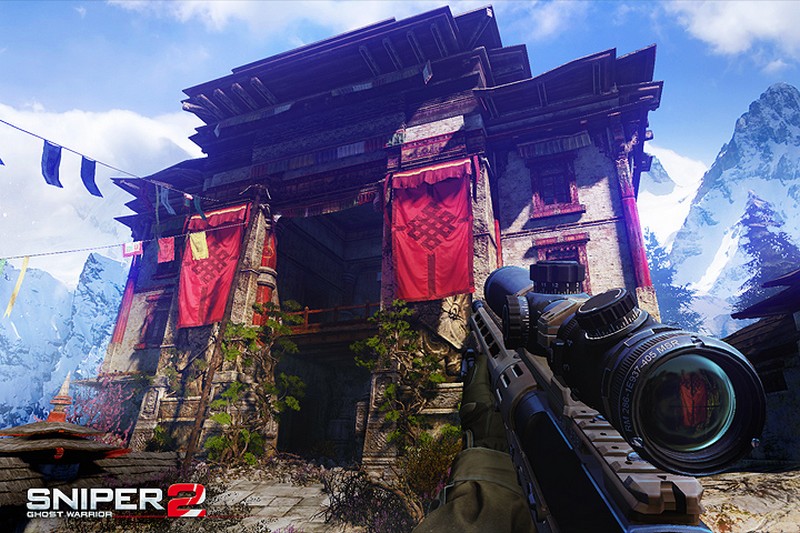 Hopefully more information will follow. If you want to know more about the first Sniper: Ghost Warrior game visit the game site.
Thats it for CryENGINE3 Development Group promotion week nr. 2. Next week more CryENGINE3 upcoming game news. Thank you for reading. And dont forget to join CryENGINE3 Development Group.