We had a blast! Last Tuesday, we organized our first QuizWitz @ Backstay event. We had a full house and everyone enjoyed themselves a lot! It's a live quiz event for which we adapted our QuizWitz technology so it can be played in teams of 4 players. Each team plays with 1 device as their controller. After the host reads out the long question out loud, the short version is shown on a main screen and the timer starts running. Good luck!
You can spport our crowdfunding campaign and become our ambassador at QuizWitz.com/ambassador!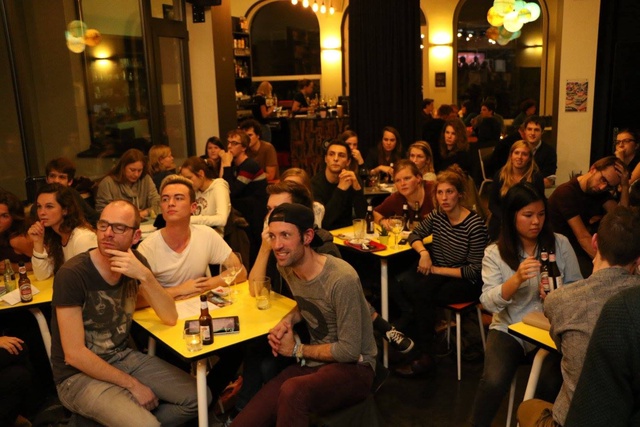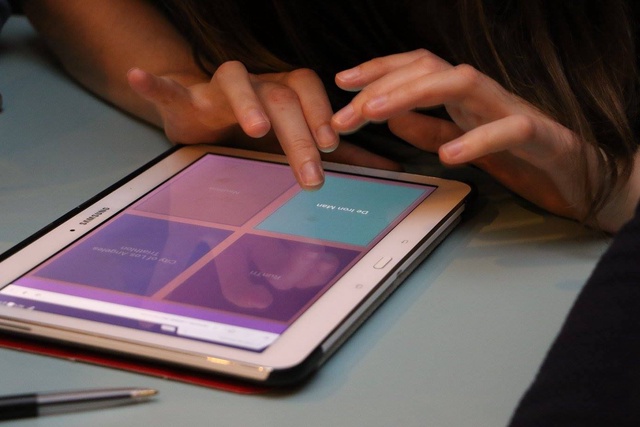 You can find the photos on our Facebook page!
We received great feedback and have already announced our next events. They will be held in Ghent and in Antwerp in Belgium!
Last week, we had the chance to pitch QuizWitz at the European Fair for Entrepreneurial Finance! A mouthfull and no wifi, but a great experience nontheless!
Any thoughts or comments? Be sure to leave them in the whiskers box below, or on Facebook or Twitter!