Press release – Things To Watch For
Newbie's twist on road rage game to feed weather & traffic reports into real-time play of maiden mobile project
NEWS PROVIDED BY
GoRound Games
June 25, 2017
Washingtonville, NY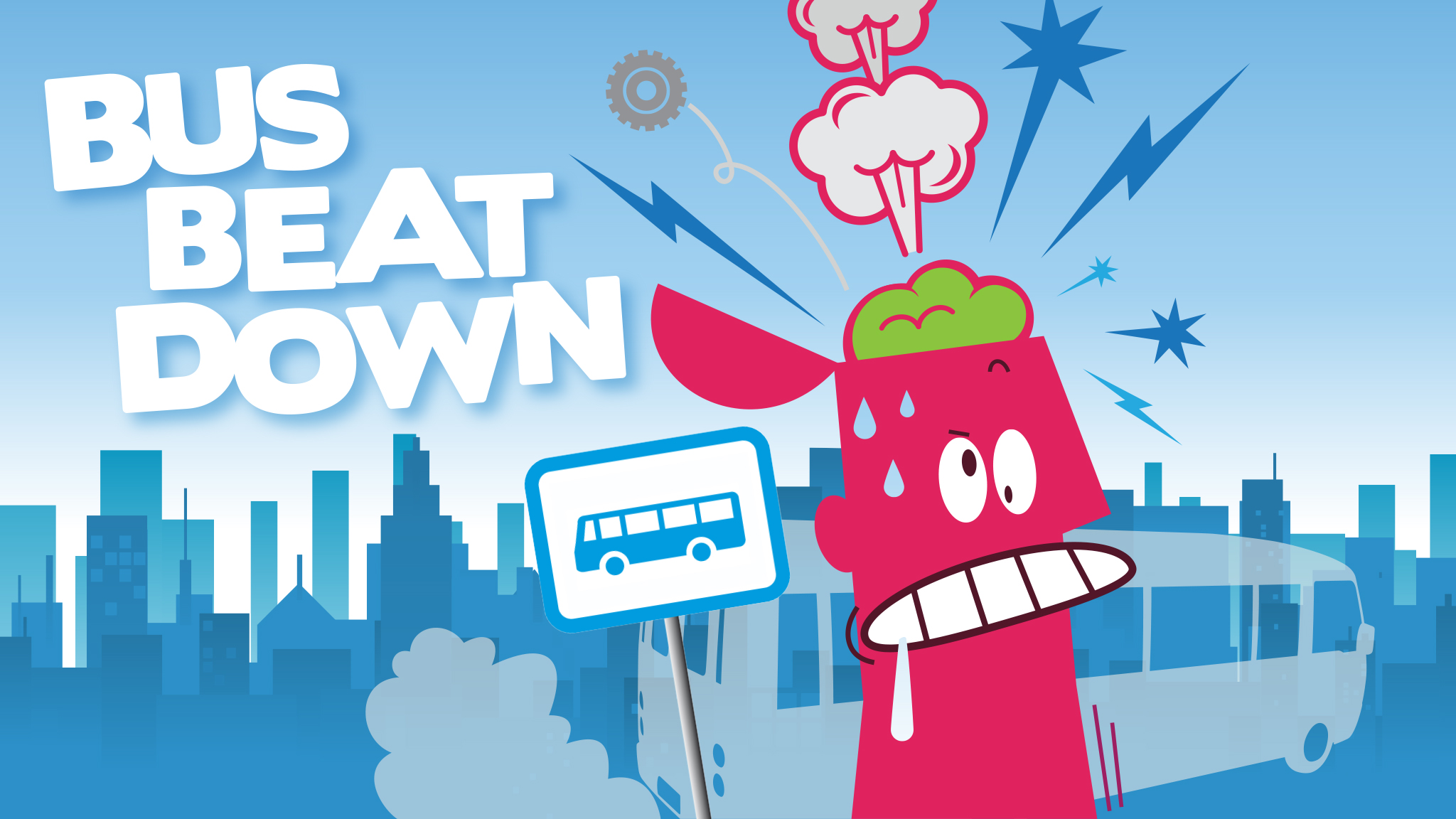 Mike McCann hates Rude Riders!
"I like my job. But the commute? Not so much." Mike confides about the inspiration for Bus Beat Down. "And if there's one thing that's even worse than the wearisome ride, it's having to share it with so many inconsiderate boobs. Thoughts of thwarting them has at times consumed me."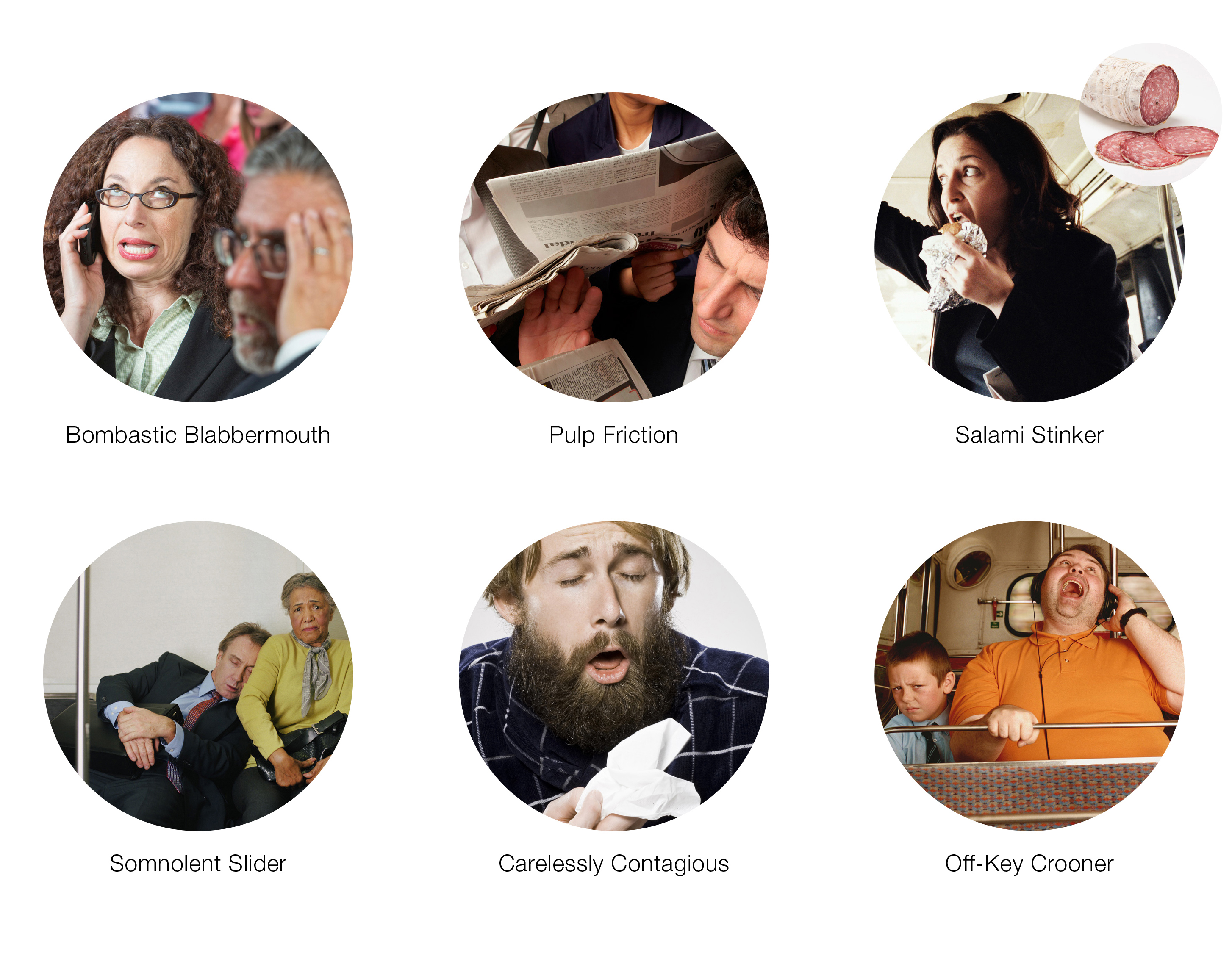 The scourge of Rude Riders
And if conversations at the park & ride are any indication, he's not alone in that sentiment. It's easy to see there's an army of like-minded commuters yearning for some whimsical vengeance. That insight inspired the concept for Bus Beat Down. And that army may just be a built-in market that's ready-made for this project's launch.
Bus Beat Down is a single player mobile game app that was conceived with commuters in mind, and designed to improve the experience of drive-time travel.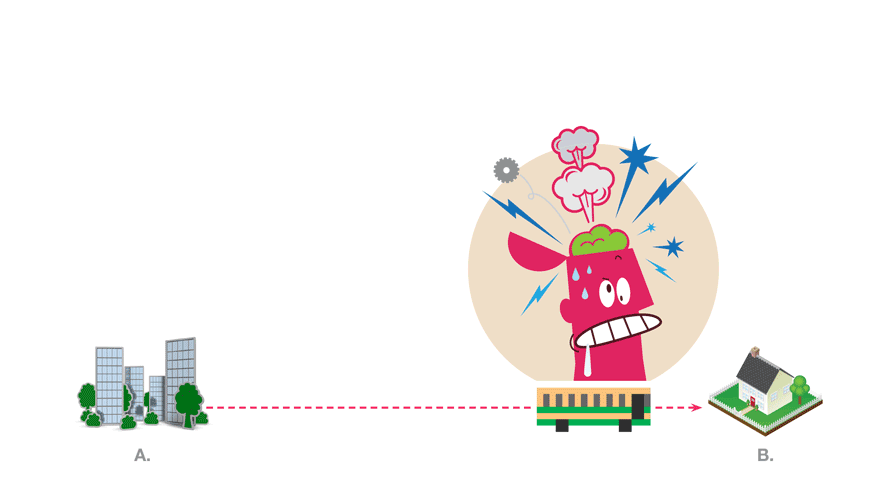 Players must get through their daily commutes before the rotten behavior of Rude Riders makes their heads explode. Rotten behavior registers on the Obnox-o-meter, and causes the players' heads to swell larger with every transgression. Their heads will eventually pop UNLESS the transgressors are given a righteous beat down. But don't get too cocky, because the bus makes stops and reloads with even worse Rude Riders.

Players choose an avatar from a robust selection of professions that you might see on the bus -- like a construction worker, teacher, chef... maybe an astronaut.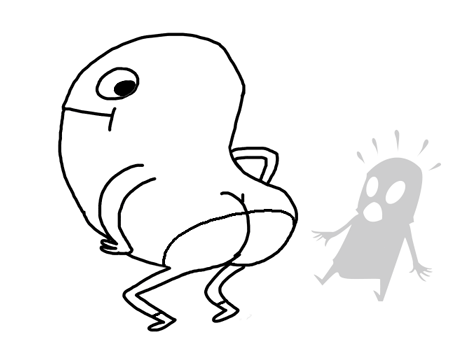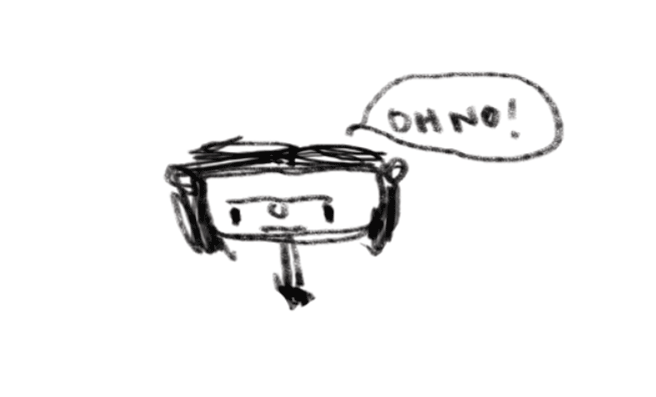 Each of them has a twisted arsenal of weapons that relate to their particular line of work. For instance, the construction worker's Plumber's Crack Attack and the teacher's "F"-Bombs are sure to subdue even the most obnoxious adversaries.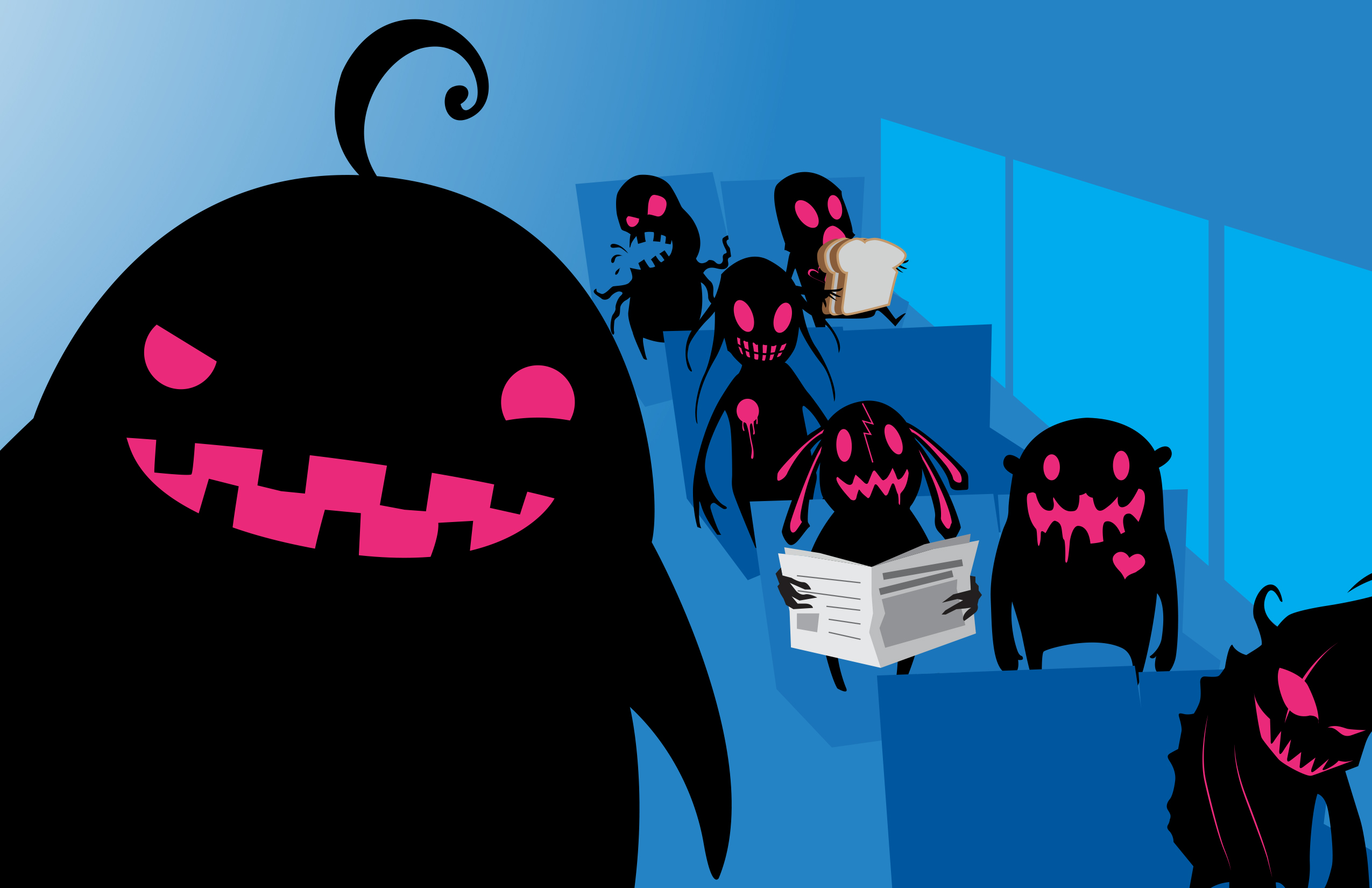 Work in progress art style of Rude Riders

But the real news here is that existing smartphone features -- such as location services, time, weather, and traffic reports -- are fed into the game to provide a truly unique experience every time it's played. Battles rage as the game's engines process the real-time data, and respond with varied outcomes between the commuter's geo-hotspots.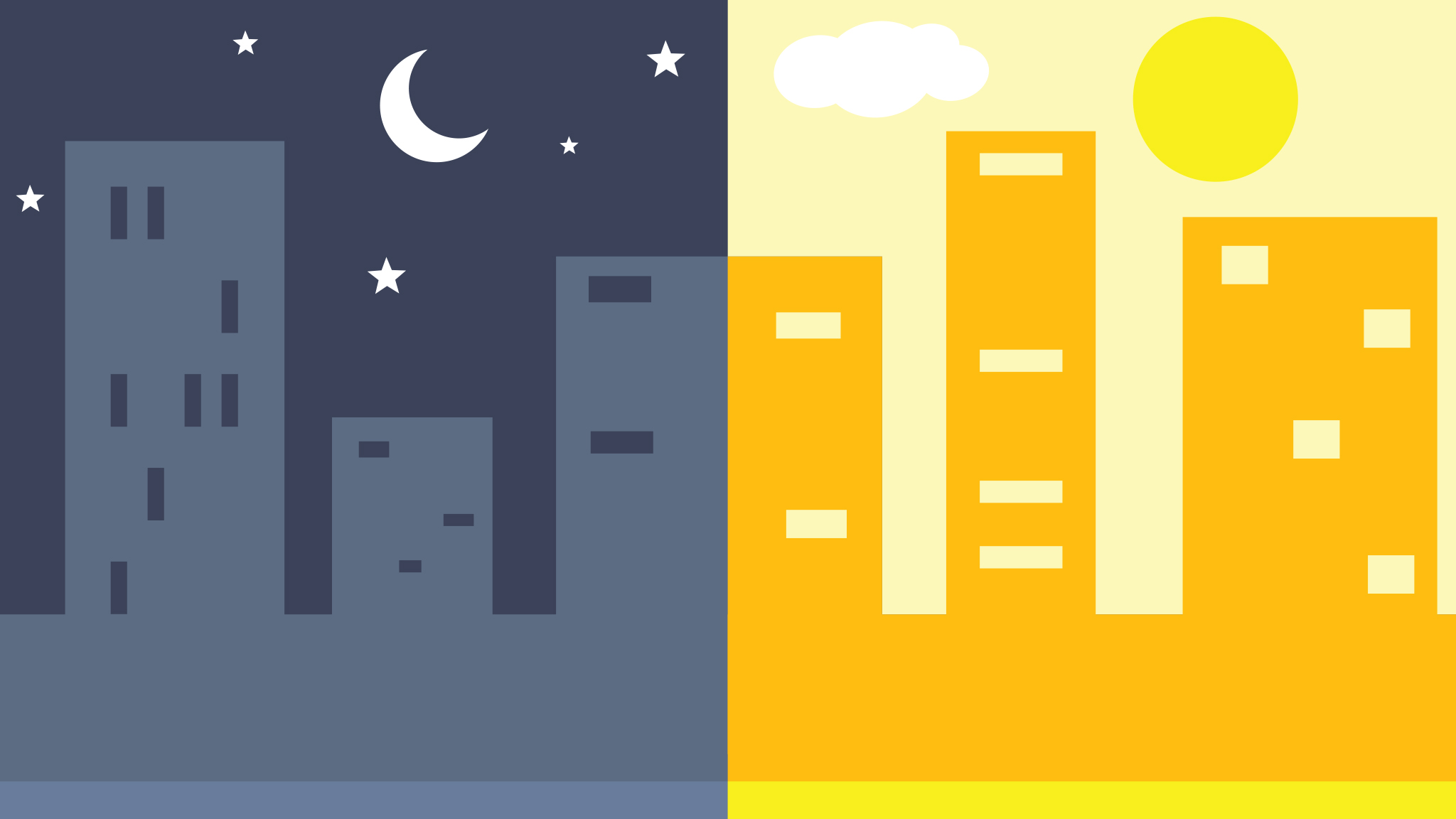 Background graphics reflect the current weather, and if it's day or night.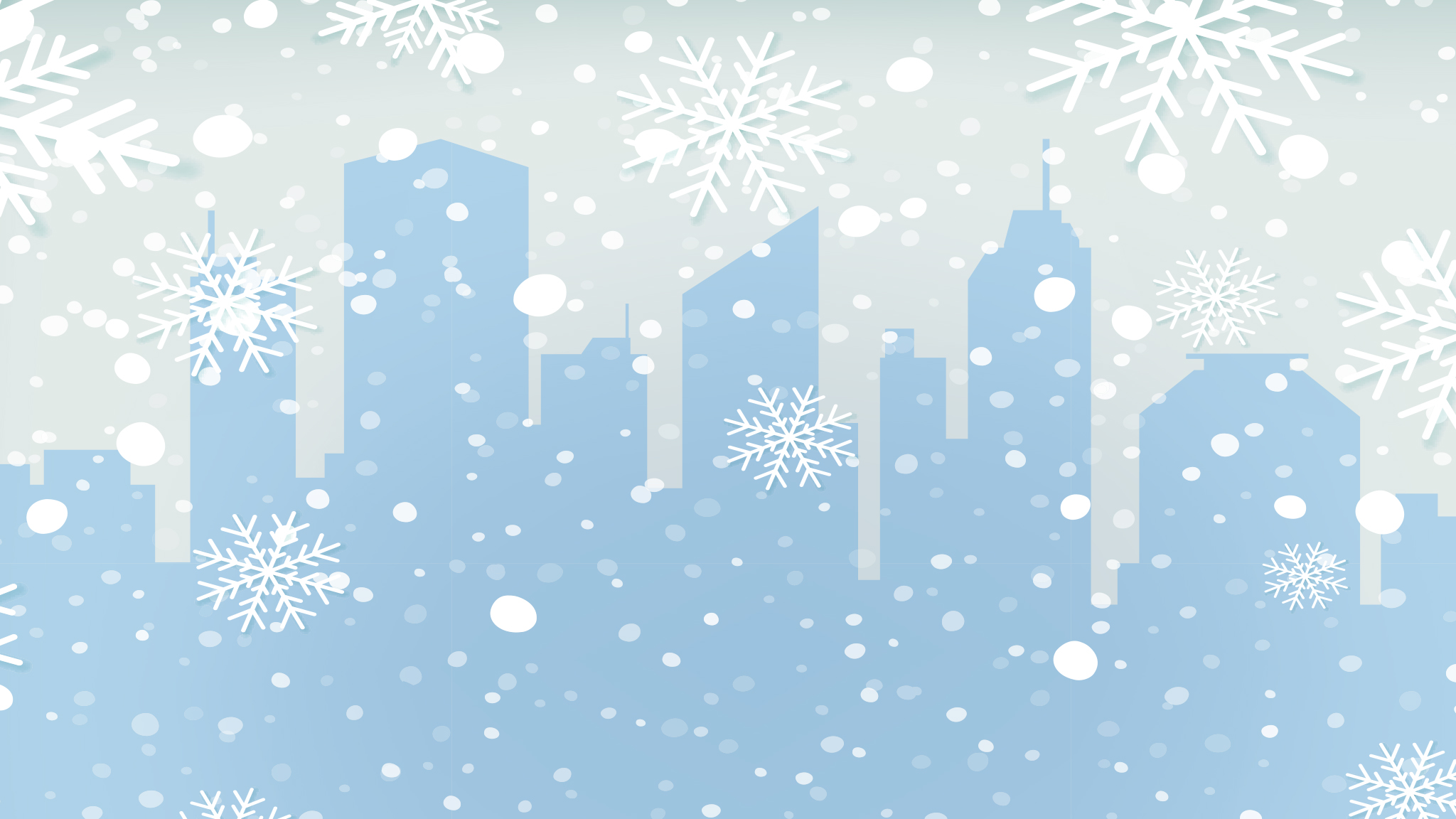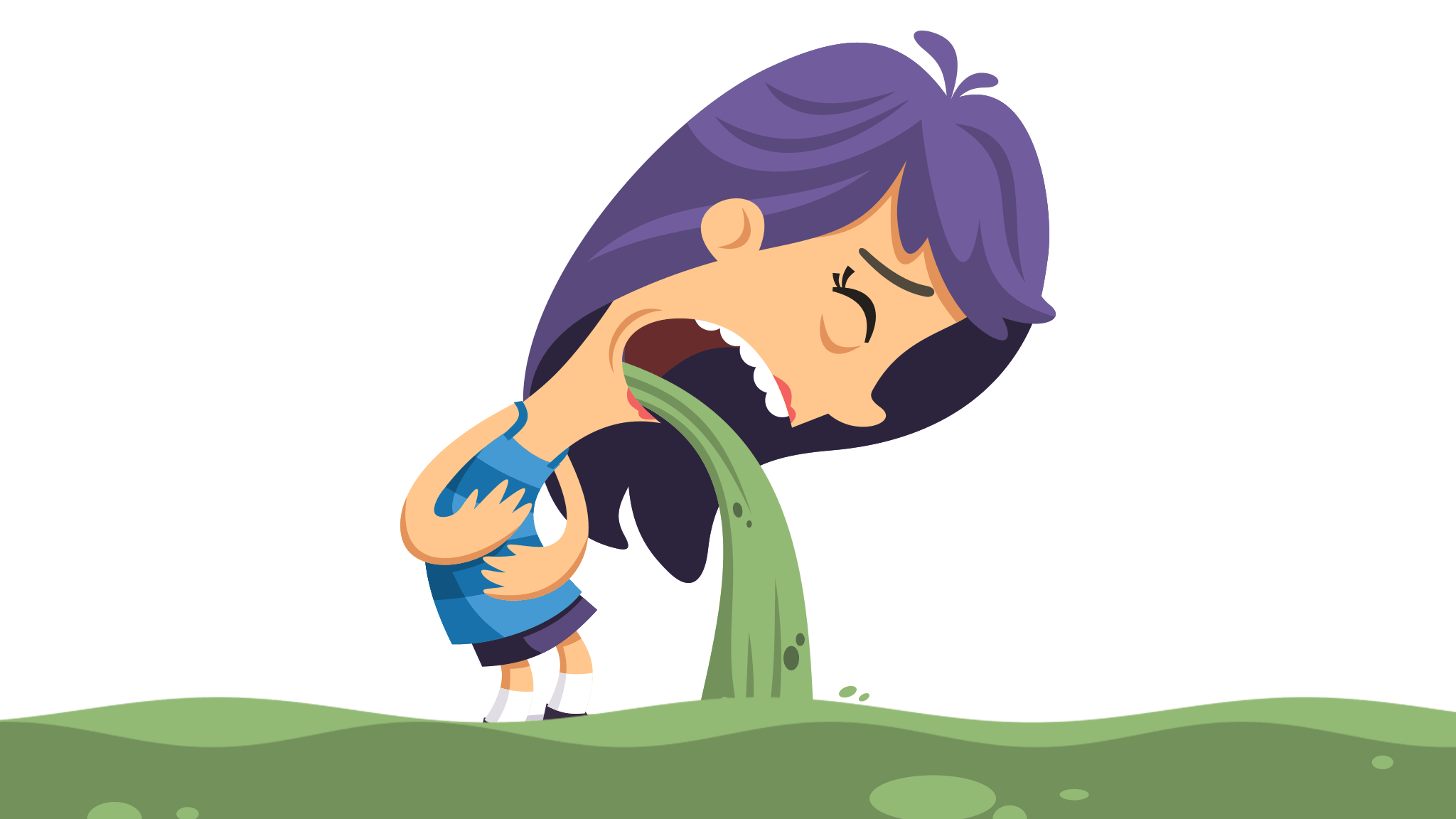 Stop-and-go traffic causes characters to become car-sick and fill the bus with vomit.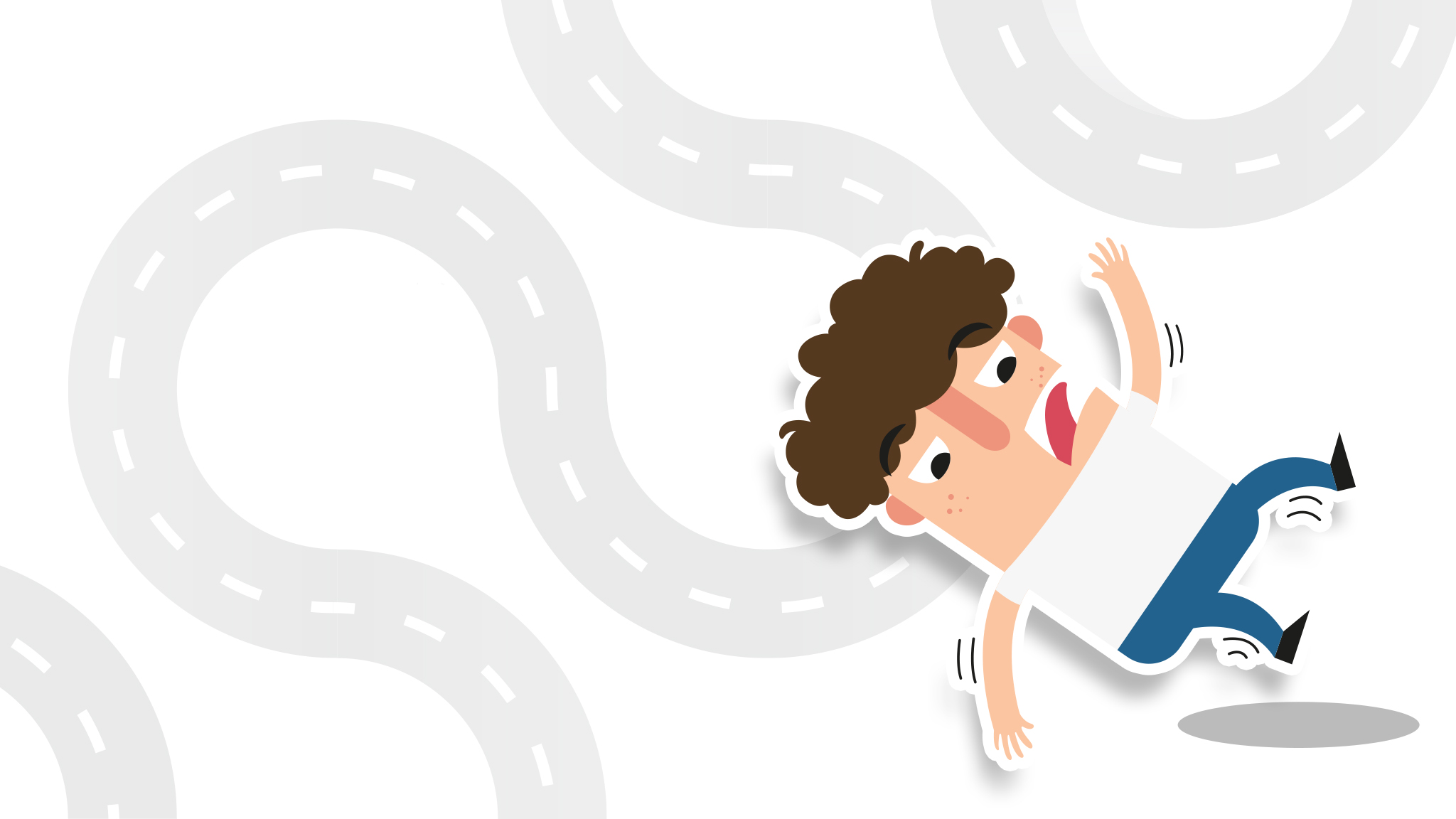 And sharp turns make players lose their balance and fall down in the aisle.
- - - - - - - - - - - - - - - - - - - - -

Still in its inception stages, Bus Beat Down is the maiden project of the indie startup GoRound Games, and its crowdsource fundraiser will launch July 17, 2017 on Kickstarter, where the concept and business plan are presented in greater detail. Kickstarter.com
To execute the game should the project be successfully funded, All Things Media of Mahwah, NJ will be tapped and named agency of record for their award-winning combination of tech and creative services. All Things Media, a well established digital development firm, boasts a client roster that includes companies like Nickelodeon, Hasbro, and McGraw Hill Education.
"We're excited about the prospects of this groundbreaking concept, and the challenge of bringing it to life." Said ATM spokesman, Bryan Kaczmarek. "The integration of existing smartphone apps with real-time game play makes it tailor-made for in-transit gamers."
- - - - - - - - - - - - - - - - - - - - -
About the Bus Beat Down team: Mike McCann, Kevin Caley, Jack Patrick, and Janemarie Salamone, are the co-creators of Bus Beat Down. Mike is a seasoned creative director with well over a decade of experience in advertising and marketing. His strengths are in concept development and design. The two young partners and longtime gamers, Kevin Caley and Jack Patrick, are currently students majoring in the fields of engineering and actuarial science, respectively. They bring to the table their firsthand knowledge of what will engage and entertain. Janemarie Salamone, a freelance consultant, was quick to see the potential in making a collection of Mike's never ending tales of maddening commutes. She was a strong advocate of video games as the platform to best bring the saga to life.
Bus Beat Down contact: Mike McCann | mmccann@goroundgames.com