Hi Tyler fans!
We have news! As of today, we're suspending the Kickstarter campaign for Tyler: Model-005 and shifting our crowdfunding efforts to IndieGoGo and their flexible funding program. Due to the amount of money left to fulfill our campaign and the fact that we can still fulfill any perks listed even without full funding, we thought this was a better option for the long term.
Additionally, we'll be offering a PayPal option to get Early Access to a DRM free version of Tyler, that will give you access to all the builds as they become available. Lance has proven that he can update the game swiftly with your feedback, and we want to make that option available for all our supporters.
To showcase the fact that we've already taken in all your feedback, the GIFs and media we've developed for the Kickstarter campaign have been updated. Everything is getting more color! Additionally, a new build is available on IndieDB, and we're working on getting the build on the other demo sites as well. We'd like to thank Kickstarter for all their support and we hope we can bring another project to the platform soon. Thanks again, and we'll see you all on IndieGoGo and in the Early Access program!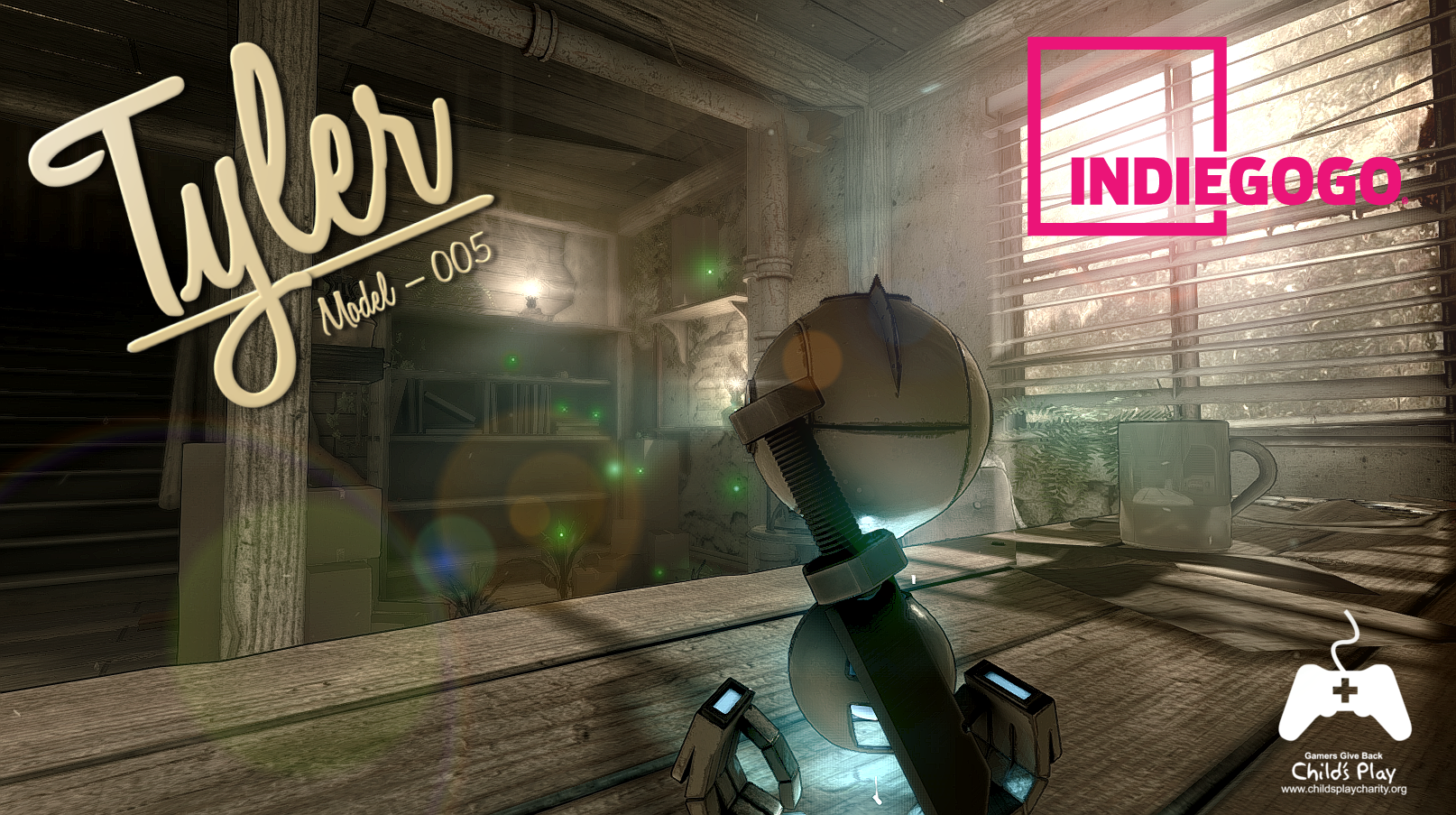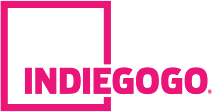 A few GIF images to show what's happening in the development of Tyler: Model 005.
- Reversed Interactive and Victoria Publishing teams