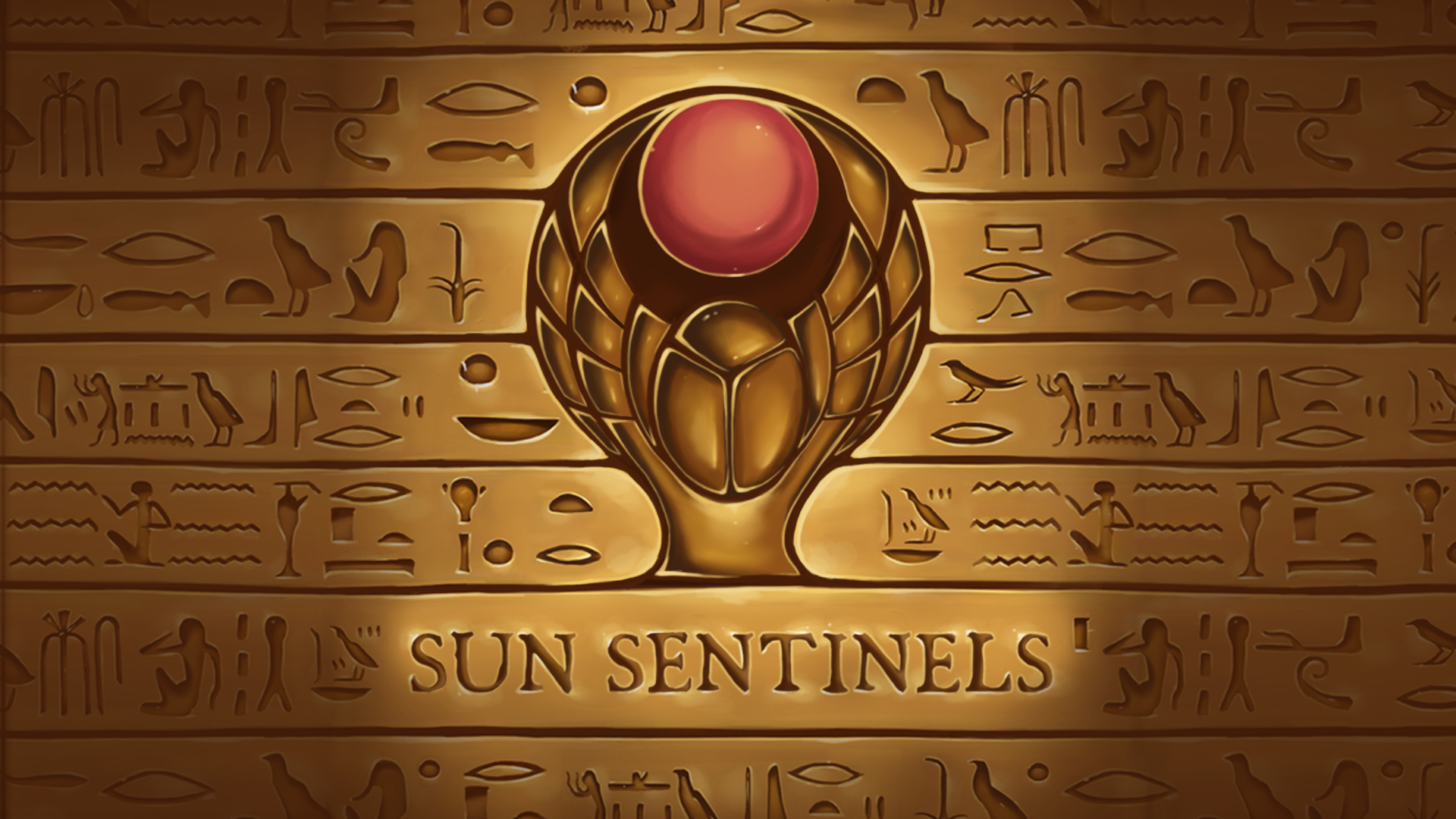 Tower defense with a twist
Build your own path and create magical, Escher-like defenses
Sun Sentinels is a fresh look at the tower defense genre, currently being developed for tablets and PC. Set in the land of ancient Egypt, players take on the role of one of the high-priests of Ra, defending sacred temples against the forces of darkness as the god Apep attempts to swallow the sun for eternity.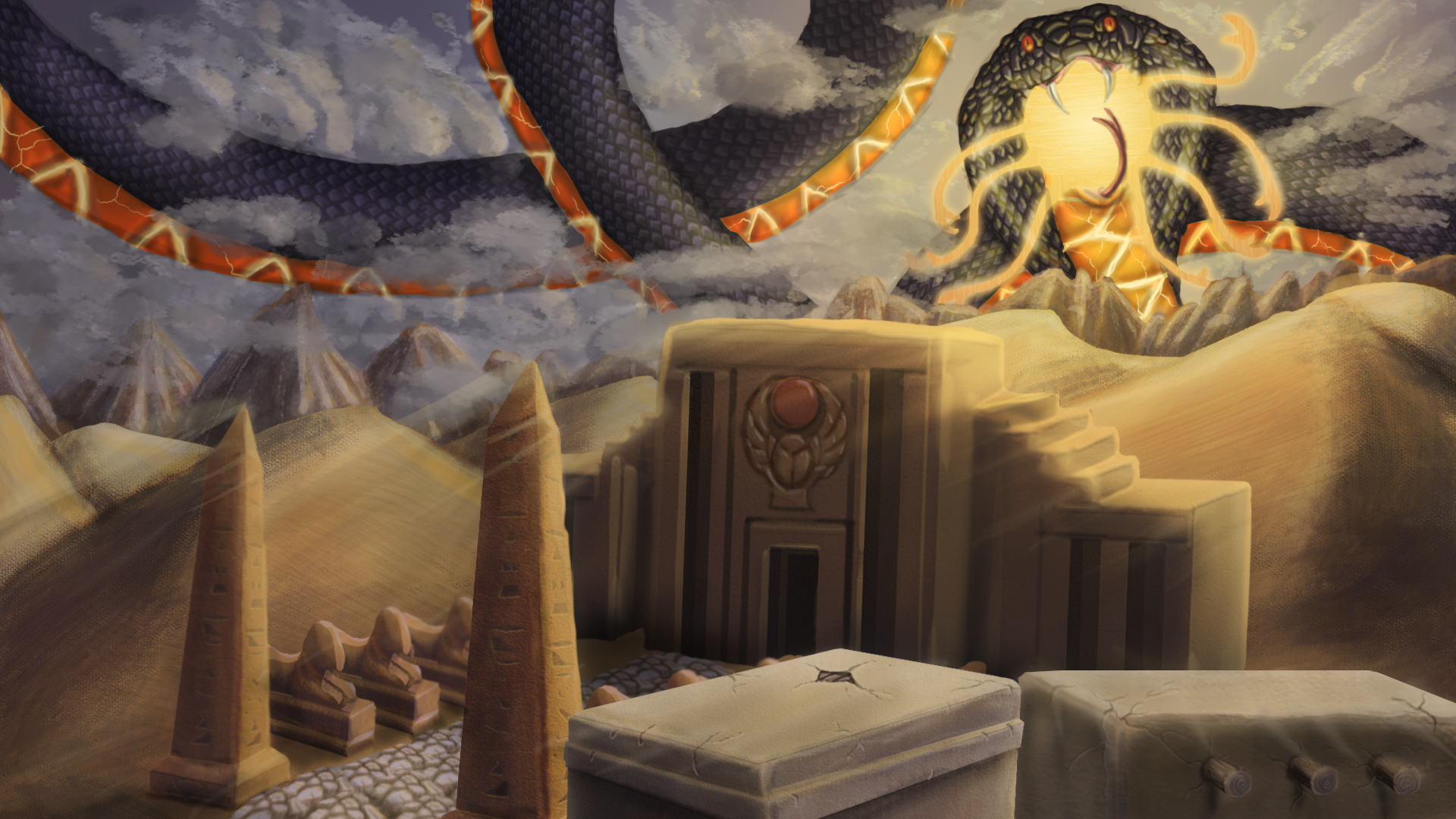 Tools of the Trade
The team really wanted to do something unique with this title, so in addition to being able to place a bunch of cool Egyptian themed towers around the map, we let players knock out enemies with an arsenal of spells, and trap them in mazes they create. We're giving the player two resources- one for building deadly towers, and one for creating spells and illusions. They'll need to use both to advance through the levels



Making it a Reality
We've been able to get a prototype together and we've been balance testing it while we add new features, but to finish the game in a reasonable amount of time, we're going to need some more funding- mostly to cover the cost of getting more software licenses to work with. We're all working on this one for free, and we can only cover so much of the expenses out of pocket, so we've turned to Kickstarter for help getting over the last few hurdles. If you'd like to help out, then check out some of the reward tiers we have set for our backers.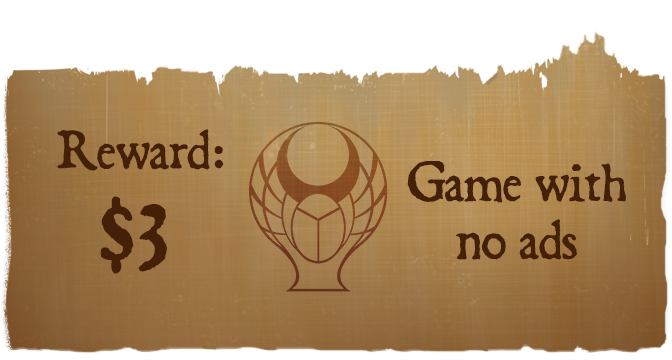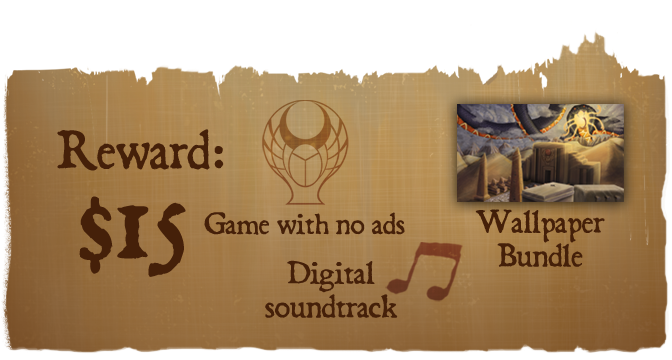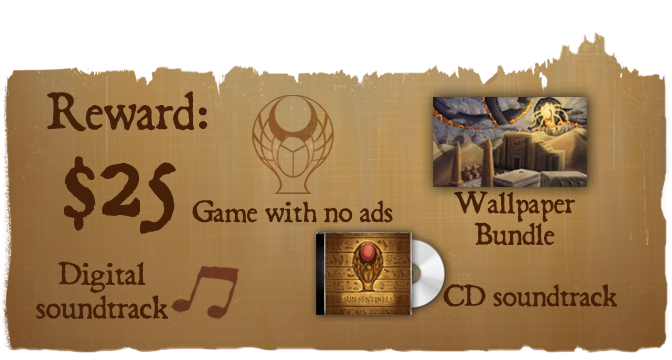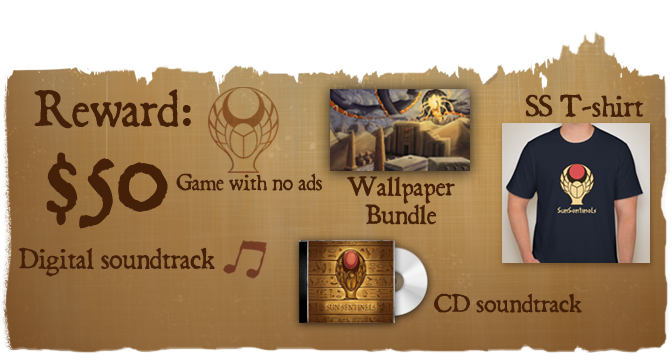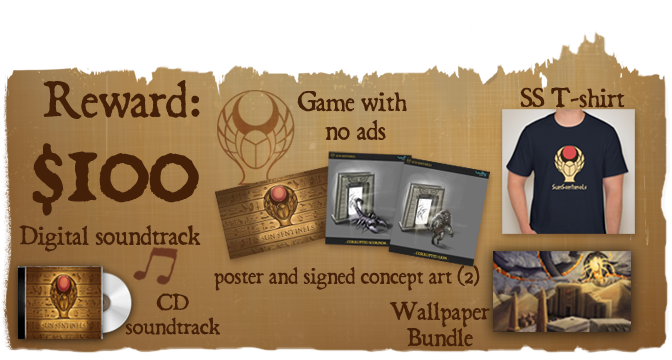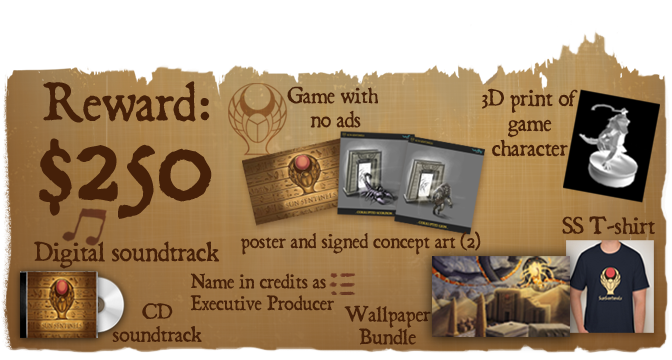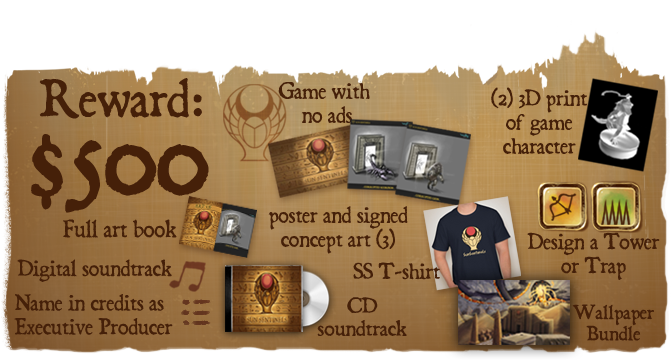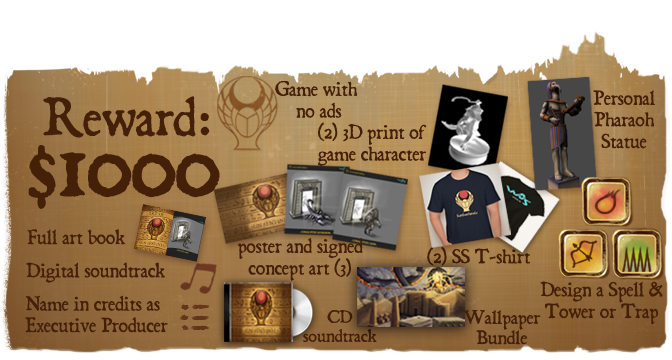 For full project details, some more cool concept art, and sound samples, be sure to check out the Sun Sentinels Kickstarter page either here or by following the link on the image below:
We're excited to see this project coming together, and hope everyone out there shares our enthusiasm as we take Sun Sentinels to the next level!