Hi,
Please check out our trailer we made for our Indiegogo campaign. It includes some ingame footage.
The crowdfunding will allow us to work full-time on Graal Seeker until a private alpha in November. It will helps to promote the game to a wider audience as well.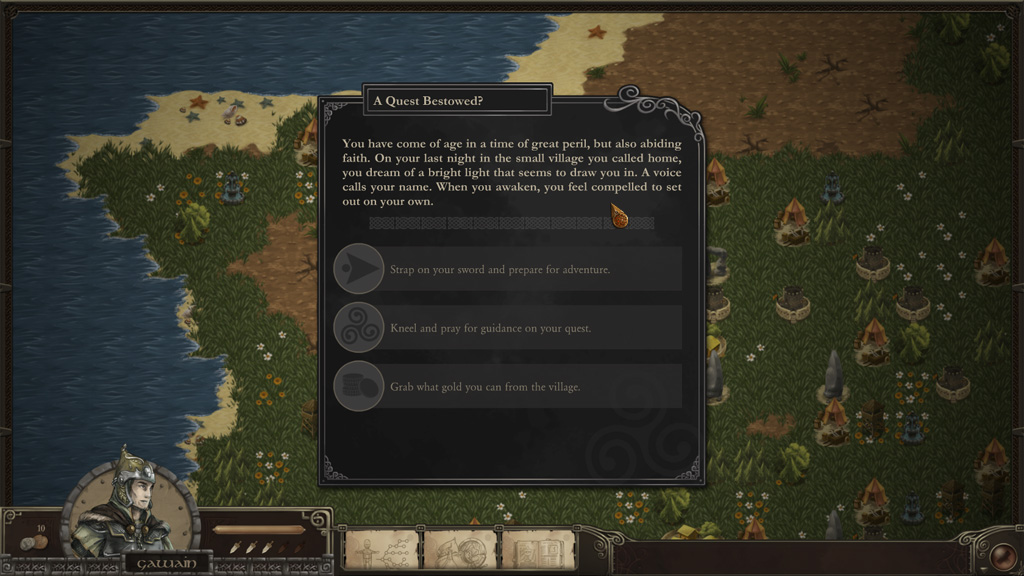 I would be so grateful for all your help you can give, even if it's just spreading the word about the project! It's also a great opportunity for you to get the game to an early bird price.
Stay tuned,
The Graal Seeker team