Hi,
Good news about our 2D game, Graal Seeker, that blends RPG with roguelike mechanics and real-time tactical battles.
We are currently setting up a crowdfunding campaign planned for this month! This will allow us to work full-time on Graal Seeker until a private alpha in November, then followed by a private beta next year. Of course, backers will have a beta access and may have an alpha access by choosing the appropriate perk.
This campaign is designed to help us focus only on Graal Seeker and give us the proper motivation to reach our goal : alpha in November.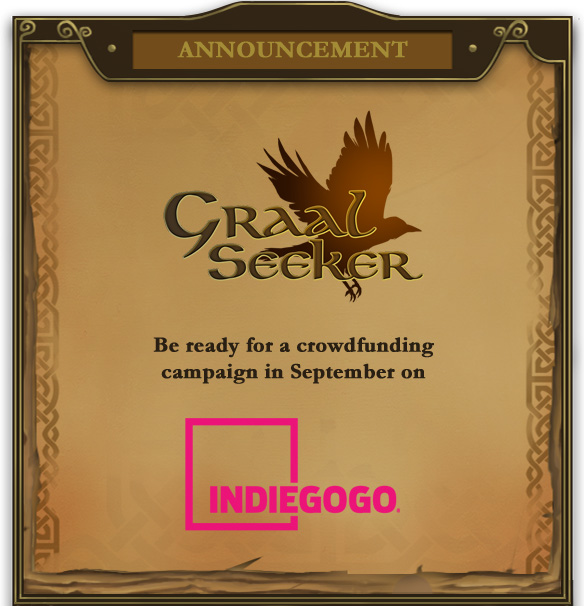 We are preparing some exclusive and nice perks for all backers. Here is a snapshot of them, more details will come next week.

We've been working on the project for six months, but we're in the final stretch now.
Stay tuned.
The Graal Seeker Team.