We wanted to thank you for helping us in the first Open Beta test of Crossroad Hero.
Your input was extremely valuable and the game changed quite a bit so we want to invite you to join the last Beta before the launch.
Crossroad hero is our new Voxel graphics game. Here are some of the features:
The pets are in danger!
Save your cute fuzzy and scaly friends from the busy crossroad!
Jump, double jump and dash to safety!
Pick up the coins on top of the running cars!
Unlock new heroes!
Don't get flattened by traffic!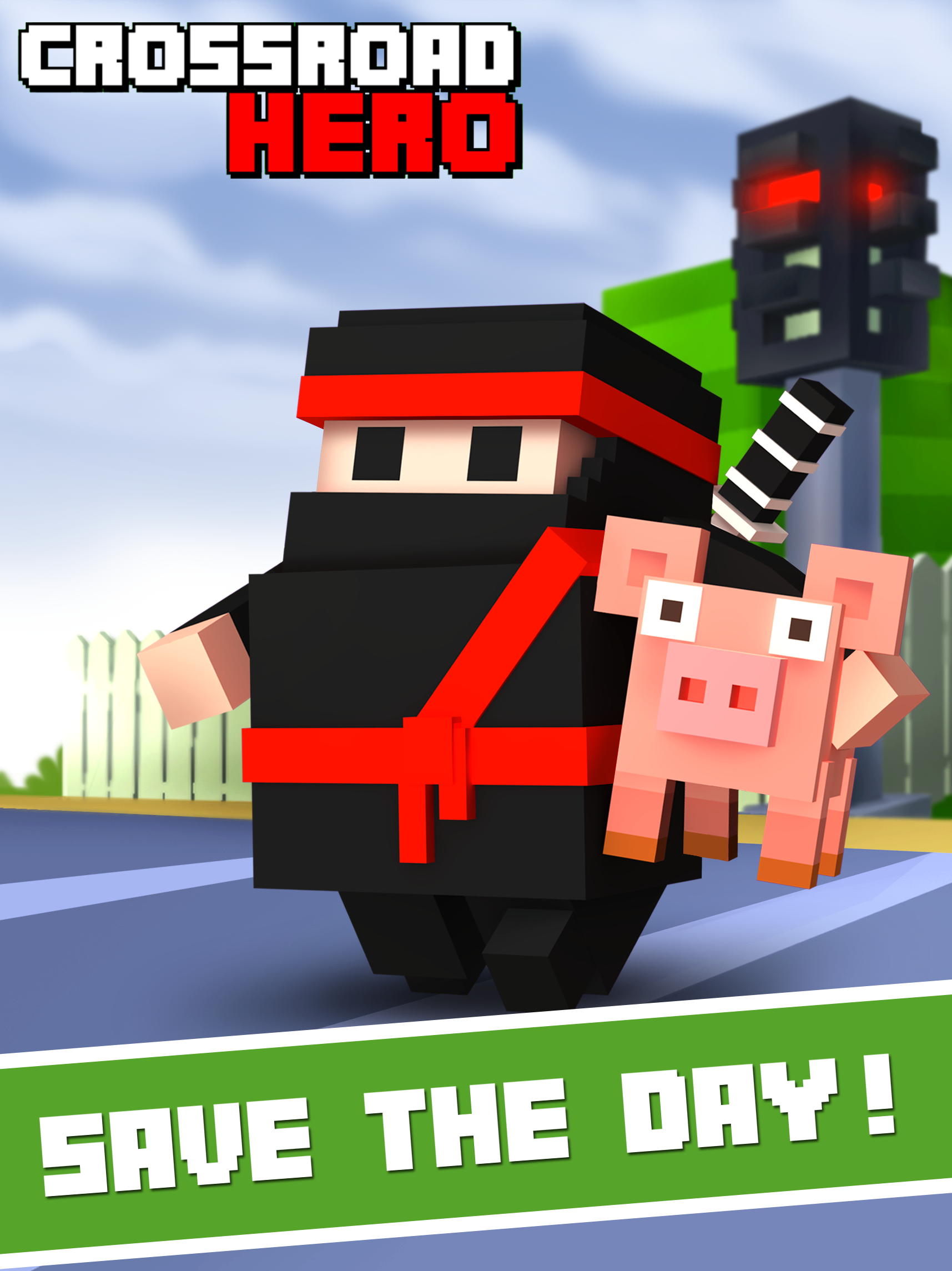 Changes in the new version of the game:
The cute pets have a mood meter and they become unhappy if they stay on the road too long
We resolved the issues regarding car collision
We introduced two options of control (swipe and buttons)
We have a ninja and a unicorn!
Join us for the beta here!