Here we go! We finally release the next Early Access Version 0.3 of CrossCode! This release comes with major changes and additions, a longer story, and one major feature update: the quest system! Your Steam Version will update automatically. Our Indiegogo backers will find the new DRM free version at
The Story continues
Now you can find out what will happen after the cargo ship: Lea's adventure will finally continue!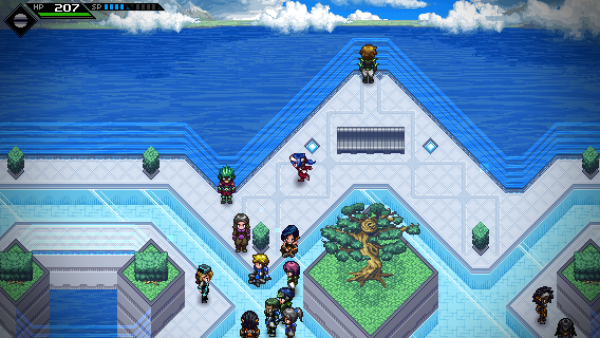 See new places!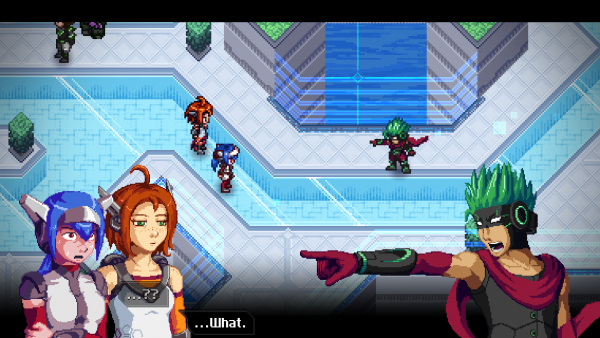 Meet new people!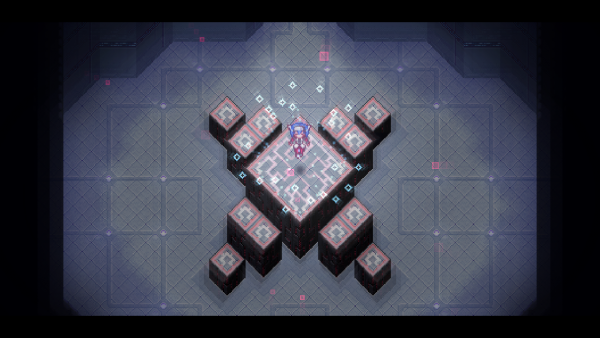 Explore the dungeon of the puzzle mode properly integrated into the plot!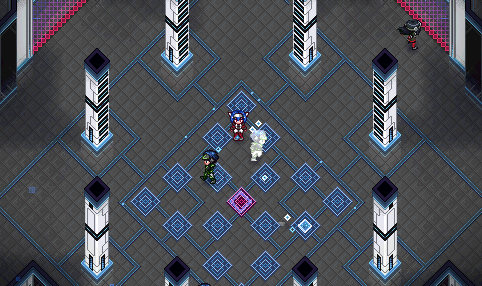 Enter the CrossCentral.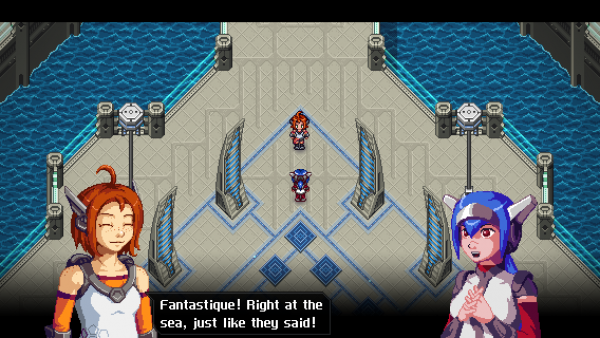 And finally enter Rookie Harbor the proper way. That's right, the story now finally includes the puzzle and exploration mode!
Skip to the new stuff with Save Presets
With the new release, the Puzzle and Exploration mode are gone forever! Ha! There is only one mode to start the game now: The Story. Of course, not everybody will be very excited about playing the whole story all over again, just to get to the new stuff. We feel you and got you covered!
Incoming: Save Presets! They allow you to start the game from a fixed point within the plot! There is a preset to start the game right in front of the puzzle part and one before the exploration part, so it's very similar to the previous game modes!
Second: Your old saves will still… well… sorta work! You will be able to load your old saves at your own risk. There'll most likely be errors but they may not all be game breaking. Just be aware that balancing will be a mess and there might be several strange situations. Have fun playing around!
The Quest System
Version 0.3 comes with one big major new feature: the Quest System! (insert reverb effect) This finally allows you to do quest the proper way!
You got a proper quest accept and solve dialog!
You can see the current state of the faved quest.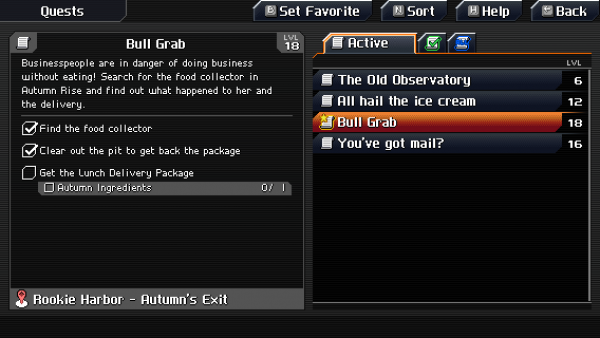 Of course you also get a list of all your quests in the menu.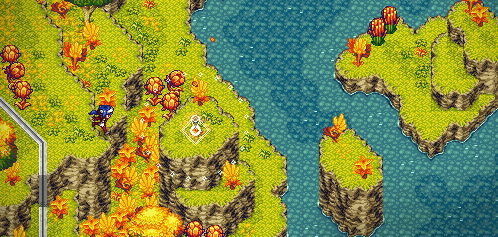 You will also find many new quests with all kind of different tasks, like this amazing Parkour Quest.
Bergen Trail Extended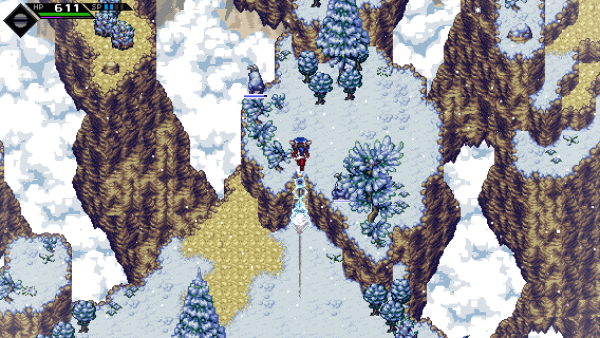 You can now climb that mountain of Bergen Trail even higher!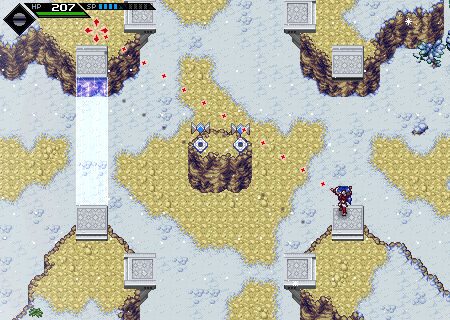 Along the way, you will even find a couple of puzzles!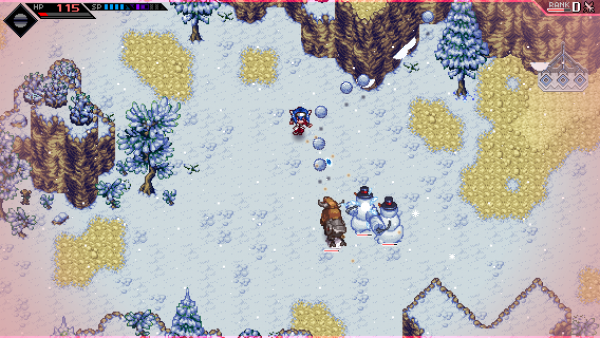 And of course new enemies, too!
And also, Bergen Trail finally got his own BGM. And it is epic!
Experimental Linux and OSX Support for Backers
For all our Indiegogo backers with Explorer Perk and above we now offer experimental support for Linux (32 and 64 bit) and OSX! You can download the version from CrossCentral. Please tell us if things work! Once it turns out that those versions run stable, we'll start uploading them to Steam as well.
It was a close one
Because we're masters of time management we decided to crunch toward the end and did a lot of content and coding… like… today.
Anyway...this means there will most likely be bugs. If you find any of them, please send error reports our way via mail or the forum and we'll make sure to fix it in the 0.3.1 which will happen probably very soon!
What's next?
There's no time for a break for us! We already planned out Version 0.4.0. Also, we really want to push the teleport system. So much that we want to release it before 0.4.0 arrives. So expect some sort of 0.3.5 Version very soon! With this you'll be finally able to quickly teleport from one point to another without having to talk to an NPC or backtrack. Also the next DevLog will include the usual preview on Version 0.4.0. So keep your eyes on the blog!
And that's all! Have fun with the new release and until the next update!