IT IS TIME!
2 years ago we released the TechDemo for CrossCode and today is the day. The day we proudly release the first real Demo! It's demo time. CrossCode demo time!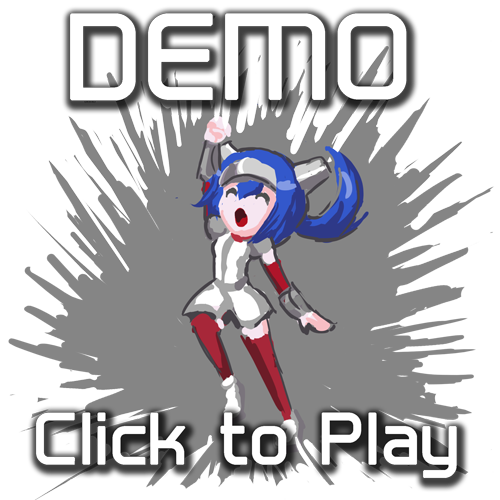 Oh and did we mention you can also download CrossCode now? So you can play it without being online?
---
So what do you get in this demo? Here's an overview.
Thank you all so much for staying with us, helping us make the game better and being so supportive. We love you all and we hope you'll have plenty of fun with this new demo!
Over the past 2 years we got from a simple idea to a full blown Action-Puzzle-RPG. This is ridiculous. In a good way! And we won't just stop there.
We don't want to overload the release with too much information so I'll stop right there. We will talk a bit more about the demo release, our future plans and, of course, your feedback next week! But a small note: We will change the look of the landing page for the game over the next week.
So until then:
Happy Ball throwing from Radical Fish Games
P.S. Intero uploaded the newest tracks to SoundCloud! Check it out!
Soundcloud.com