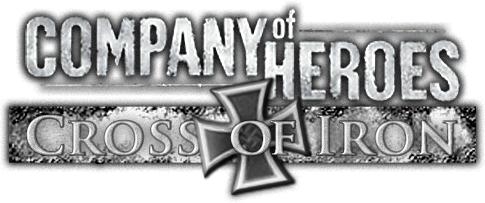 Cross of Iron 1.20 will be released soon!
We've been working for quite a while on our next release and we are now proud to say that we're nearing its completion and hope to launch it this month.
Changes include new vehicles, new call-ins and, most importantly, expanded doctrines!
All the doctrines in the game have been rebalanced and added a third column to make use of some of the new vehicles and abilities we've introduced.
Here's an example of how they look:
The US Infantry company now has Anti-personnel mines, a 40mm Bofors AA Gun emplacement and a Sherman 105mm.
---
Some of the new units which will be introduced: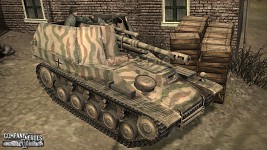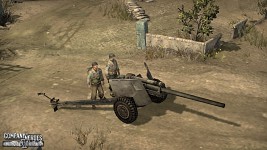 Wespe 105mm Self-propelled Artillery US M5 76mm Anti-tank Gun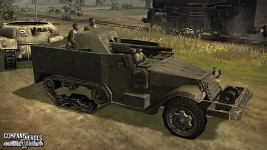 M3 T48 (6 pdr) Anti-tank Halftrack Grille 150mm Assault Tank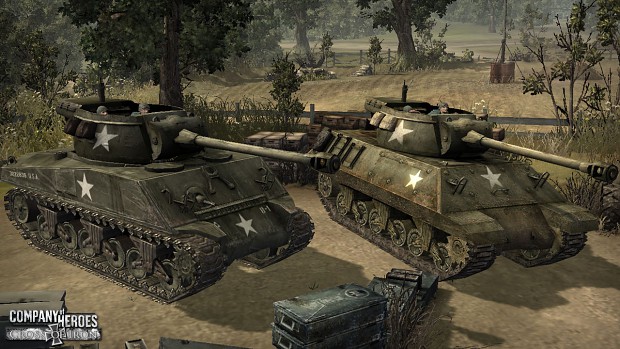 M36b1 - with Sherman hull M36 "Jackson" on M10 hull