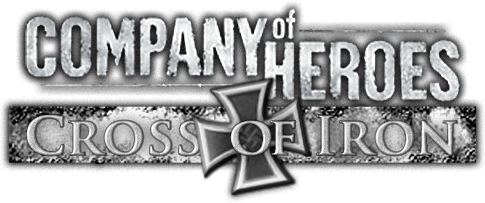 Cross of Iron 1.00 is now available for download!
After a lengthy time of development and testing, Cross of Iron 1.00 is now finally released.
There is a comprehensive PDF guide that can be read during the install process and well as the full release notes afterwards.
We hope you enjoy our mod, but don't forget to track our progress because we still have many great things in store for the future.
We would also greatly appreciate if you can direct any feedback regarding the current release version to cross.of.iron.mod [AT] gmail [DOT] com
Keep in mind you'll need CoH patched to 2.500 at least!
---
Now a little tease for some new stuff we've added :p
The M7 Priest is now available as a reward unit for the US and the Sdkfz 250/9 replaces the Scorched Earth Armoured Car.
---
You can download the mod from: