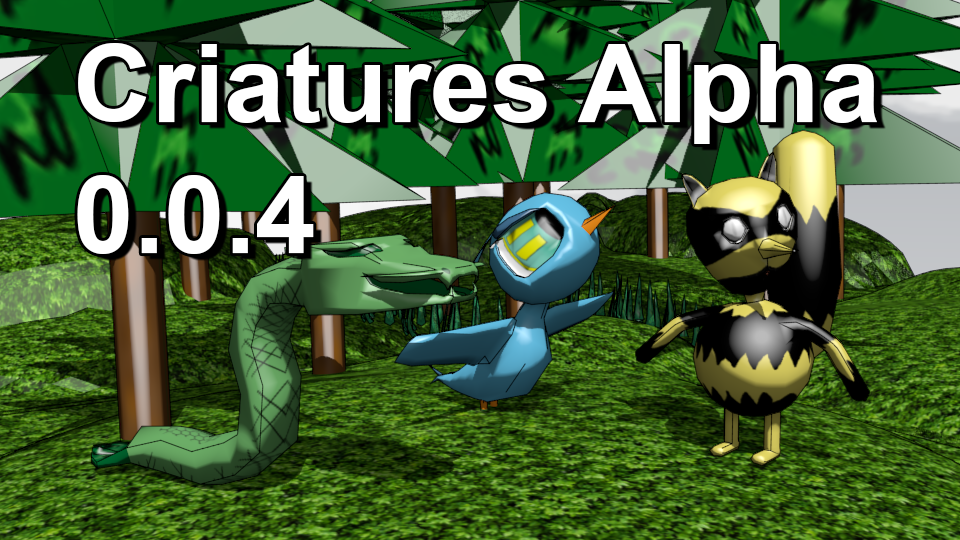 Criatures de Orion Alpha 0.0.4
After the Alpha 0.0.3 posted received a number of suggestions and feedbacks between them, the suggestion to create a translation of the game to the English.
Since the beginning of the project I had intended to translate the game into English, so that the talks had been scheduled to facilitate this task.
The idea was first reinforced by the gameplay Jazff which was done in joke form upon and Bugs Game defects and really was quite funny to see here .
Later, some young people in Brazil also commented that the game needed to have a version in English.
These successive indicative were the motivation I had to start work with the translation into English.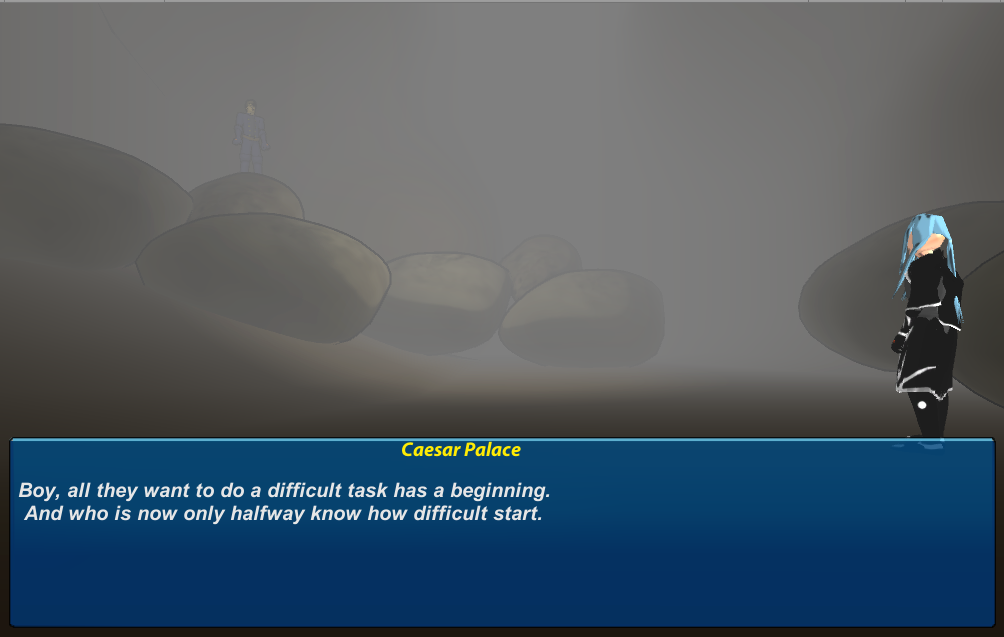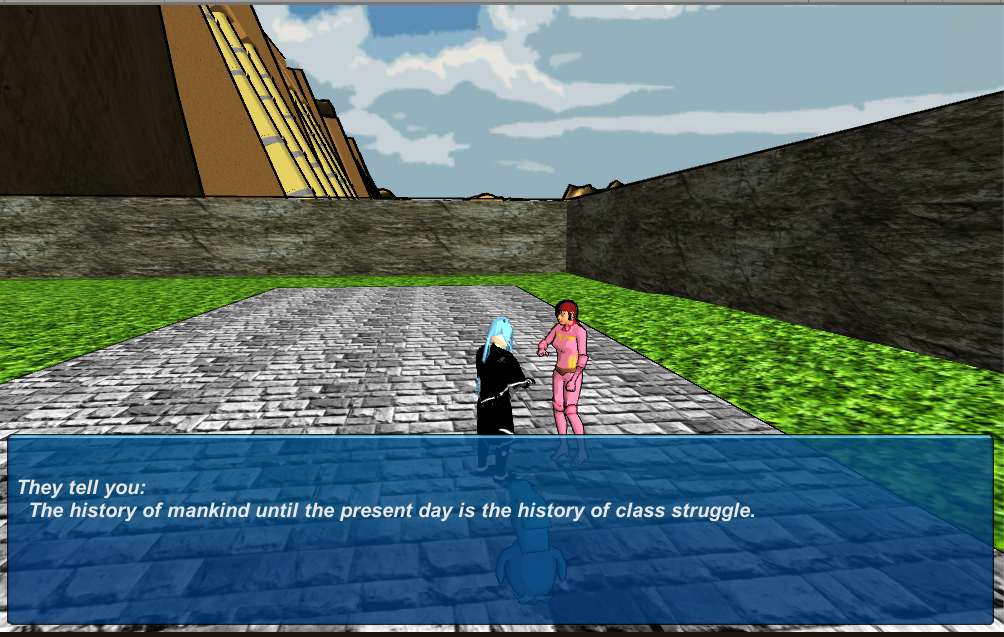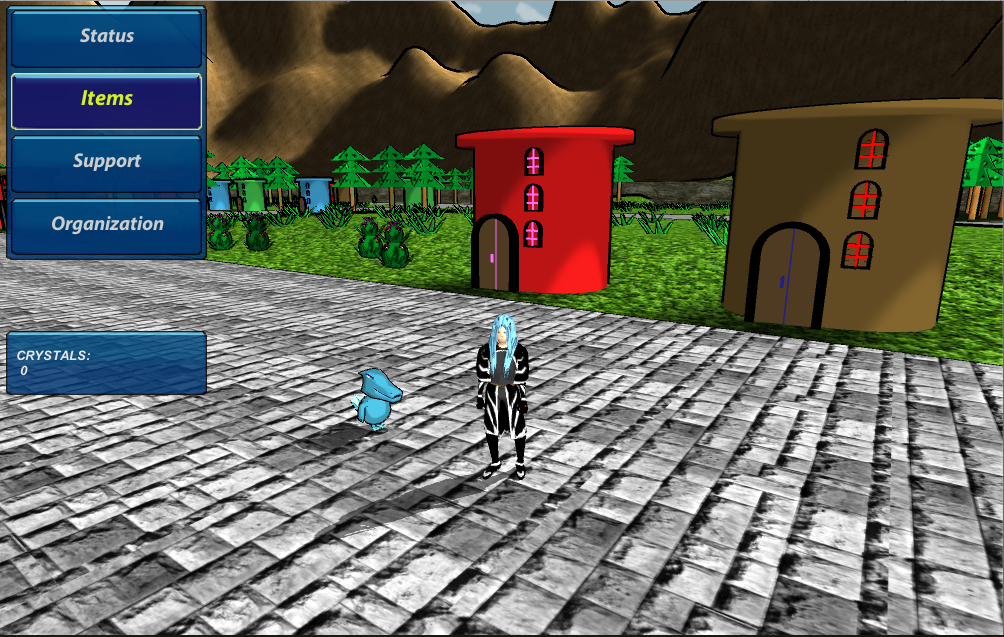 Translation
The translation process was almost completely done with Google Translate use.
After I do the translation with Google translator a young Brazilian offered to do a review on the translation. He made the review of the play text files sent me back and that file is the text accompanying the 0.0.4 version
As the basis of translation was the Google translator and I as a developer do not have much knowledge in English is evident that will be found several errors in the texts in English.
I intend to provide a section for future contributions in the translation into English, for other gaming enthusiasts who have the necessary skill, might accept contributions up to other languages
What's new in version 0.0.4 Alpha
Translation into English language
Small Updates on HUD fight
Insert a system (in testing) PE cost to blows
Adding PE recovery items
Two new Criatures map
Are still in the implementation phase the new maps. When these are added also plan to add the specific Criatures of each map, including also criatures specific for indoors under development.
I hope you enjoy Criatures Orion Alpha 0.0.4.
:.