Greetings dinosaur hunters!
Cretaceous update will be available soon! We hope you'll like it :)
Go check out the update trailer to find out what's included:
The update will contain the following improvements:
Reworked dinosaur AI with new behaviours

Three new dinosaurs: Carnotaurus, Gallimimus and Pachycephalosaurus

New weapon: .700 double rifle

New & updated environments

Global storage

Trophy score & leaderboard

New story notes

Updated contracts

Updated UI

Dinosaur ragdolls

Shotgun with pellet shot ammo

Mod support

Dinosaur hit reactions

Inventory improvements

Bug fixes & various other improvements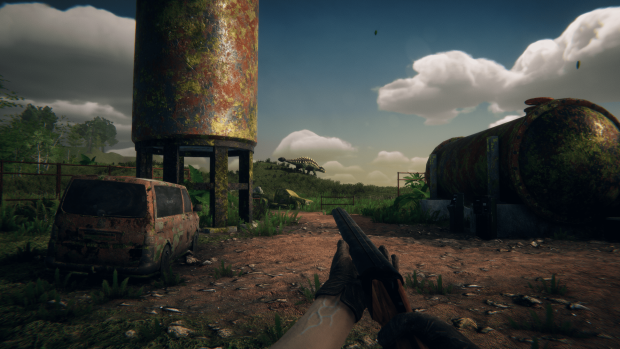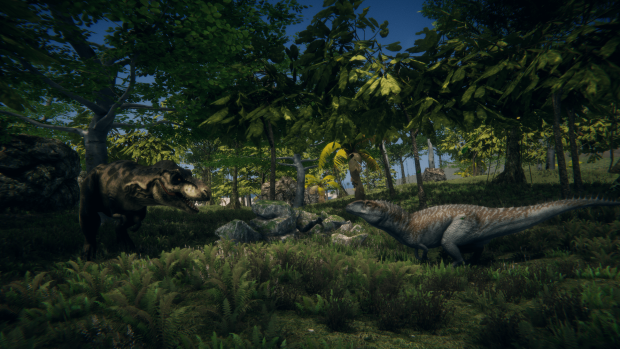 Thank you and we look forward to hearing your thoughts.