Crestfallen TLW
A Tower Defense but not quite!
I am Max from Polytorch Studios and I am here to spread the word on our title that we have been working on! Beneath this will be a short and very summarized version of what you could expect!

"There will be enemy troops marching onto your lane to try to get to your castle, your goal is to build a unique maze of towers to slow them down as much as possible. But here's the thing! You're playing against another player, and you're not only building a maze, you're also the one sending troops to HIS lane, and by doing this your income increases that you'll receive every 30 seconds"​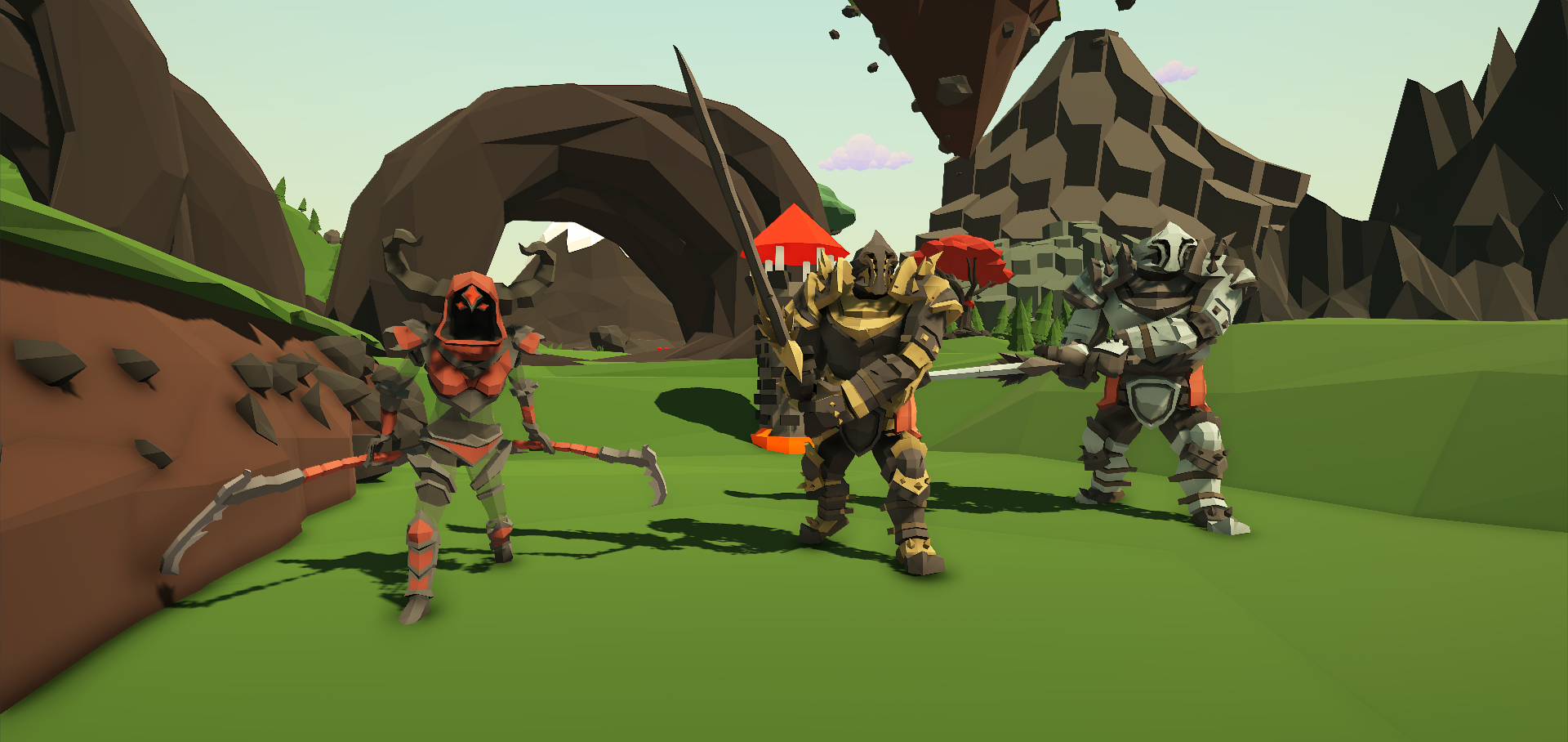 If I've managed to catch your attention you can always read about it more in-depth on our very own Kickstarter here: Kickstarter.com


If you're still here and you're as confused as ever, have any suggestions or questions I'd love to hear them more than anything, I'll be here to answer them all!!

Thank you, and have a great day!