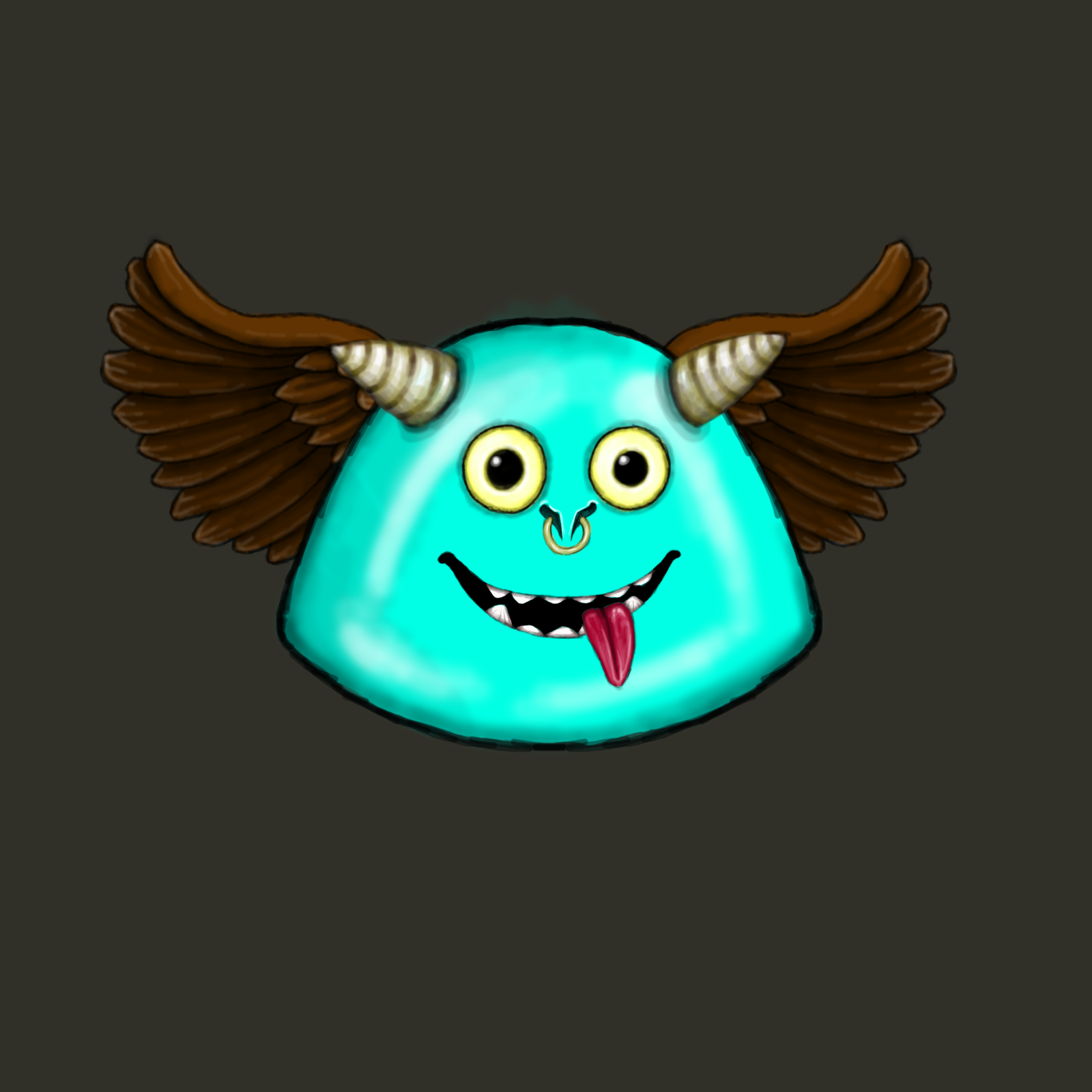 Creature Creator Concept Art
Hi I'm Lawrence, one of the artists at Dojo Arcade. Today I wanted to show the process we have gone through for the concept of the Creatures, which will be created by the player, in Creature Battle Labs creature creator, called the Splice – a – matic 3000.Getting the art style right for a new game is never easy and this can be especially true for stylised games. In Creature Battle Lab you create and fight with a team of creatures and it is fair to say that they are the heart of the game. That's why we felt it was so important to get the look and feel of the creatures right, straight off the bat.

Choosing from a number of base shapes that the creature can morph between, in the creature creator, the "Splice-o-matic 3000″. You the player can build up your perfect fighting creature. The Player is able to customise everything from its colour and pattern to what eyes it has. With so many options to choose from, no two creatures should look alike!

These are fighting creatures but we still want to keep the visuals fun and exciting, so the use of bold colours and strong shapes was key. Even though they all fit within a similar visual style, the end choice will be yours, mysterious creatures, mystical creatures, ugly creatures.Its your creature.You Choose….