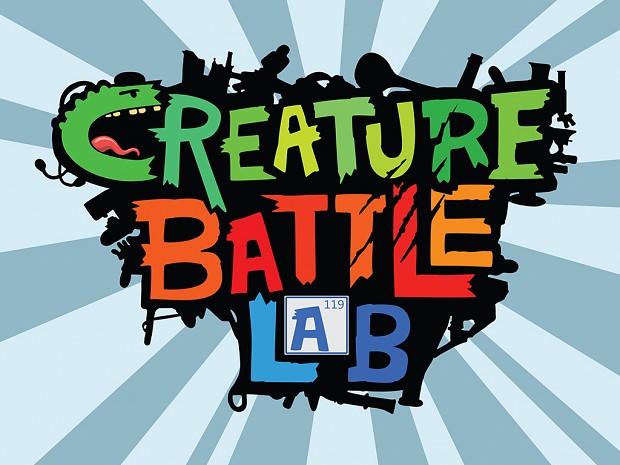 Seasons Greetings!
Welcome to the first news post for Creature Battle Lab; We've been very busy this month, we've made a huge effort updating our indiedb page and shall be keeping it as up to date as possibe! We did our first development Twitch stream showcasing the customisation features in the game. You can view the highlights of that here Twitch.tv
Following on the same lines as the stream, we produced a video showing the full process of customising a creature which also featured pre-production images and some extra tidbits of information. Video link here!
We are also working towards implementing a tutorial to show new players how to control their creatures in the arenas. The first pass of the tutorial is nearing completion and we'll be doing a lot more testing once it is finished.
Another area that's being looked at right now is the UI (User Interface). It's something that we've been constantly improving upon and tweaking to make sure it's as user friendly as possible. A lot of the game takes place in the menus so we want it to be as smooth an experience as possible. After a lot of feedback we're creating a more unified look to the whole UI, at least that's the plan anyway. Keep an eye out for updates on the UI in the future!
We've also been optimising, refining and polishing the attachments as well as adding more skills and general bug fixes.
Next week we'll be creating another development video showing off more of the battling and maybe show what we've done on the tutorial.
Thanks for reading and Merry Christmas
The Dojo Arcade Team! <3
---