The latest addition to Phaser Core game is its main title image, which deciphers part of its background story.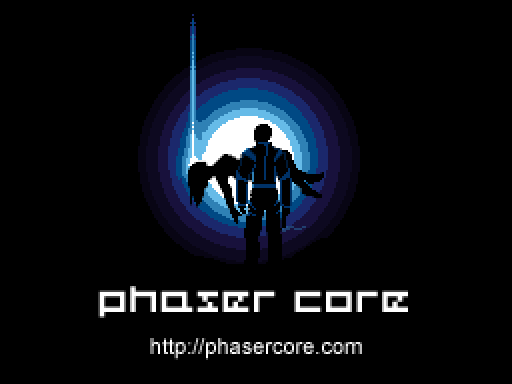 The game starts a couple of years after the events shown in the image, when the main character is trying to scape from a militar complex with the help of an advanced fighter ship and its artificial intelligence.
The main storyline moves forward after the escape but some flashbacks (entire playable levels) will unfold past events that cover the story between the main character and the ships' AI.
Before starting designing the main title image I knew I wanted it to cover the most critical part of the story and that it should be dark with subtle details. Below is the first sketch with the man standing in front of The Core's main screen (The Core is the ship's AI), and his beloved one dead behind him.
After some rethinking and came up with the idea that the woman should be floating before him and a ray of light would go directly to her head. This represents her memories being "uploaded" to the ship's core. I spend a few hours reimplementing the idea and came up with the following:
Still not perfect thought. I'm a programmer not an artist, I have never taken art lessons nor spend much time thinking on anatomy so I made a call for feedback and the people at MadHeadGame and Tim Kaminski made some suggestions that added a lot of depth to the final image. Thanks guys!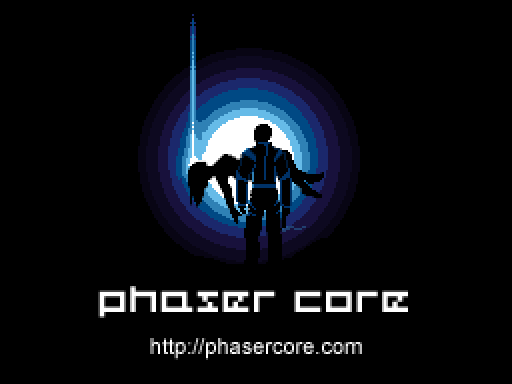 The final image shown below has subtle details that I hope you like! Stay tuned for more news on Phaser Core development!
- Fly safe.