Our very own CG Generalist, Claudia worked on the concept and creation of our shiny new Loot boxes, that were introduced in Patch v.1.5.3105.
The first task was to create a concept of the Loot box. We took inspiration from loot boxes in Overwatch, CS:GO and various mobile game loot boxes.
Each loot box's appearance and complexity were based on the rarity of each loot box. We have prepare a few rendered screenshots for each loot box below:
Common : Material: Iron , Emissives: Lightblue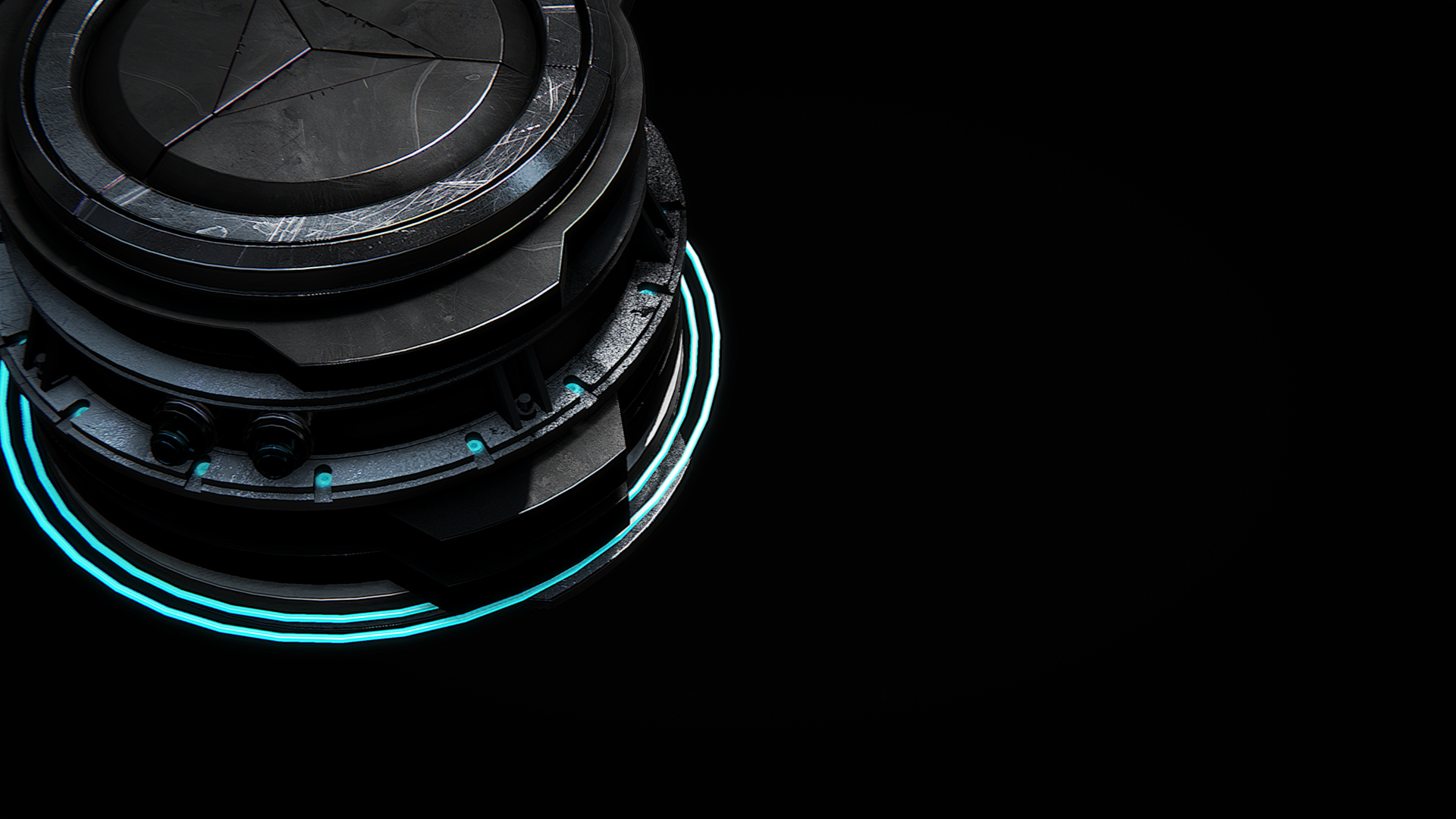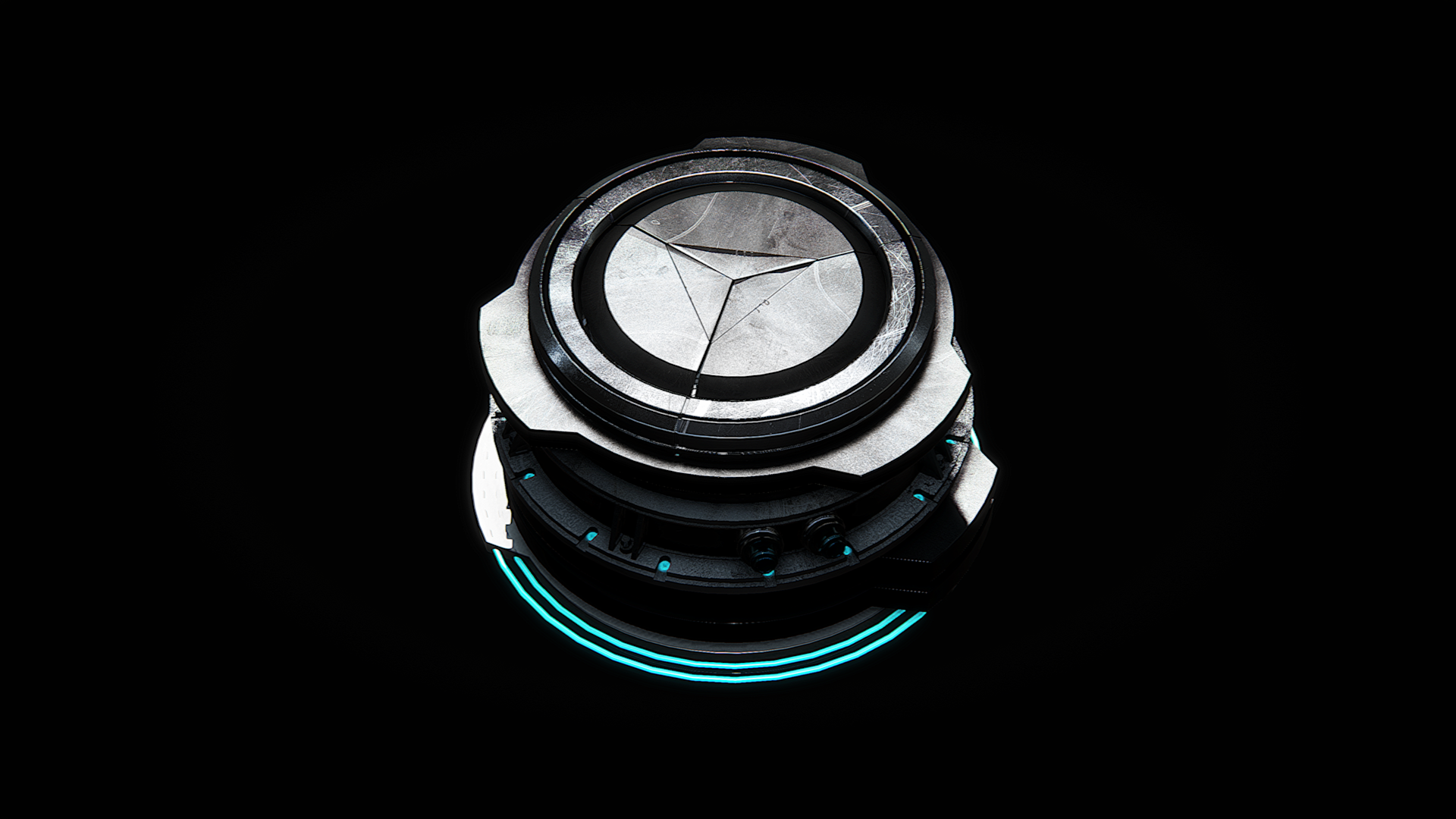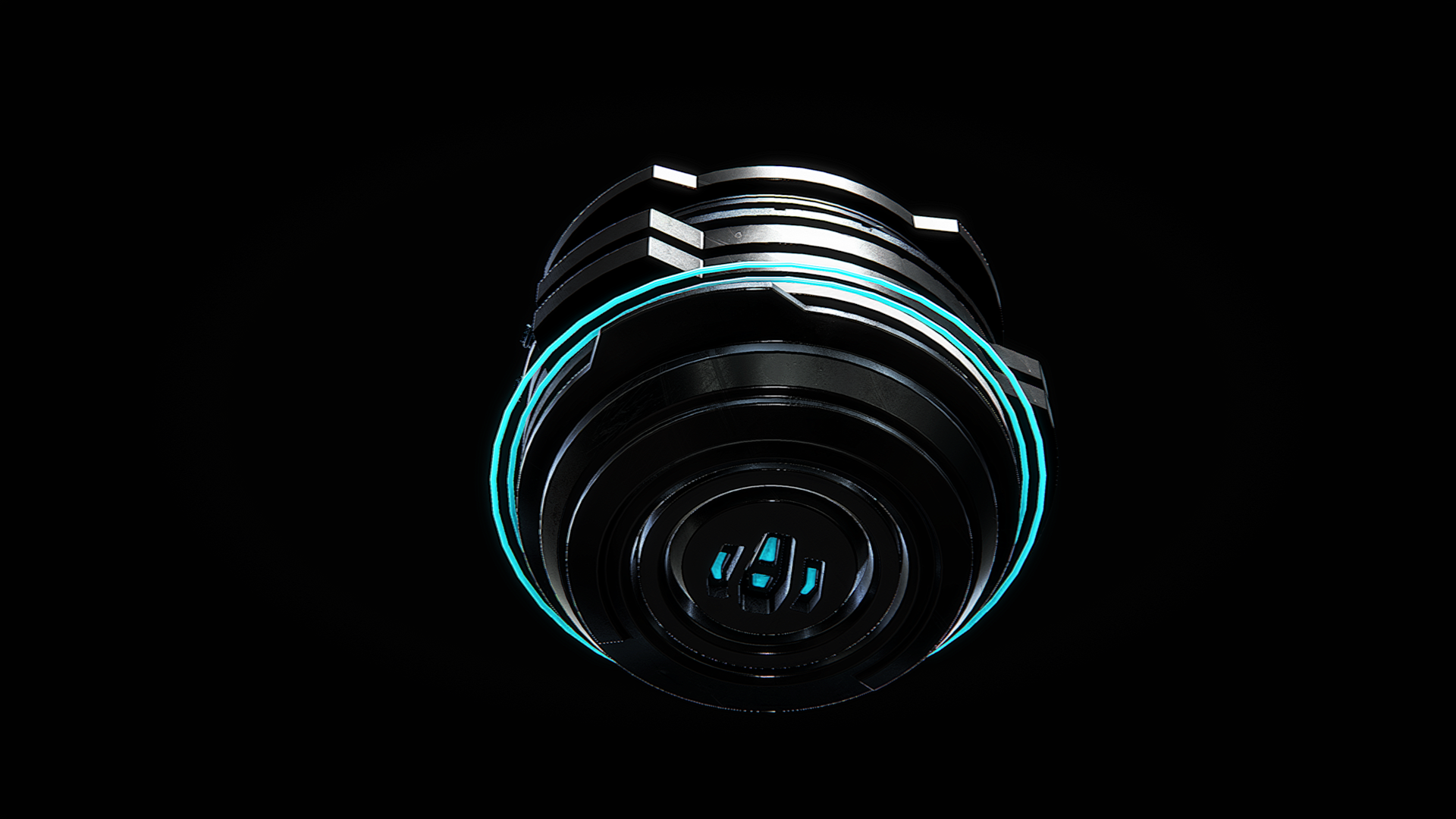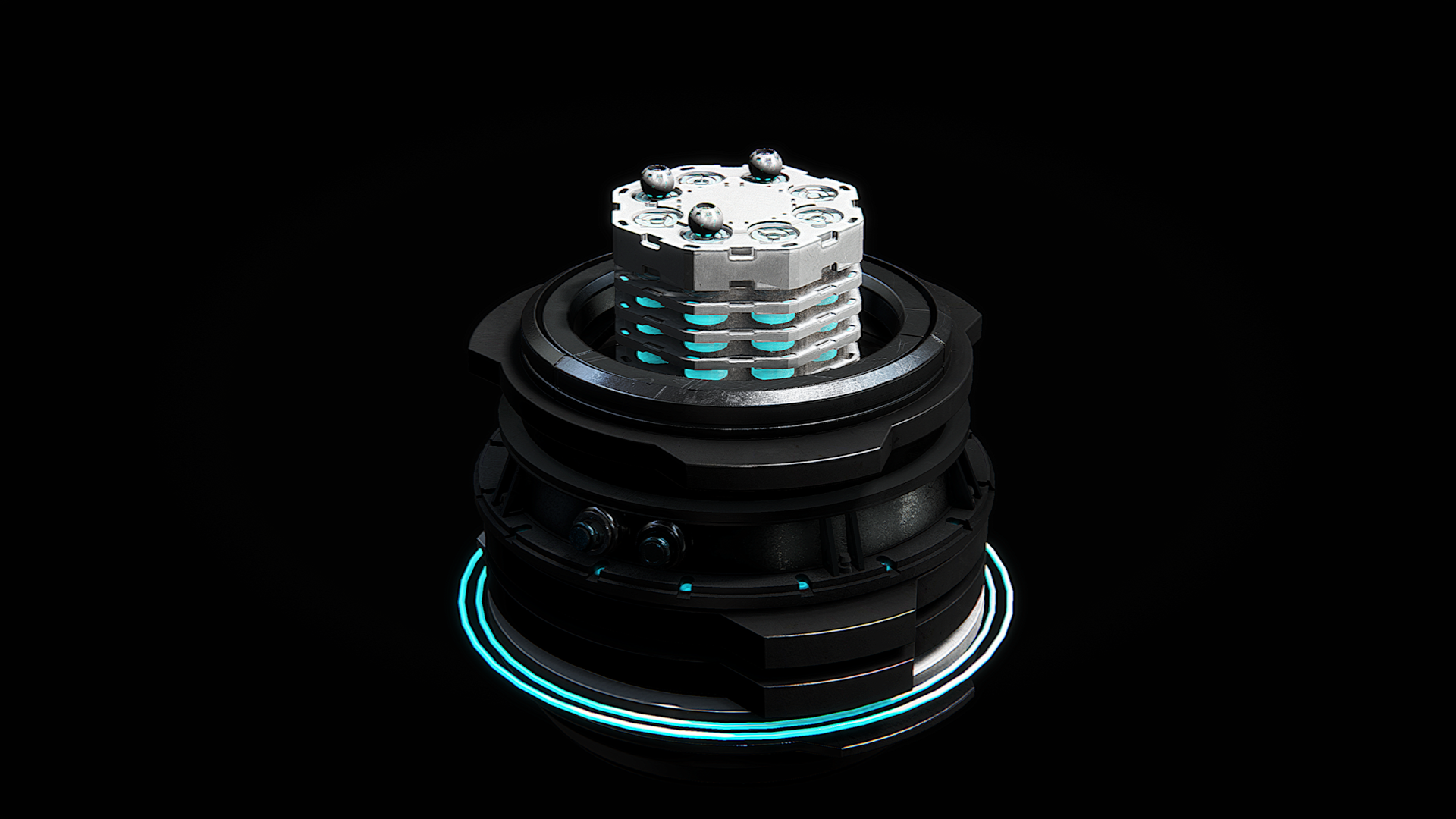 Uncommon : Material: Bronze , Emissives: Darkblue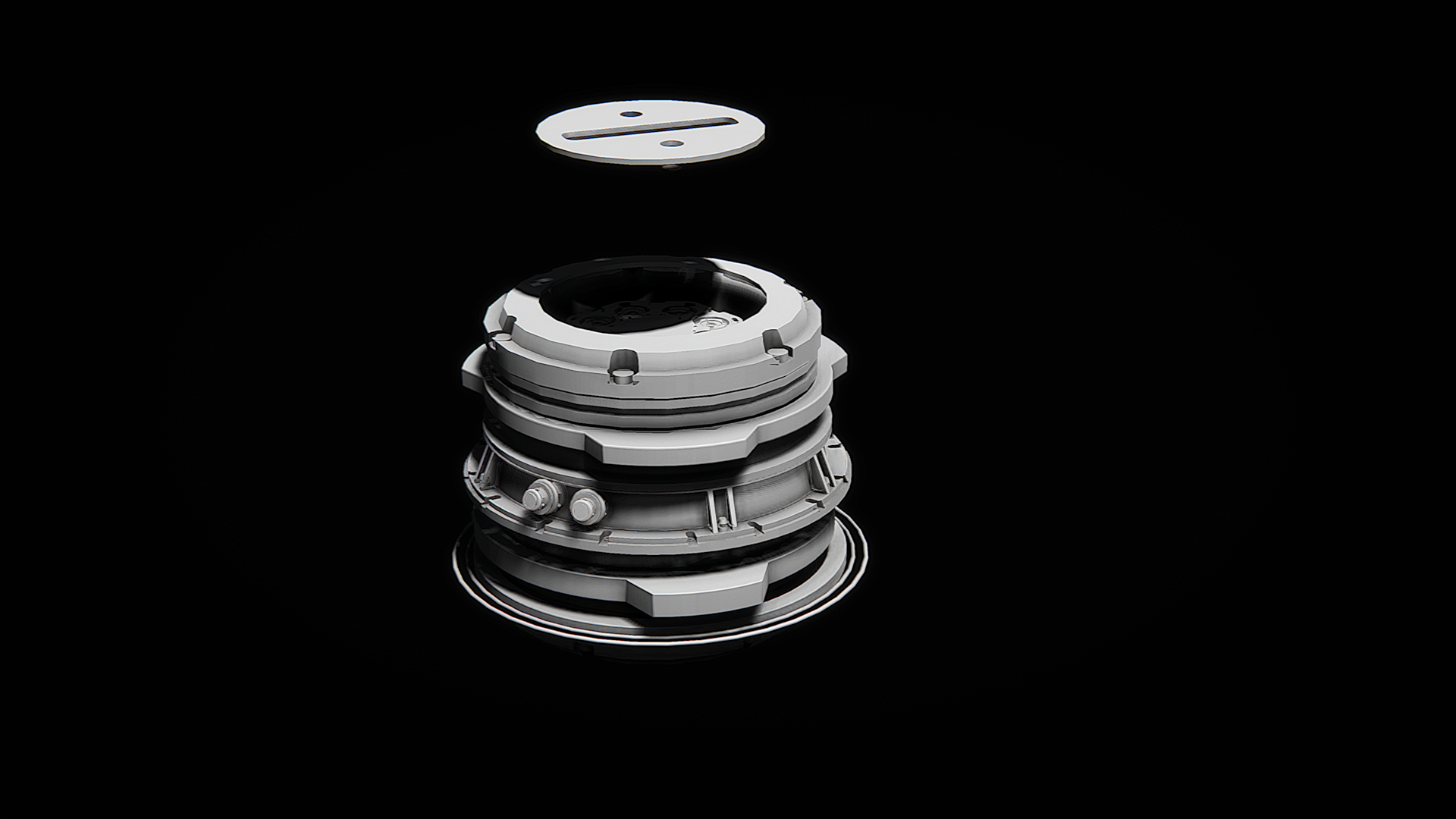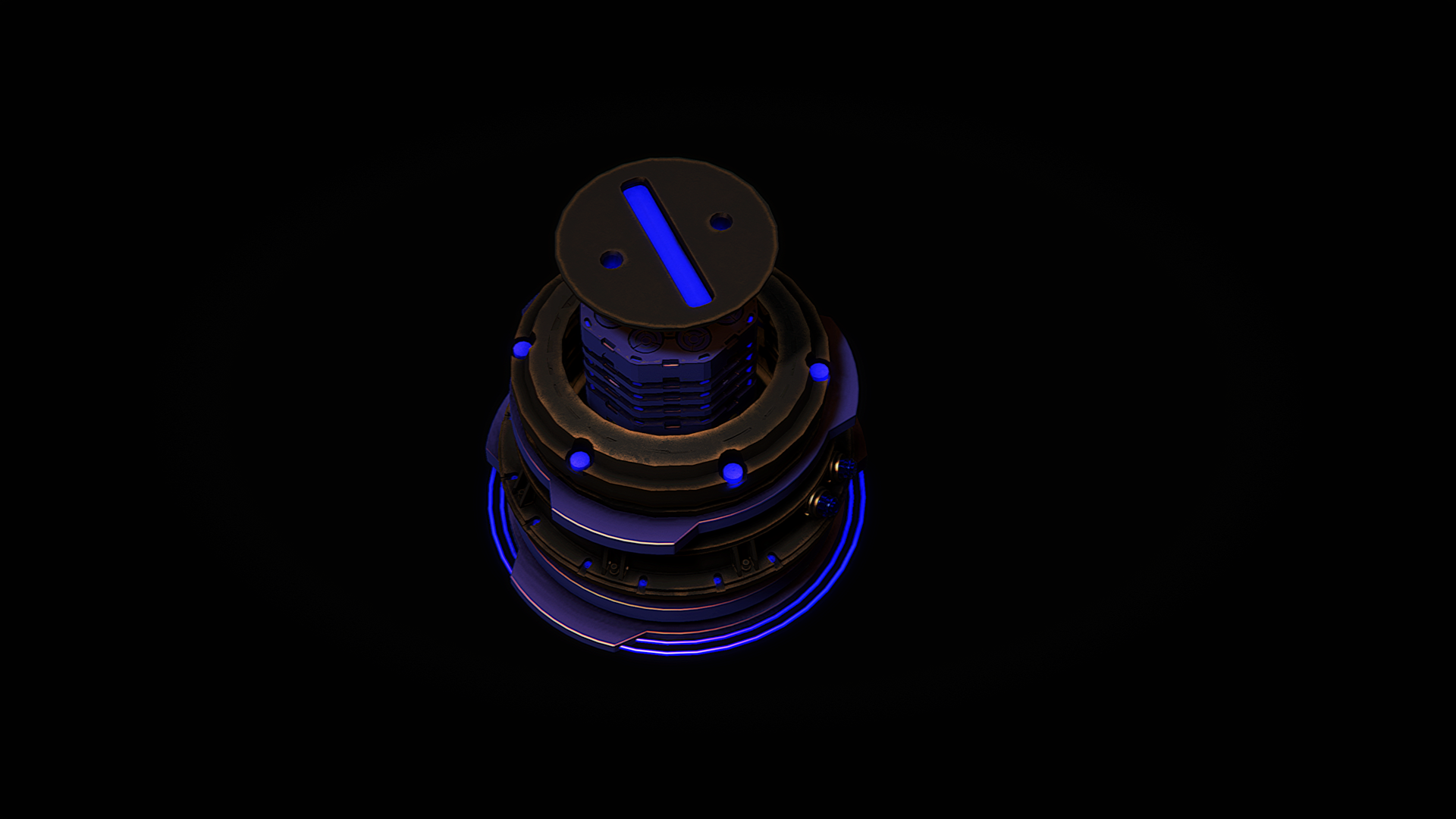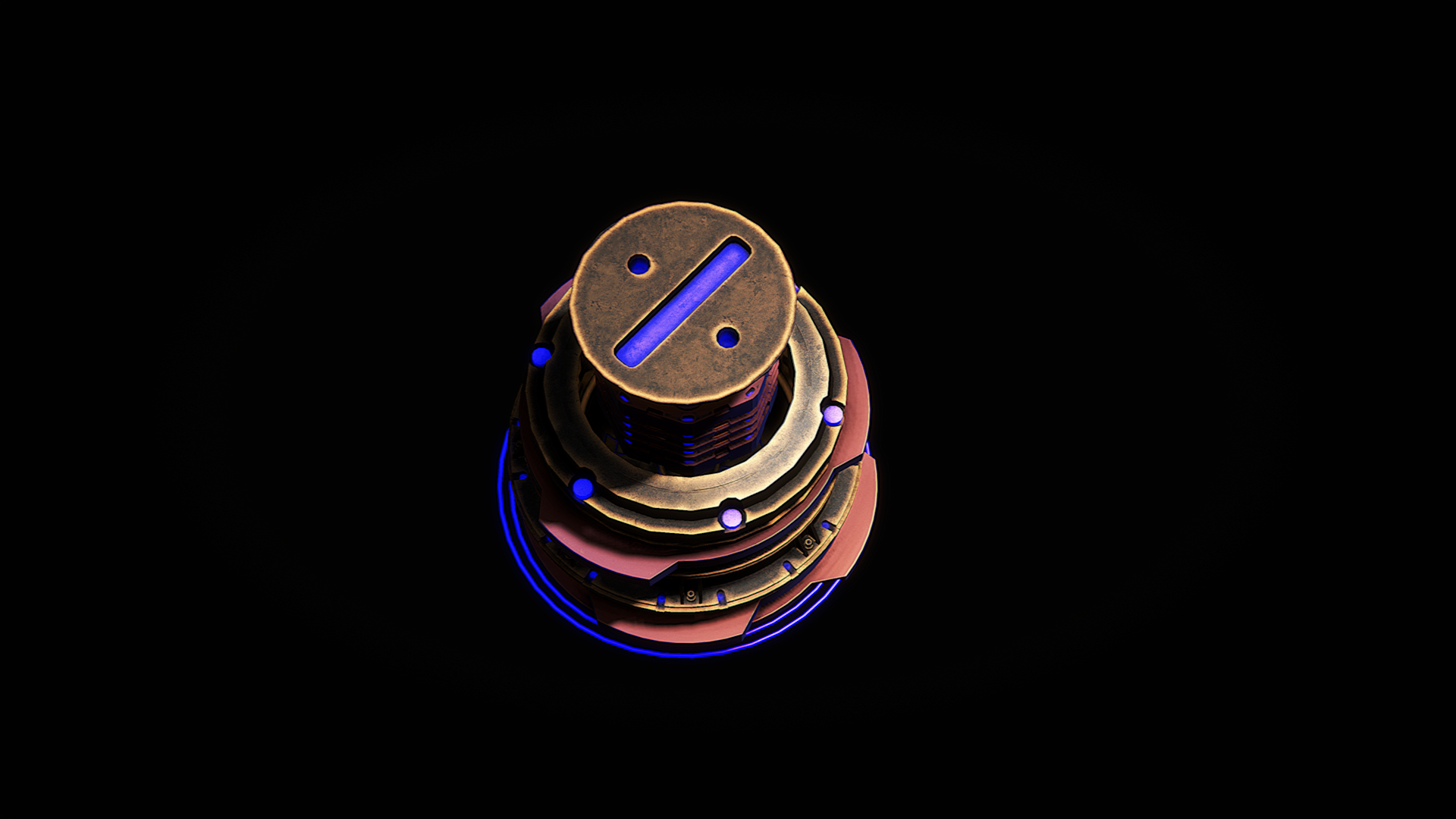 Rare : Material: Silver , Emissives: Orange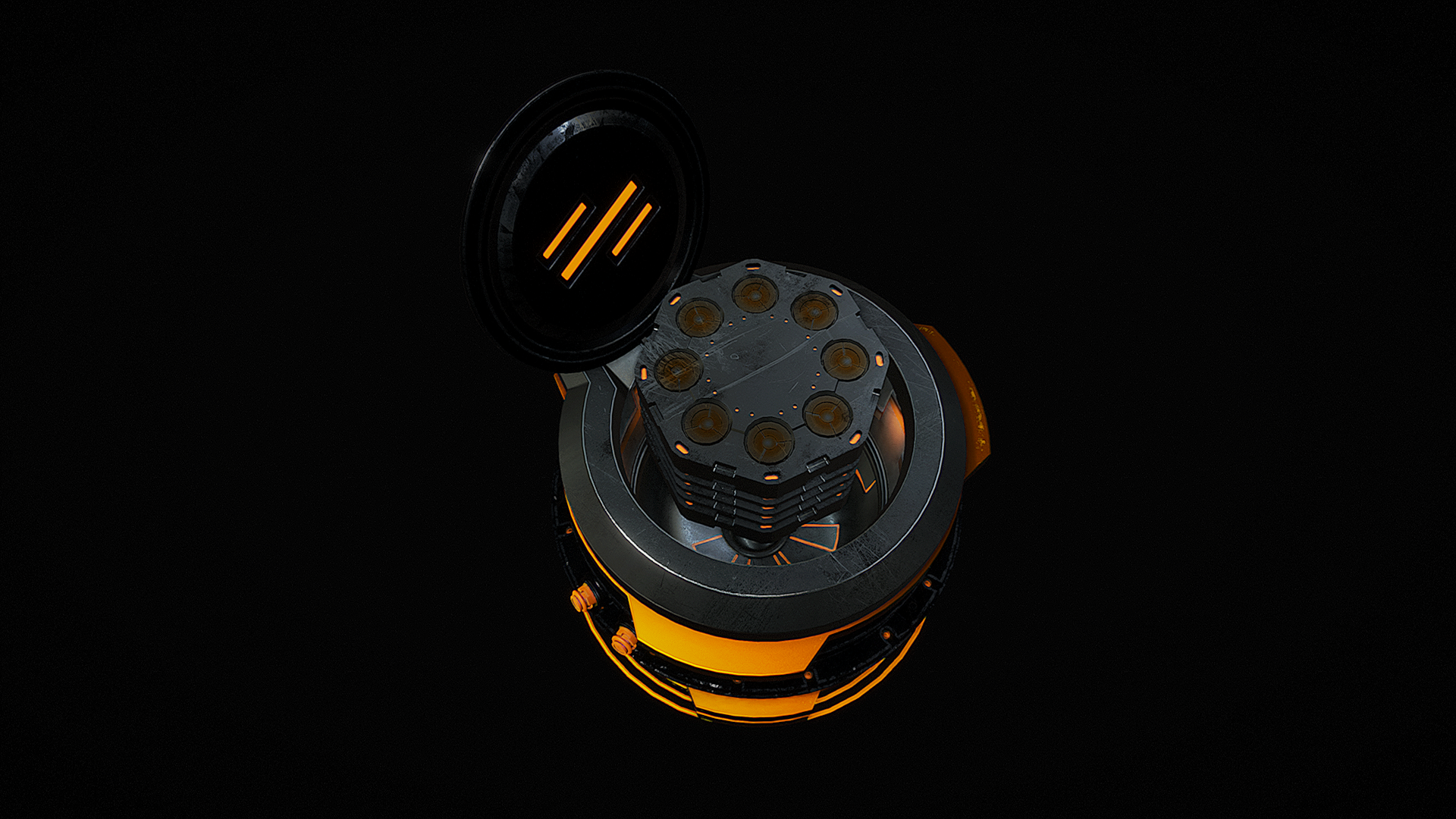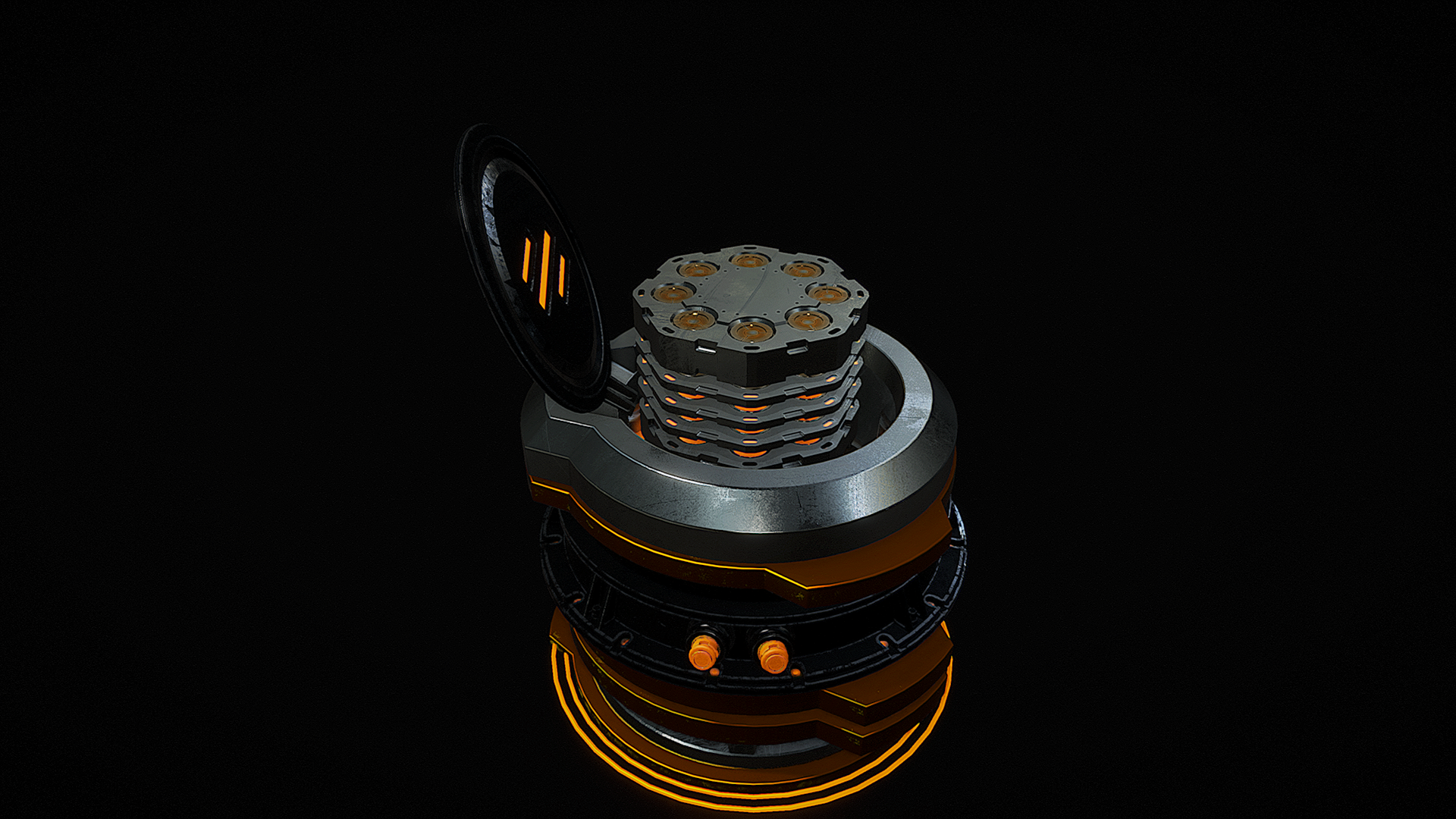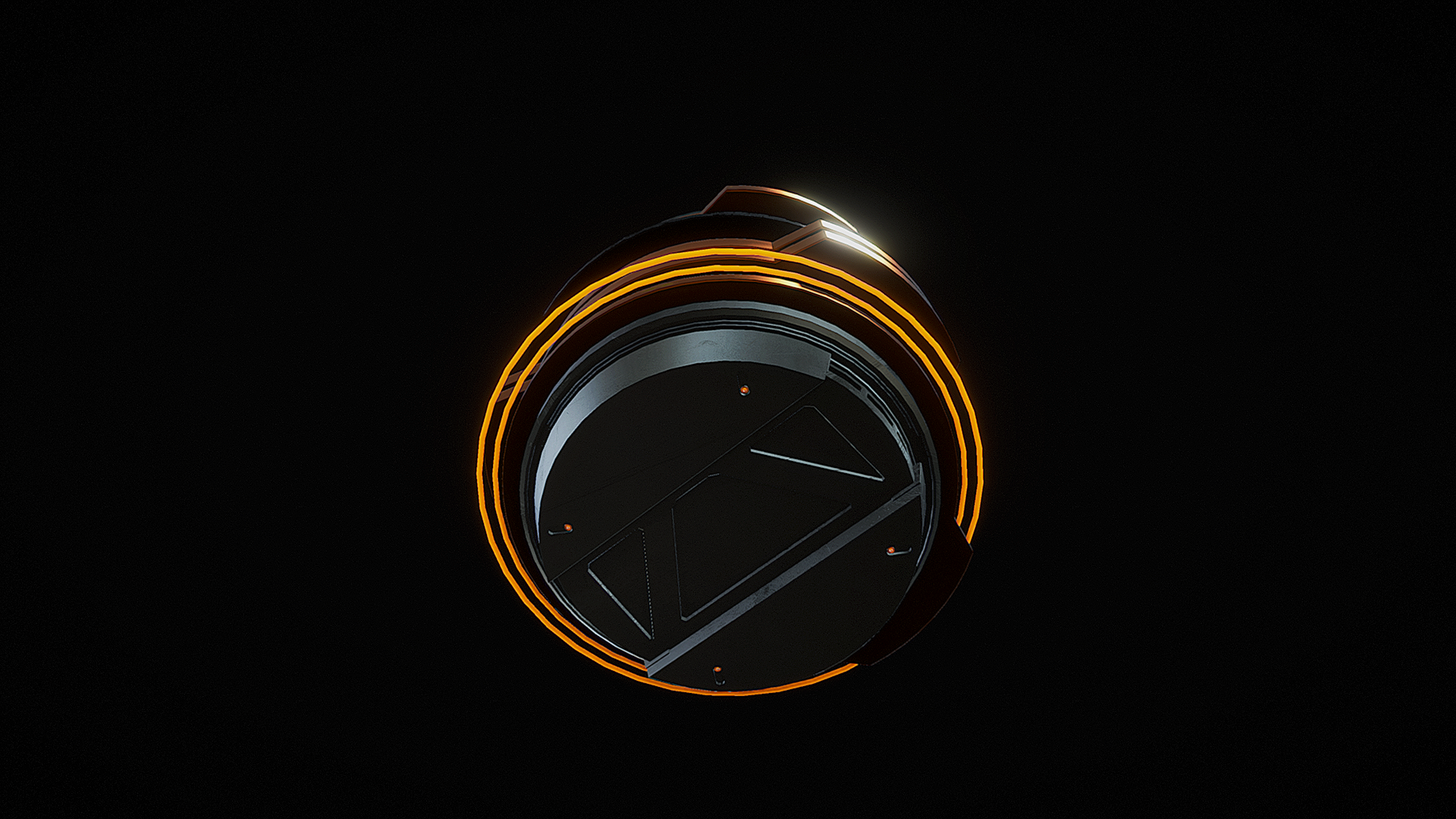 Legendary : Material: Gold , Emissives: Purple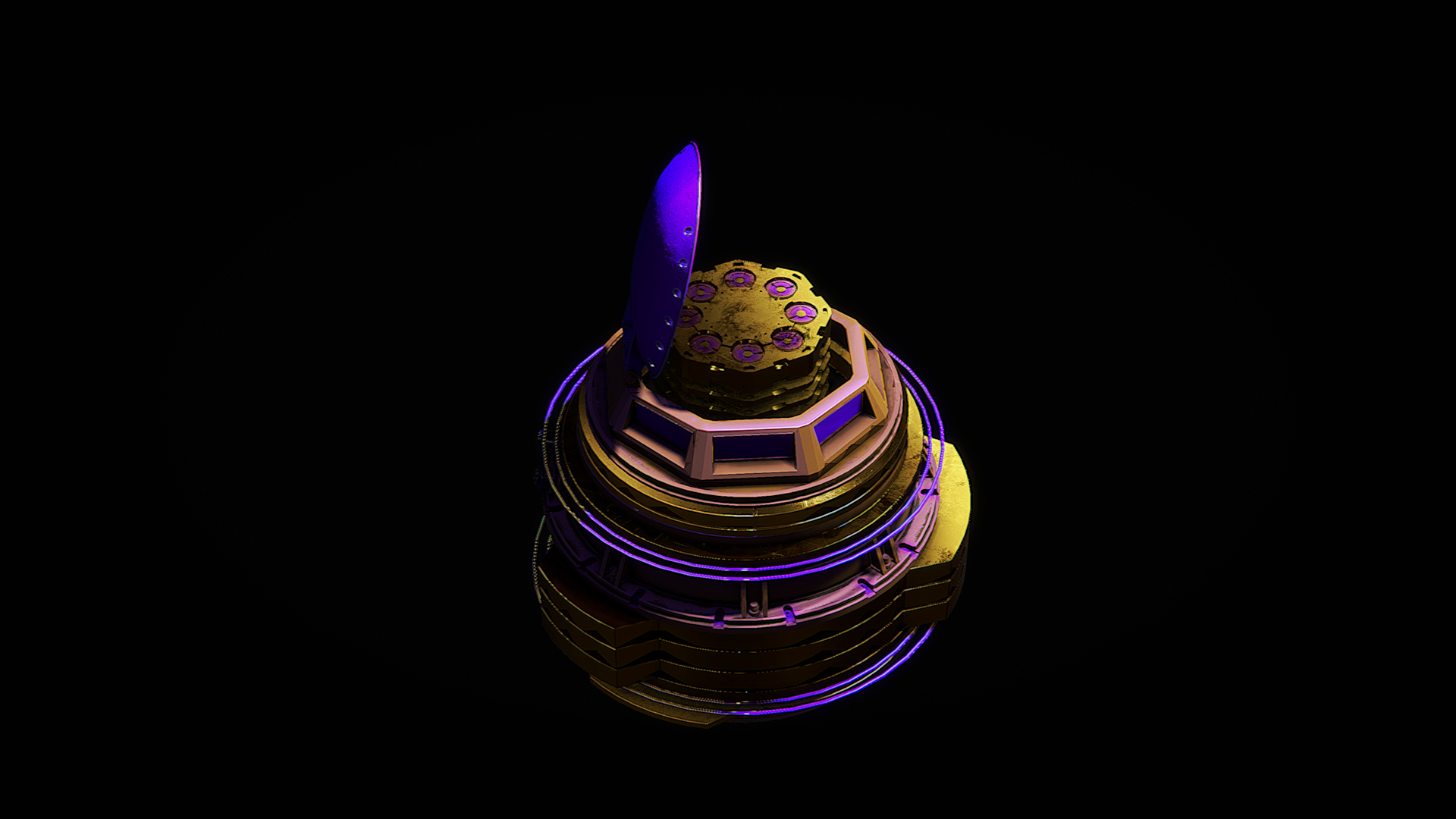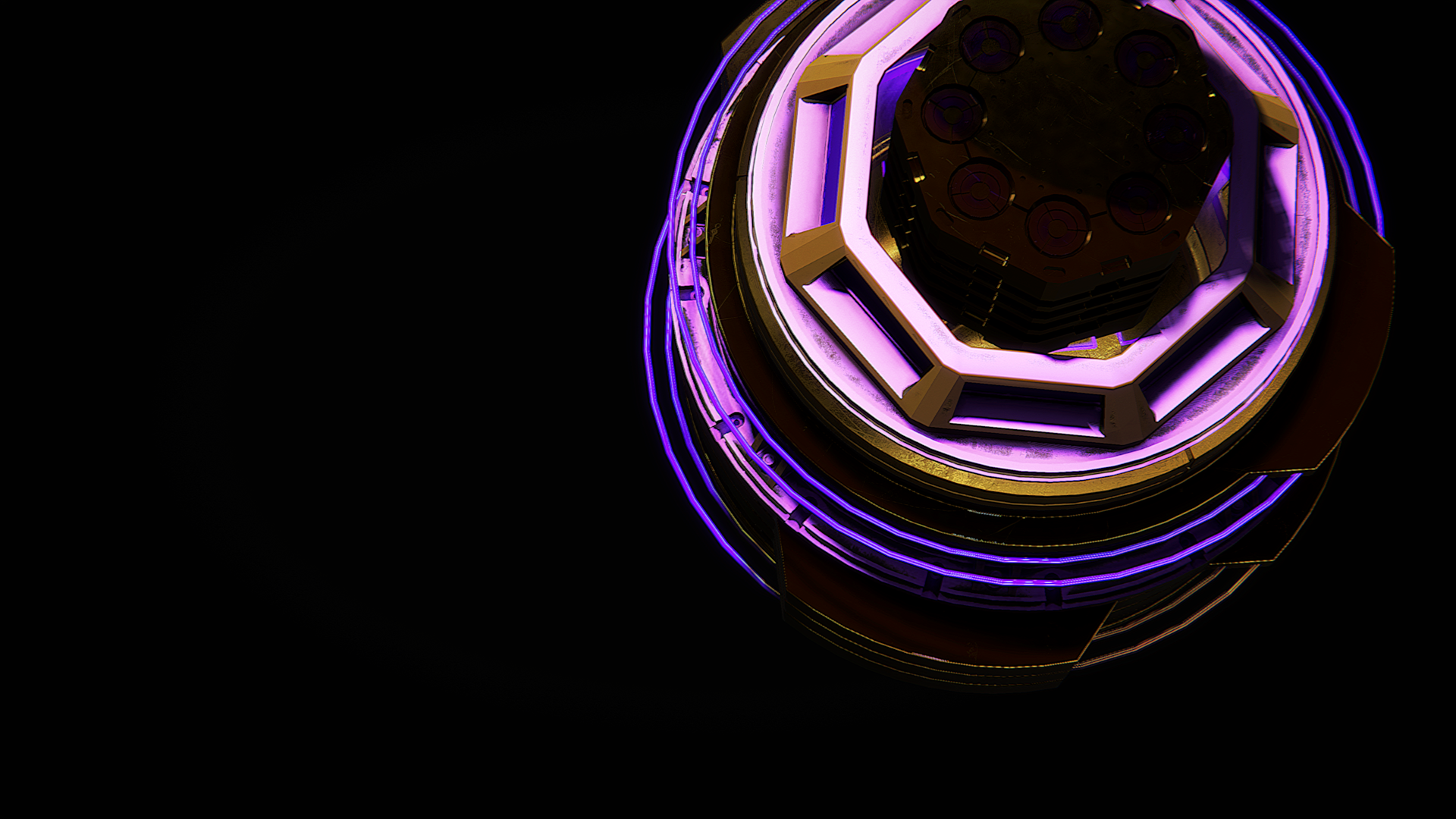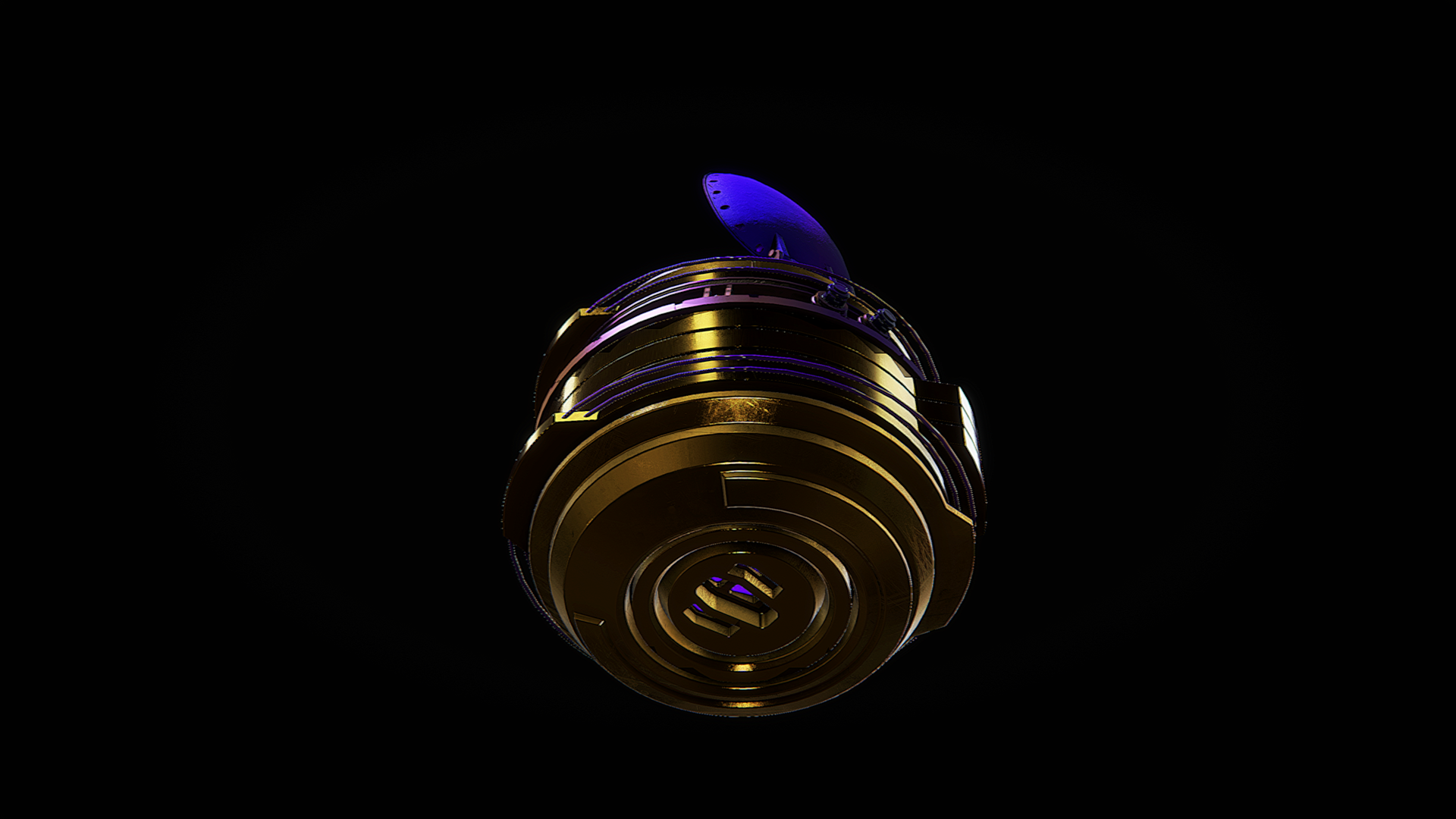 Each Lootbox has its unique material that complements its value, and uniquely emissive colored accessories.
Additionally, we thought it would compliment each loot box to have its own unique way of opening and revealing their capsule holder that lies within, as shown in the next videos:
Common Loot box opening animation:
Uncommon Loot box opening animation:
Rare Loot Box opening animation:
Legendary Loot Box opening animation:
All Loot boxes opened at once for comparison reasons:
The rigging process was fairly simple. However to be imported into Unreal Engine 4, the joints
in the rig had to be directly parented, otherwise, the import would split the object into multiple
rigged objects.
Overall, the entire process of modeling, rigging and texturing process, required a day or two for each loot box to be completed.
The entire process of rigging (1hour) for the rare loot box can be seen in this link:
Entire process of texturing for the rare lootbox can be seen in this link:
Thank you for taking the time to read it! :) We will be posting more updates on Crash Force very soon as we are working on releasing a new hovercraft in this week! Check out the preview video here if you have not seen it already:
In the next few days, we will be releasing a new hovercraft in Early Access of Crash Force on Steam. Cicuma Pulsatrix is the medium-sized hovercraft from the Cicuma family. Pulsatrix is an all purpose hovercraft with well-rounded properties but excels in Velocity and Skirmishing. Its abilities consist of AOE damaging spells, crowd-control effects, clone creation and invisibility.
Check out its abilities on our Wiki here: Crash-force.wikia.com
As always: