The first difficulties overtook us when developing the library location, we faced the fact that the daylight did not get into the windows, the non-giving natural lighting. After some edits, we noticed that the light is too bright and when reading the main character notes, the text is not visible due to the reflections.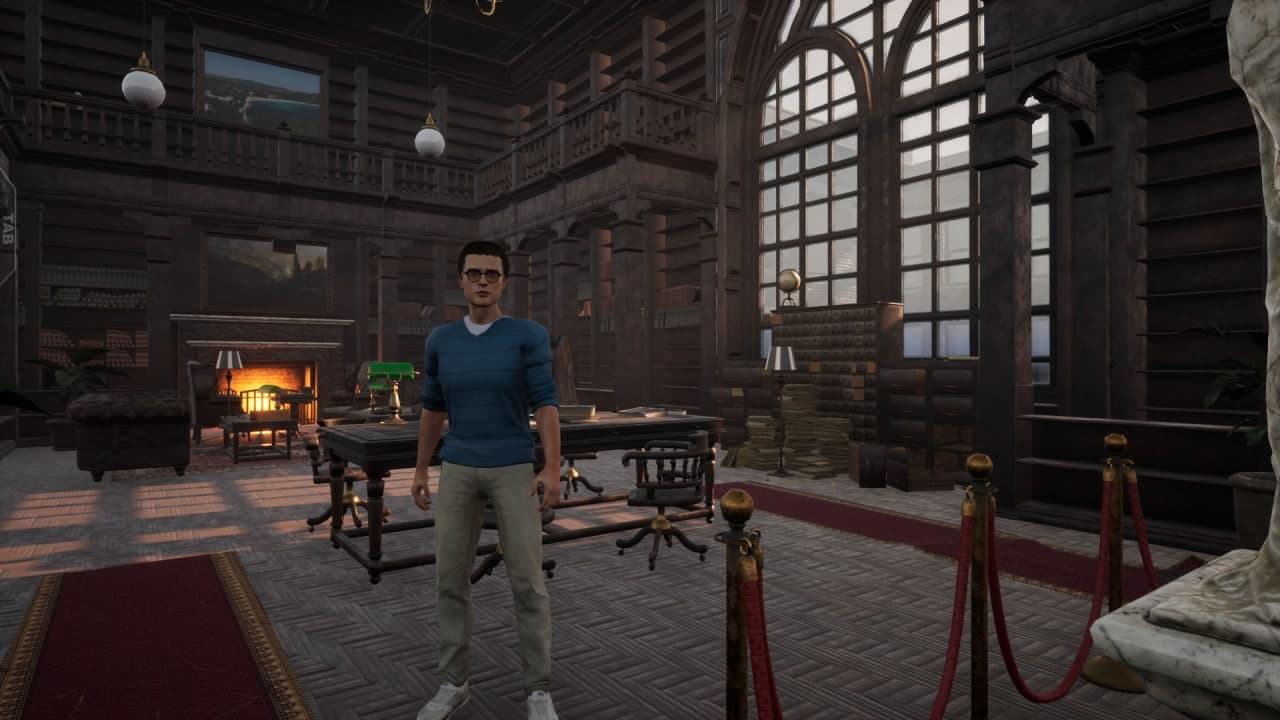 You will not believe, but we have not changed the weight of the chairs, we didn't want them to stand tightly or on the contrary could easily fall when the hero touch was touching, so I had to fight with earthly gravity)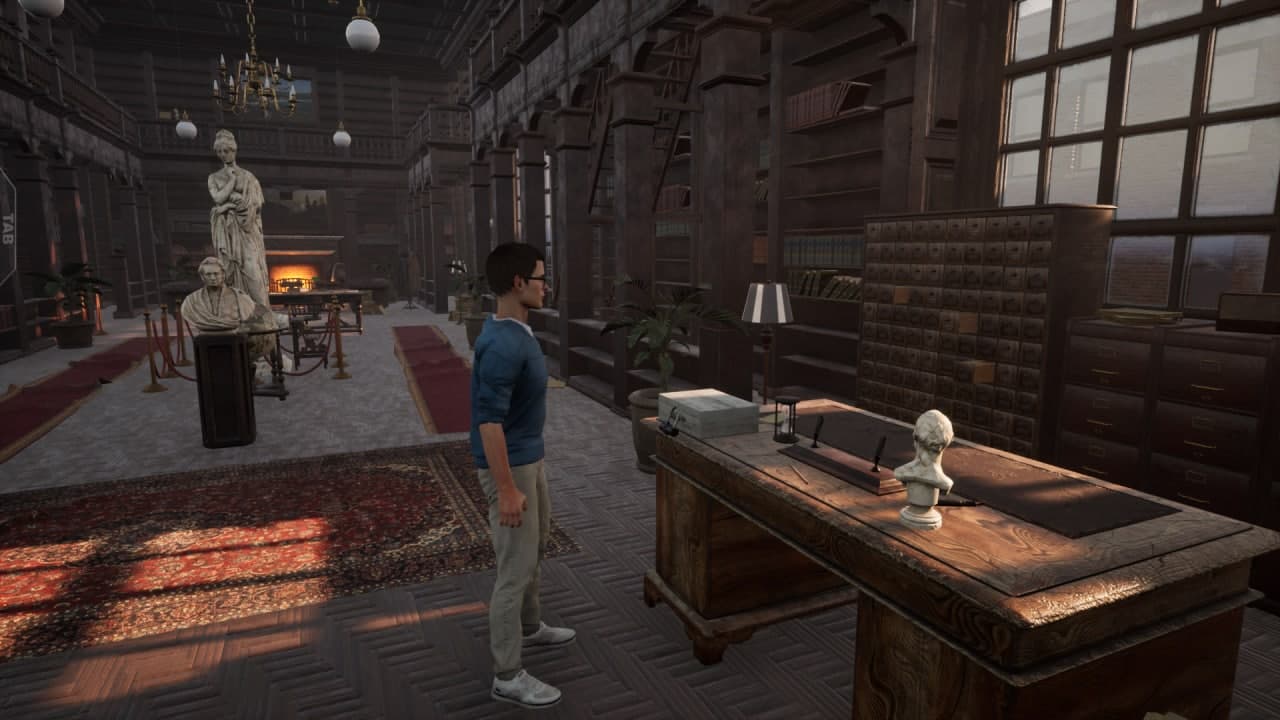 Deciding the problem with the light we moved to the animation of movement and the difficulty did not make it time to wait long, it turns out, a clear hit of the foot along the steps is dozens of articles and video instructions to create mechanics of movement, not in vain in most games when you descend on the ladder march, the camera specially brings us to the character Thus, removing attention from the movement of the legs.
Also on the script, initially the hero took the book at once from the table box, but we decided to complicate a little, placing a book in a coded lock box, attentive players would quickly detect the code.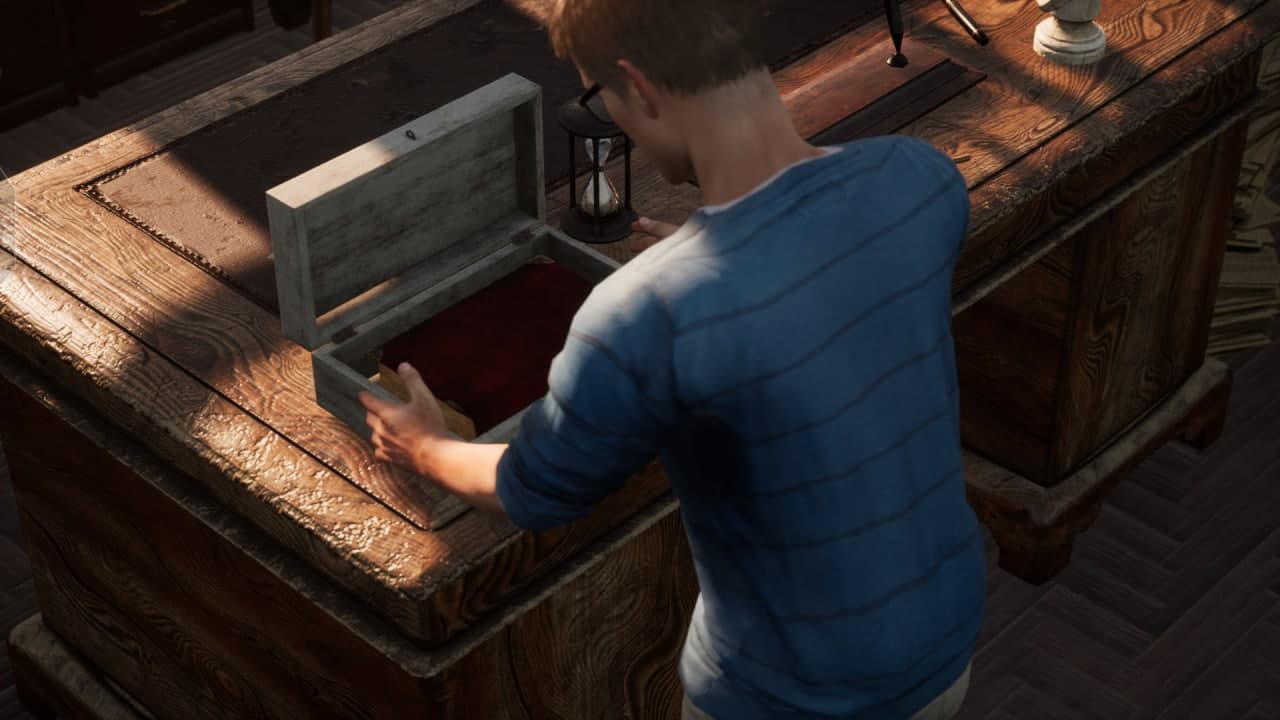 The next location that demanded our special attention and quite a large amount of time is the Viking village, namely the mission with Stels regime in this mission we did not fully thought the scheme of the route of the hero, as well as the location of NPS enemies.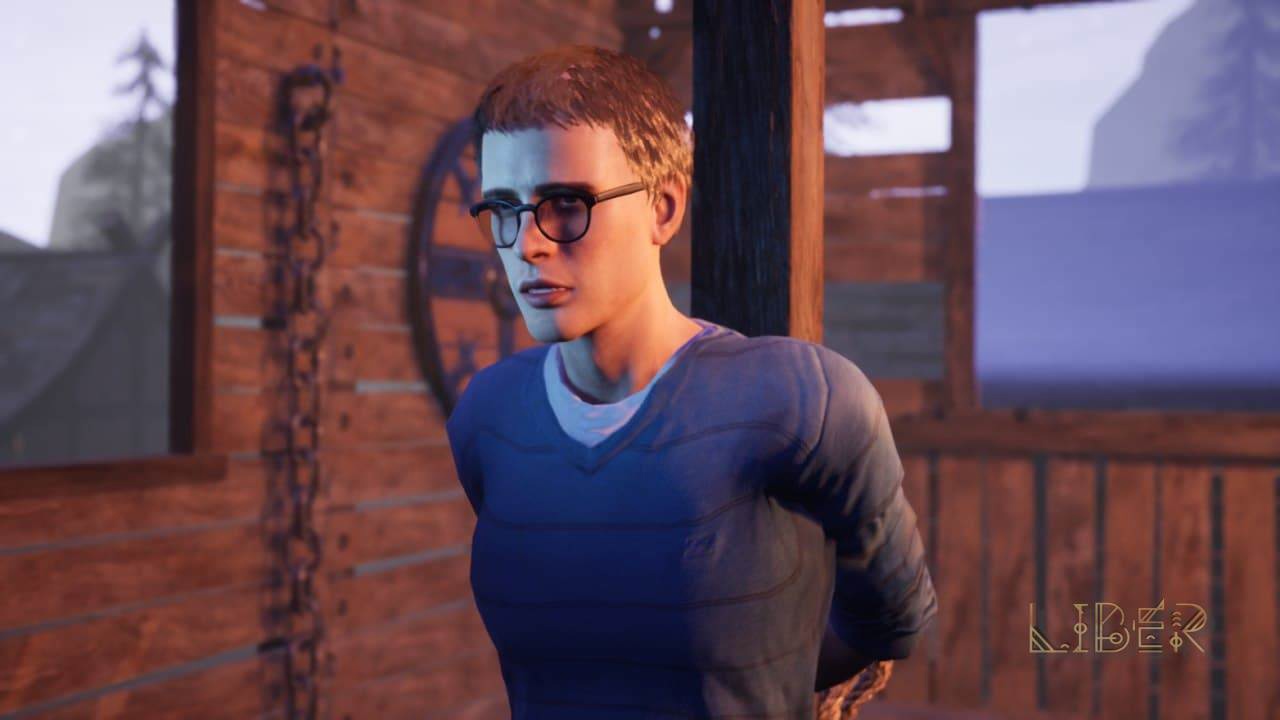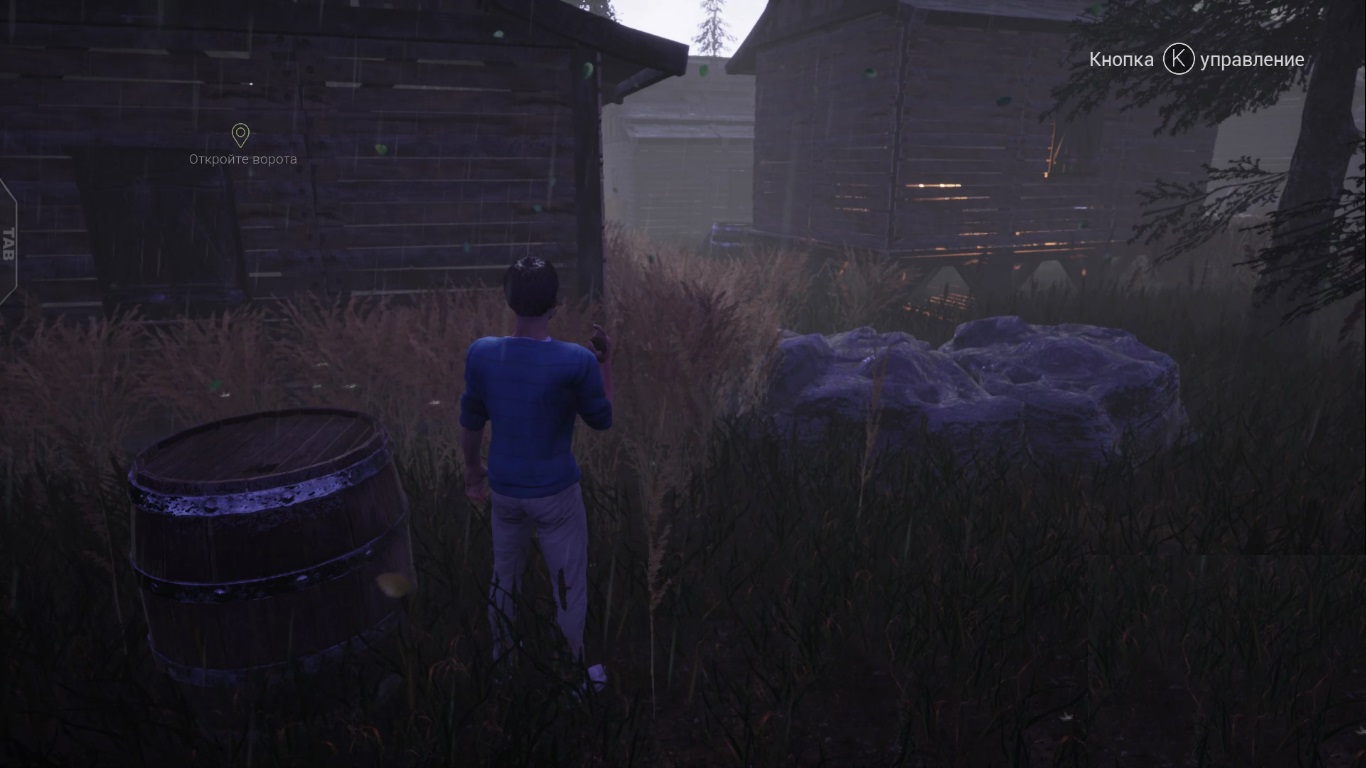 Working on the correction, we completely changed the scheme of thinking and movement of hostile vikings, set up the optimal detection radius, detection rate. Also, we gave the player the opportunity to distract enemies, if it does not work to be secretly crawled.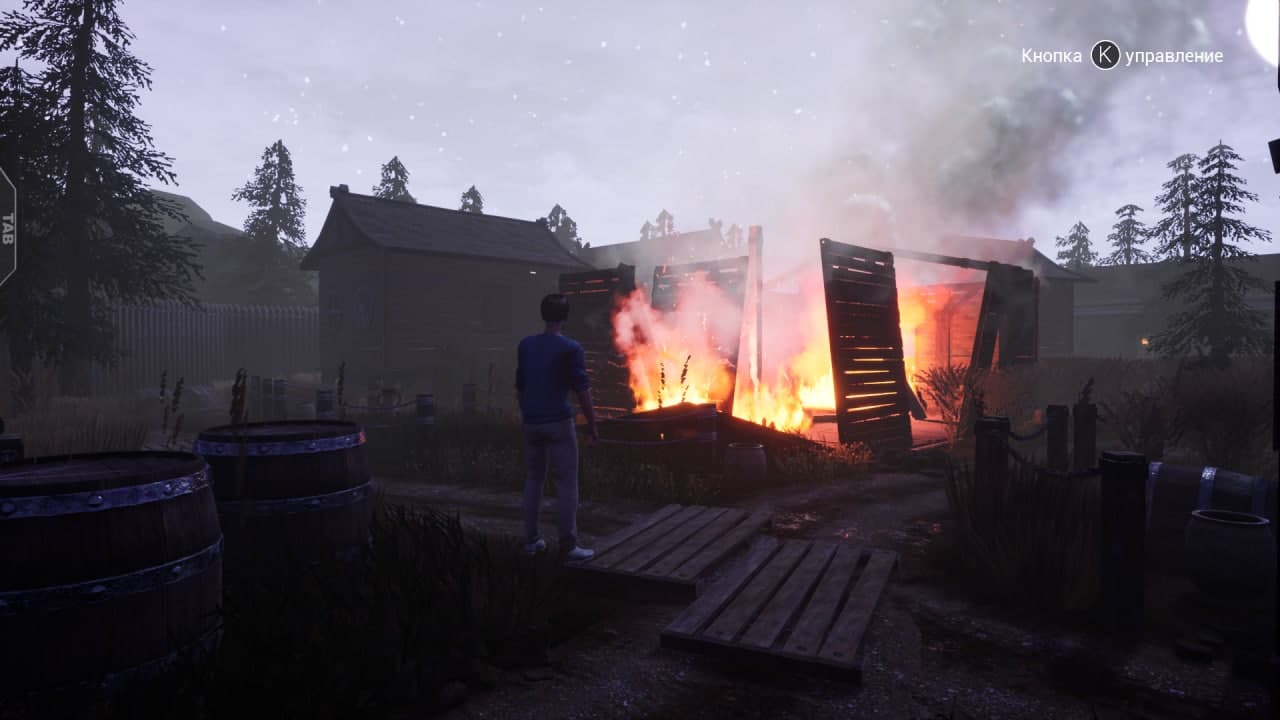 Then we revive the location of the voice acting, thereby the secretive passage has become much more interesting, because they are not so simple to sneak behind the back of the furious warrior.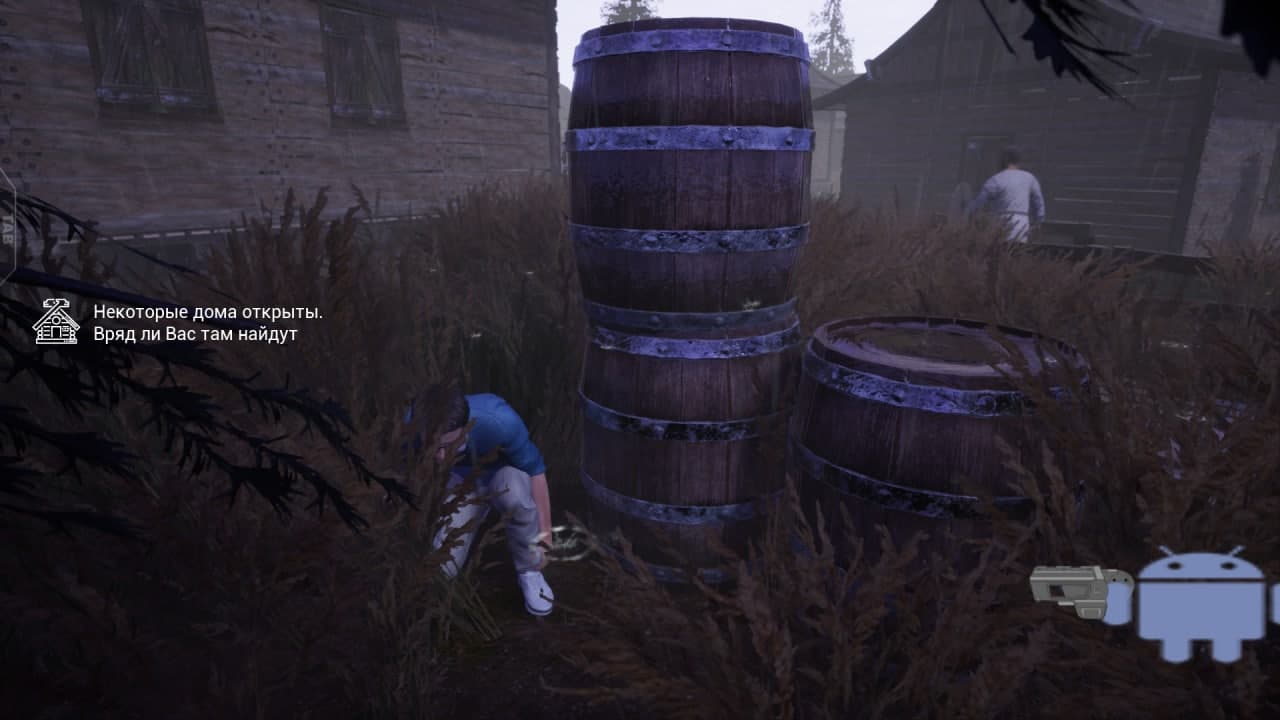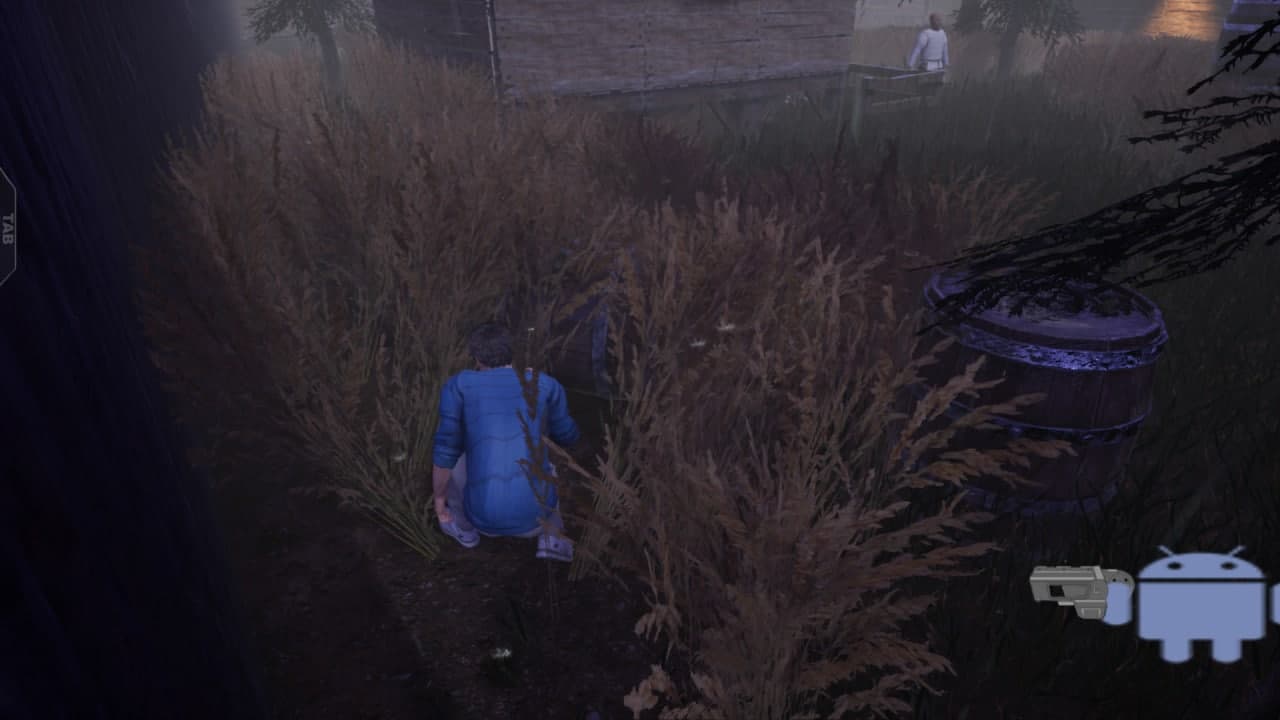 If you are interested in the further history of location development, as well as the realization of ideas, we will be glad to see you in our subscribers.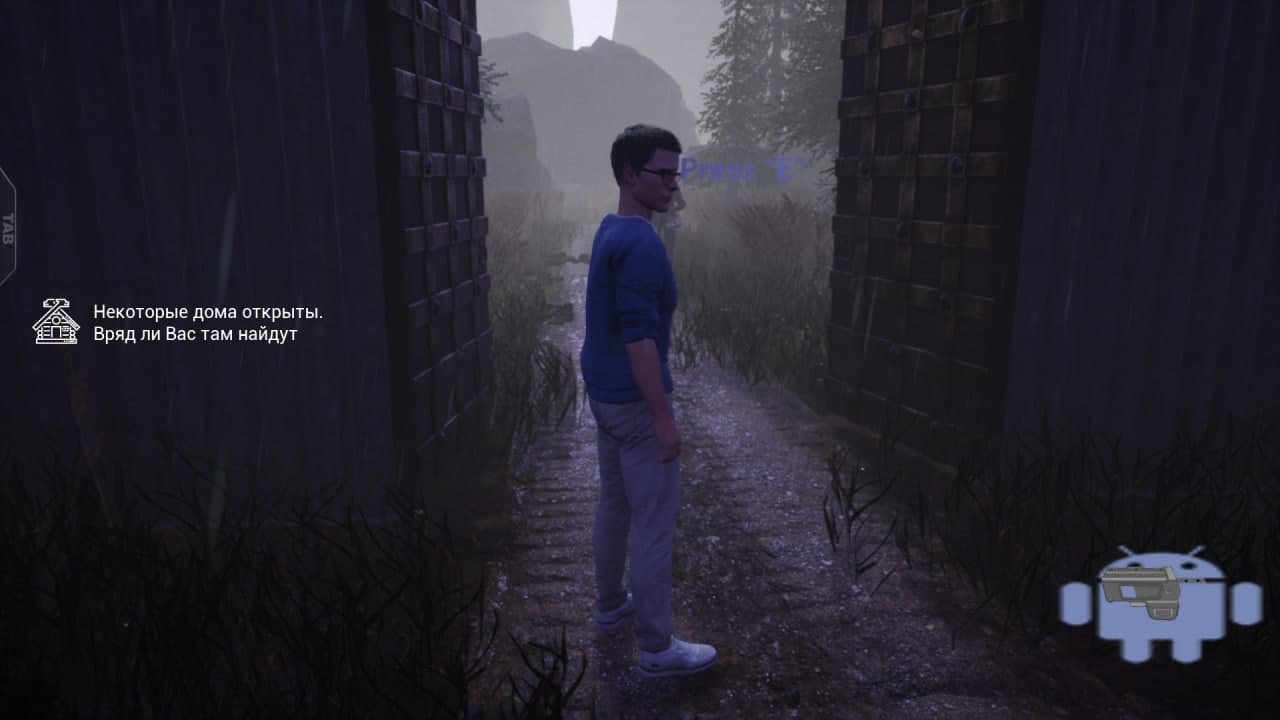 Twitter game
Twitter.com
Steam page


Discord