I want to tell you a story, our story, more specifically the story of our game Crash Force and how it became to be. Crash Force today is an online multiplayer arena shooting game with a lot of RPG elements where players are different hovercraft types. The thing is though that, like most things, it did not start like that. It took a lot of implementation cycles and changes along the way to becoming what it is. What I hope to do is create a roadmap of the way getting there.
First things first. Crash Force began its journey with a different name. Back in 2013, when our project idea first started, Crash Force was named Car Wars and it was an internship project created in European University of Cyprus. At the time, Car Wars (as the name suggests) was an idea of a game where cars will shoot each other. The first draft of the idea started forming in Unreal Development Kit (Unreal Engine 4 was not available at the time). By the end of the internship, we had created a prototype LAN-based game where cars (and a motorcycle) could move and shoot each other down with different weapons. It was a very simple concept for a month-long internship.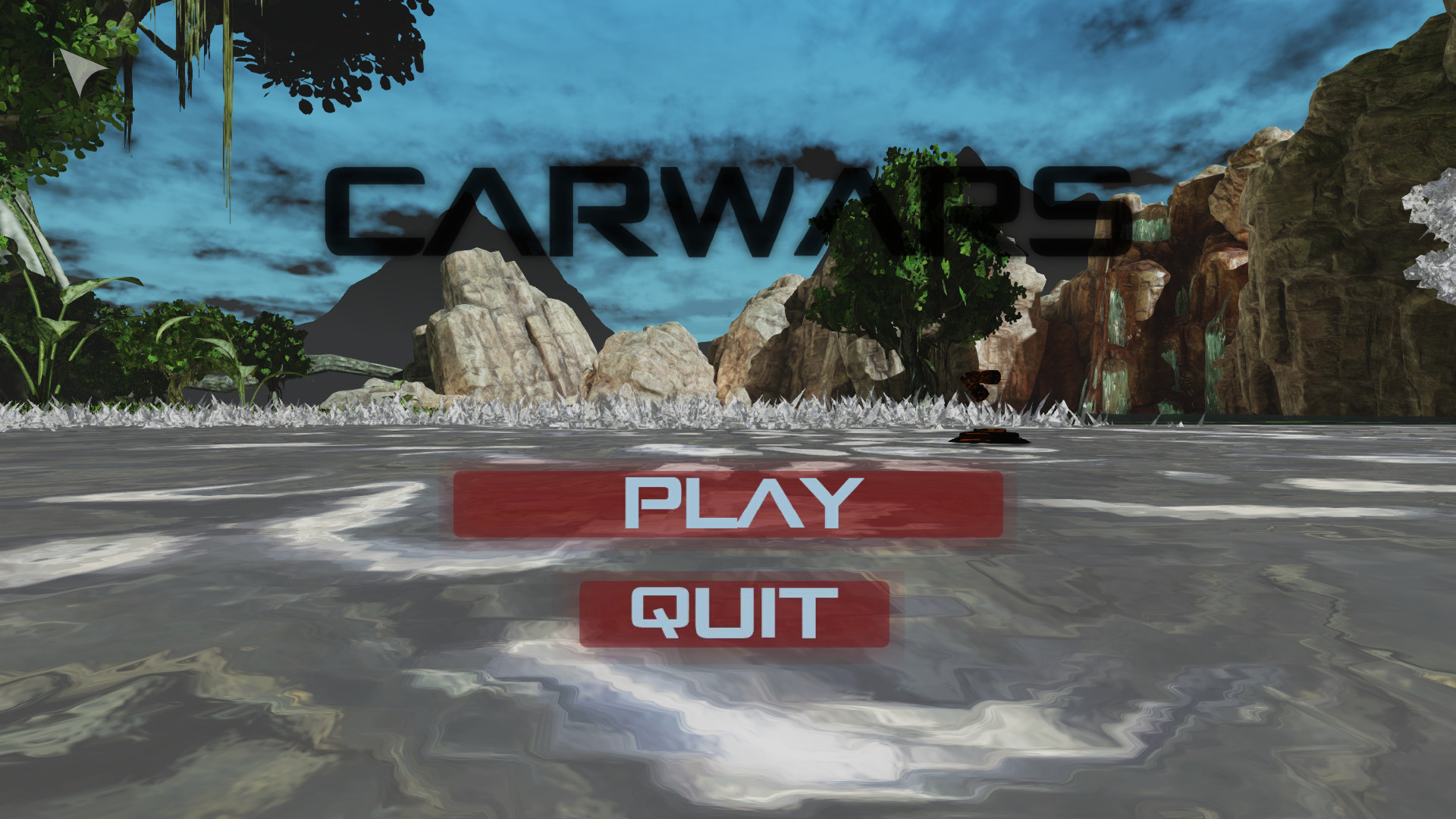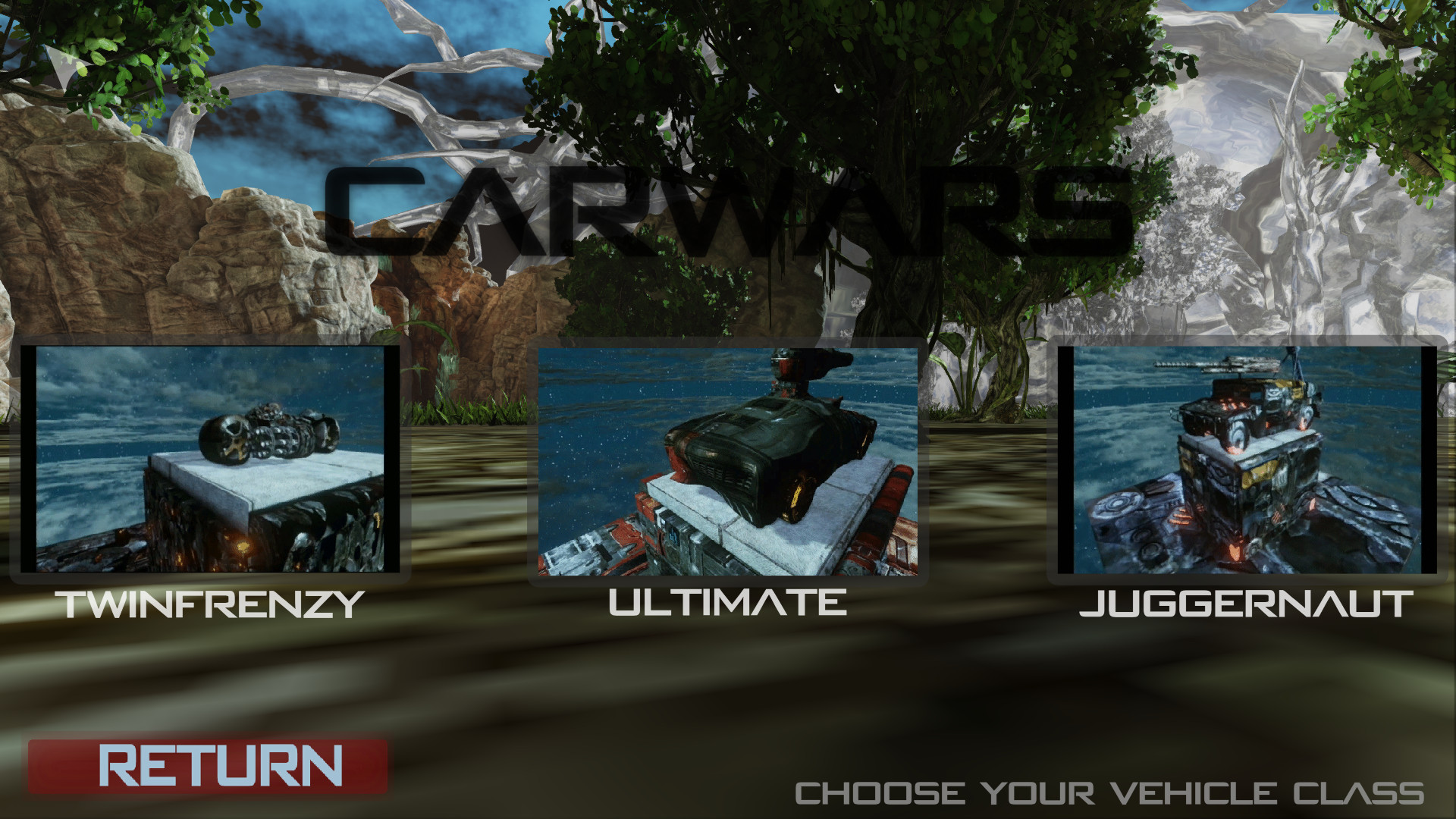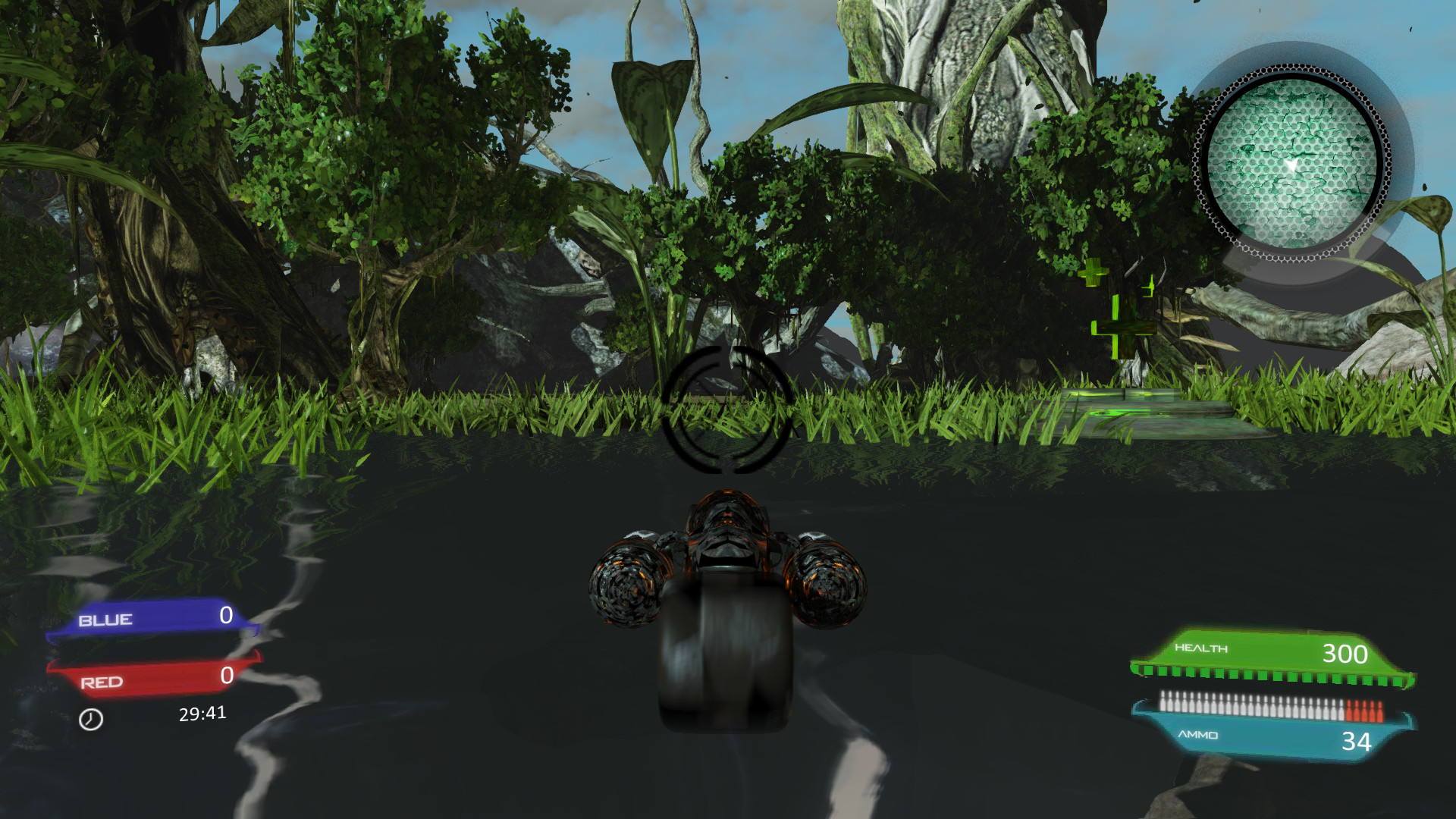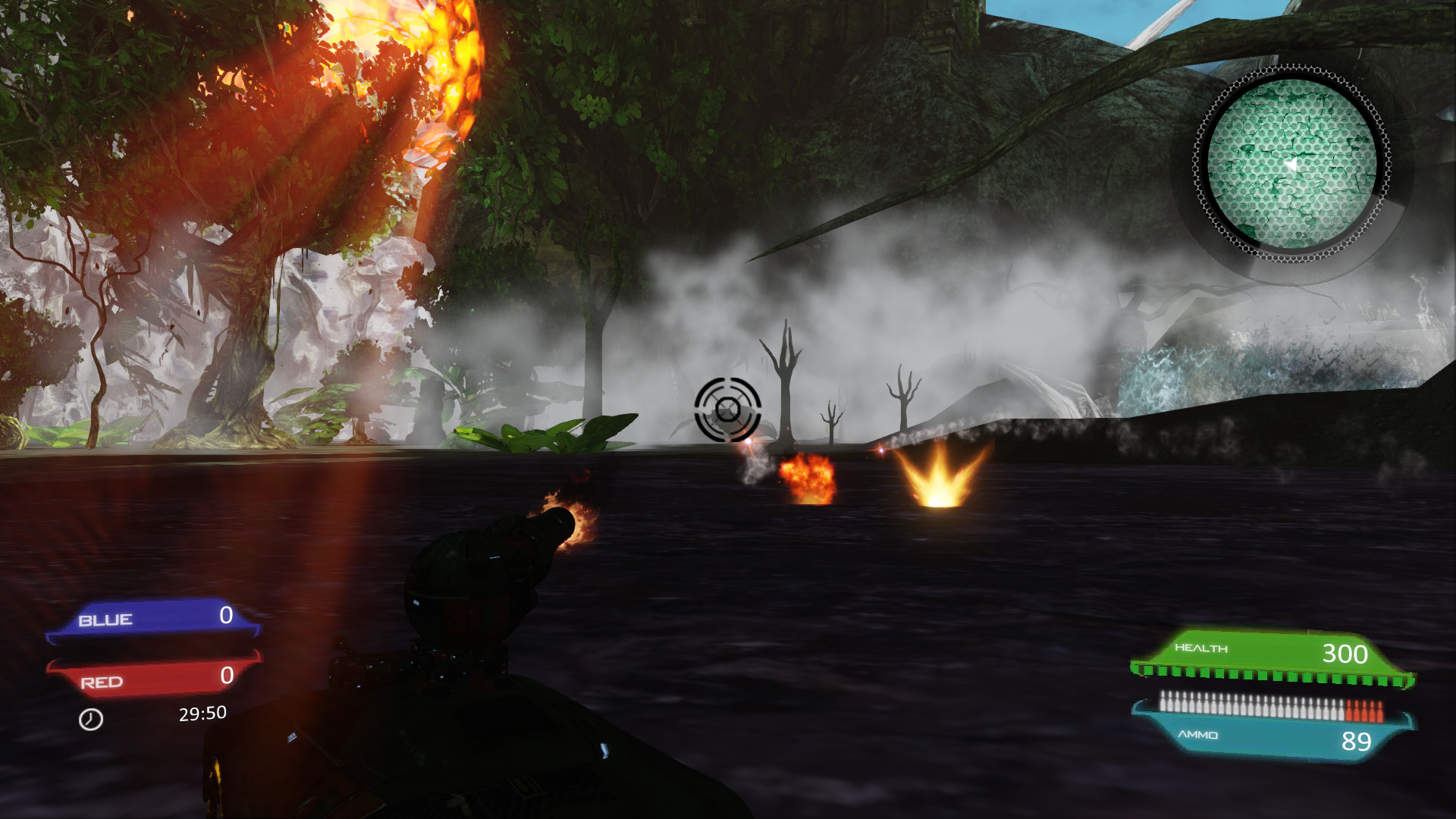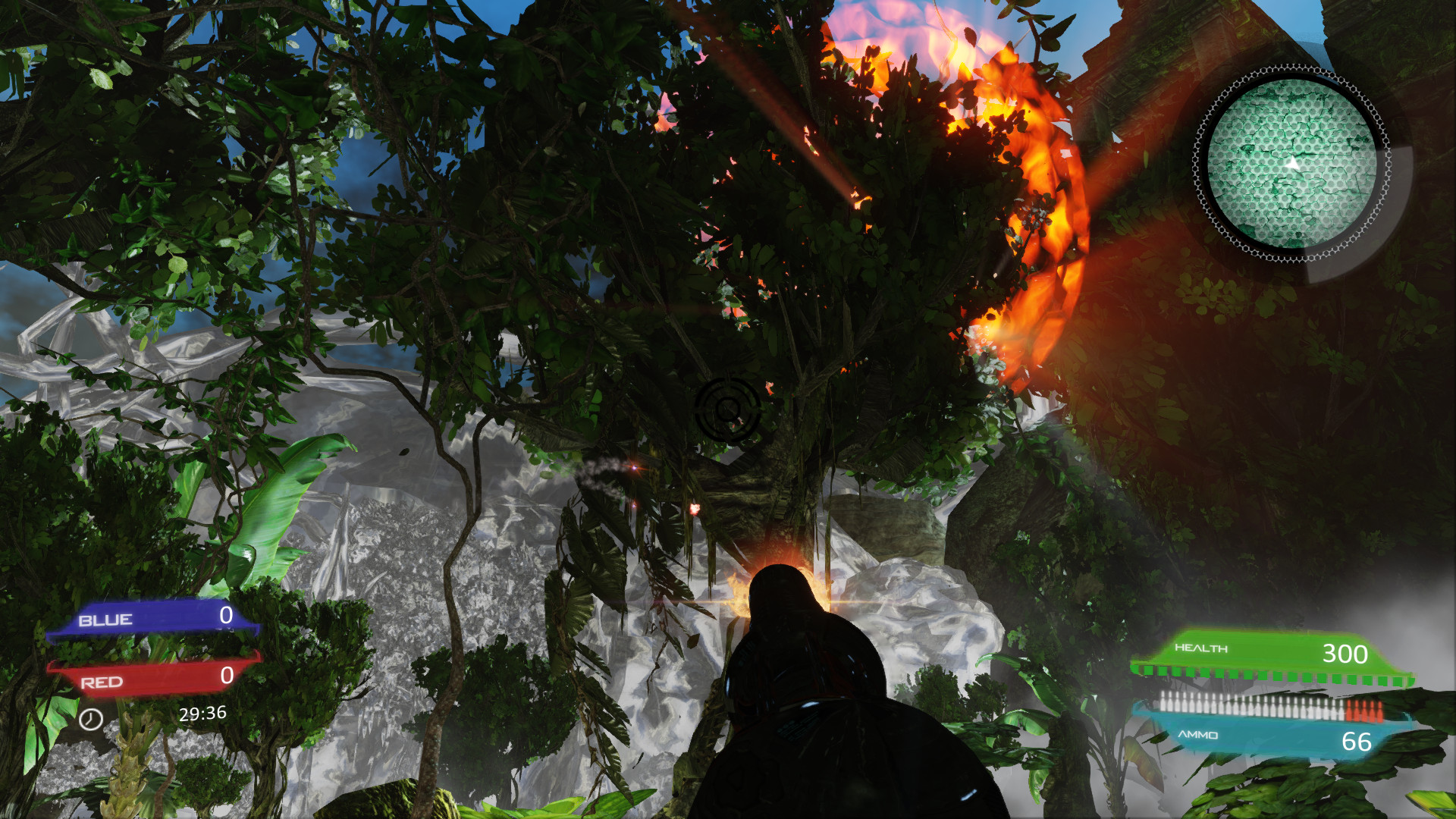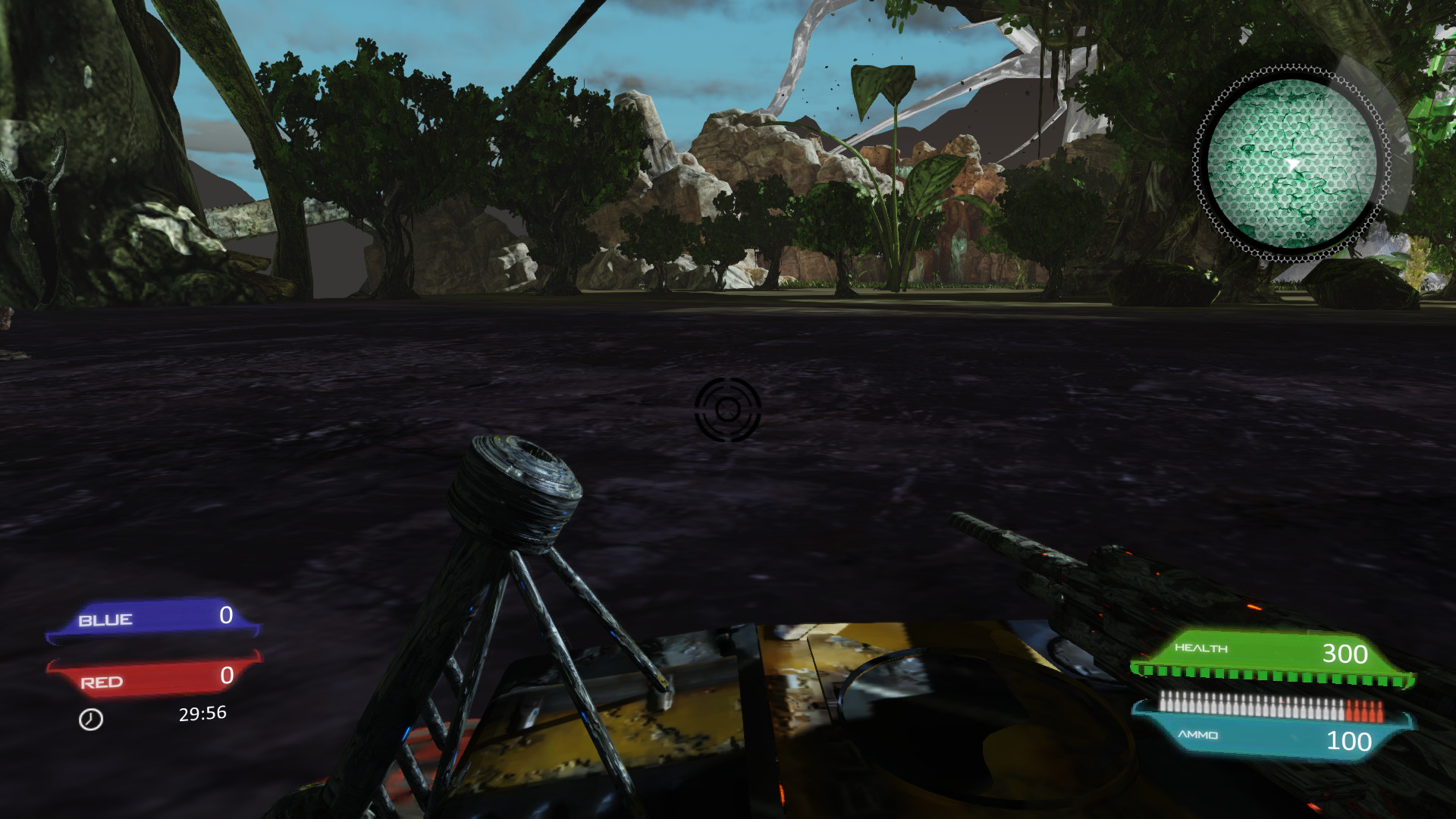 Upon the internship ended, we went on with our lives since we had other obligations (whether it was finishing a Bachelor's degree or looking for work or working). The seed of Car Wars though was planted. We all had it in the back of our heads. We all wanted to resume it at some point in our lives. In February 2015, we decided to proceed with the development of Cars Wars in our own time. We were working at the time, making development harder. We scratched the original prototype and decided to try creating our game with Unity. The idea of Car Wars evolved along the way, adding gas points for a refill, different speed limits for our cars and new weapons.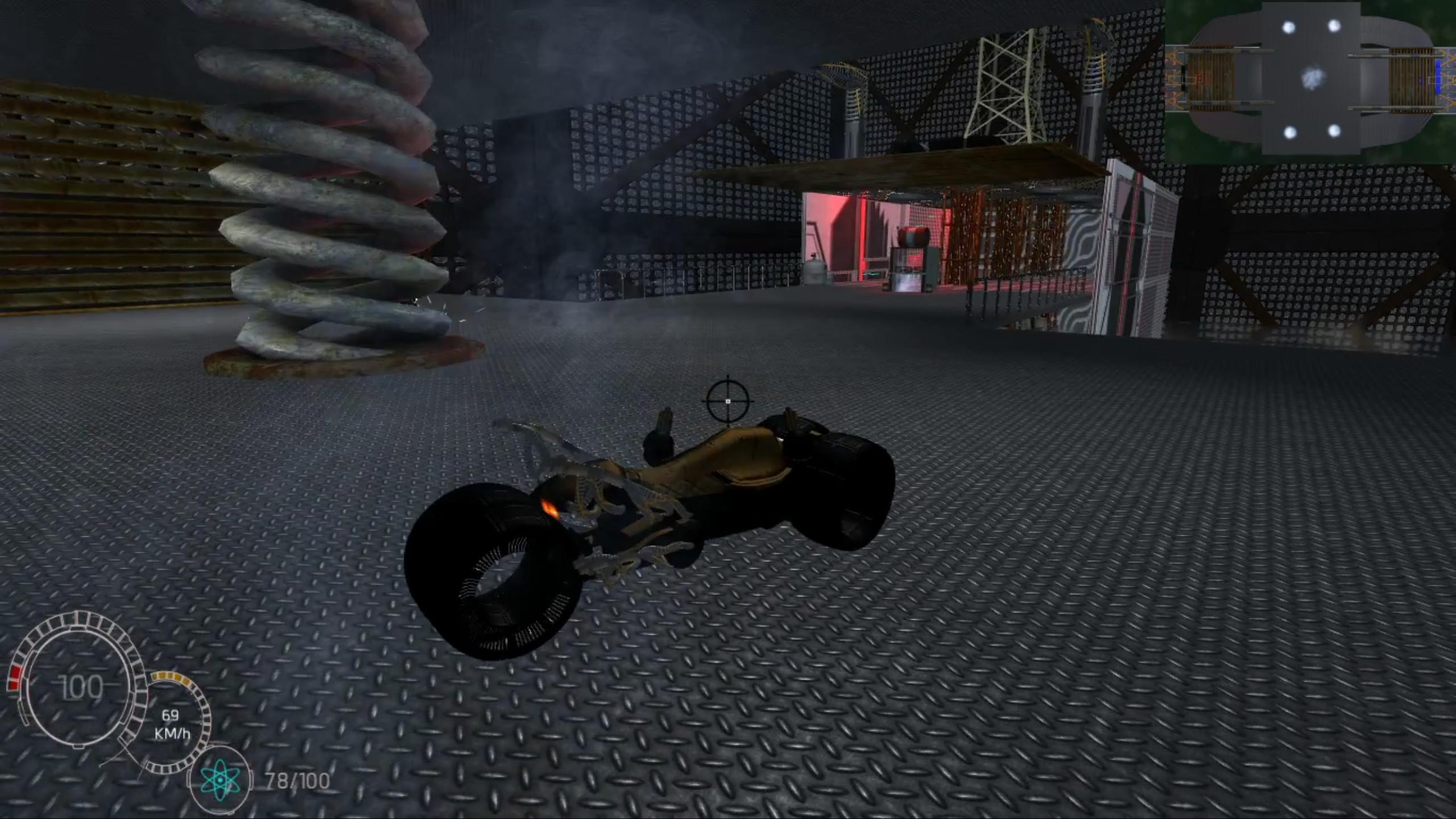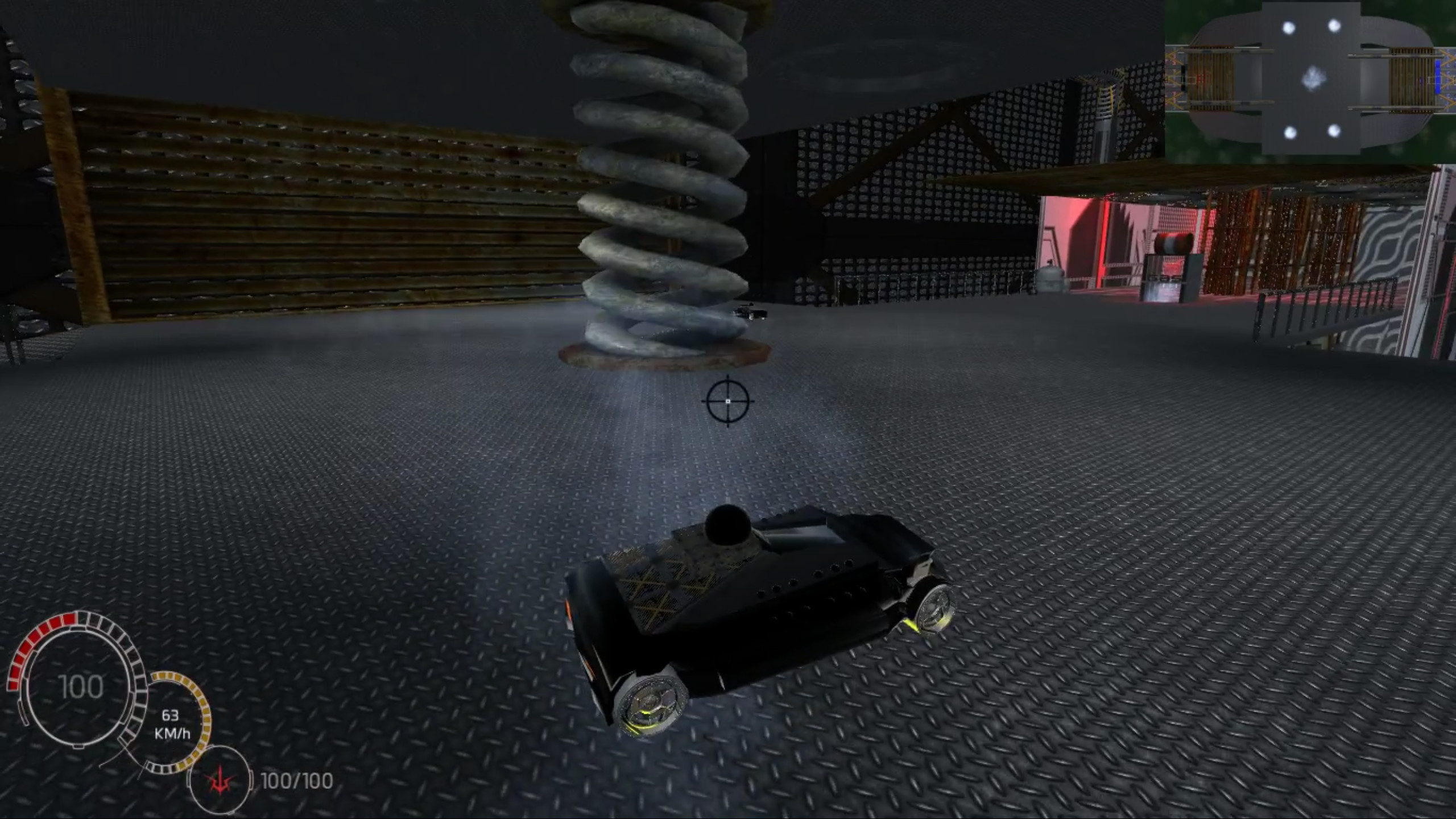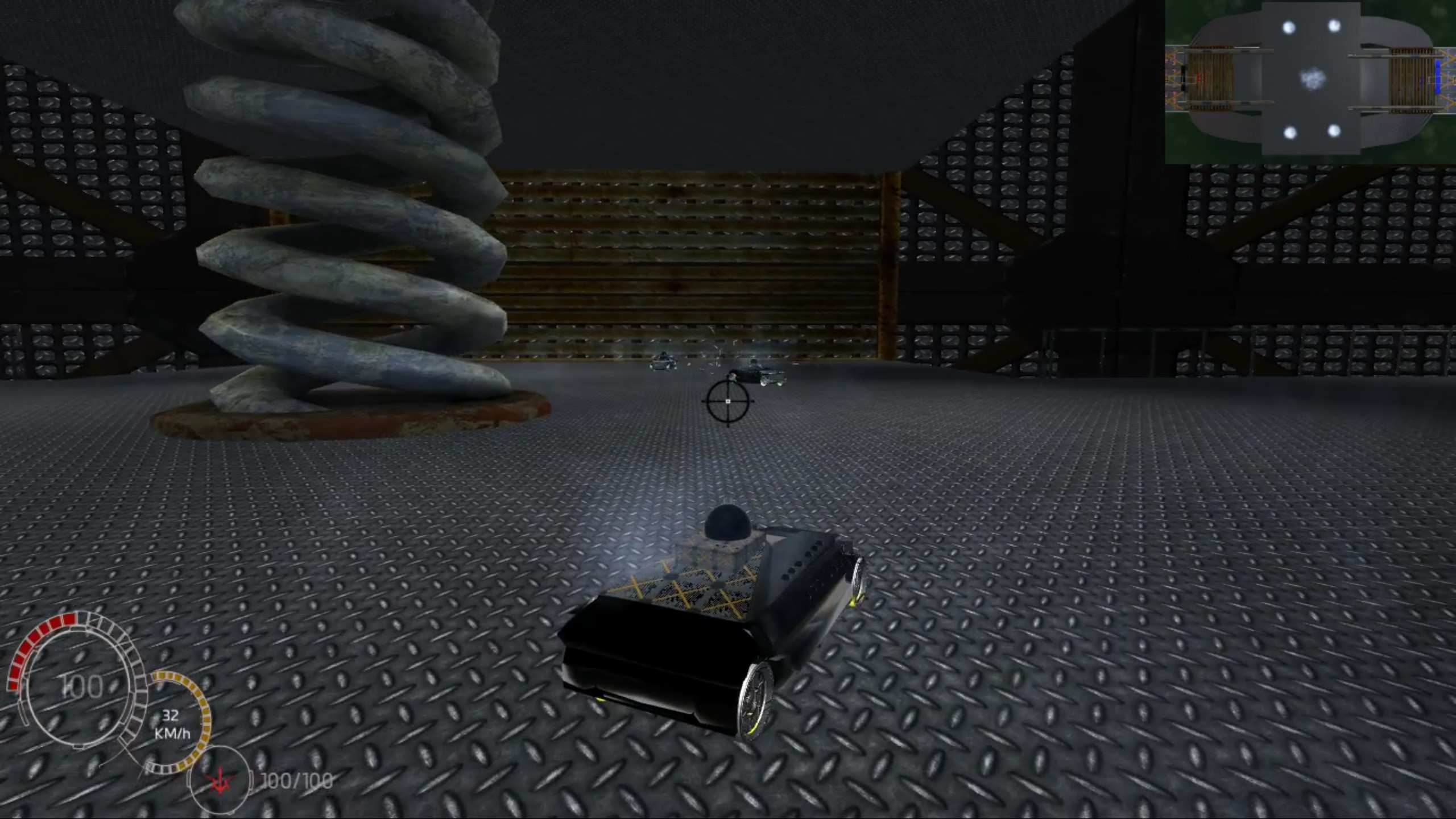 Nine months later we decided that creating games was what we loved doing, and we should proceed to do that on a more professional level. After creating our company Ascanio Entertainment, we decided to start everything from the start with the correct structure and utilizing the knowledge that we had gained through our two prototypes. This journey begins with the day we started developing Crash Force in Unreal Engine 4 as a company and will continue all the way until today. Enjoy!