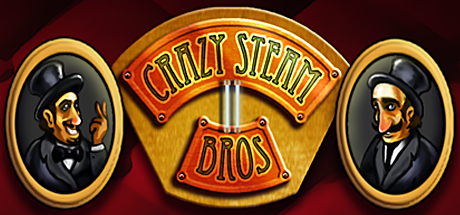 Good morning!
I have lunched an IndieGogo campaign for Crazy Steam Bros 2.
Initially, CSB2 has been developed as a single player game. The estimated launch for the full version was at early February of this year, but after releasing the campaign on Steam Greenlight, I received many requests for a cooperative mode for two players.
Implementing this new game mode means surpass the time and budget goals from the initial development, and here is where the idea of Crowdfunding comes. If the campaign is successful, I can add this new game mode although the release date becomes delayed by one or two months.
If the campaign goes well, I hope to release the game at March or April, with a working two local player cooperative mode!
Please remember that you can download the free demo for Windows, MacOS, Linux and Android, and that all feedback is welcome!
And finally, here is a gameplay video of the demo of Crazy Steam Bros 2 at the Actual Arcade's Youtube channel. I think that I have to raise the difficulty a bit :D
Hope to see you all soon!