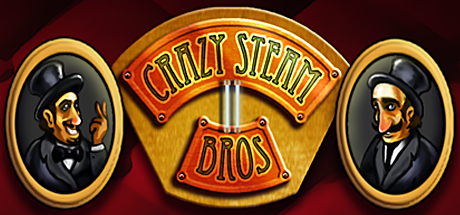 Happy New Year!
Crazy Steam Bros 2 is now aiming for approval at Steam GreenLight, so if you like the game and want to see it published on Steam, you can vote for it.
Regardless of the outcome at GreenLight, I want to release the complete game in early February, and by the time I'm polishing the last details.
And here are some new screenshots:
Please remember that you can download the free demo for Windows, MacOS, Linux and Android, and that all feedback is welcome!
Many thanks to you all!