This is the Aeolus,
and I need Camille's Hivestorm MLRS model, which was used as the chassis.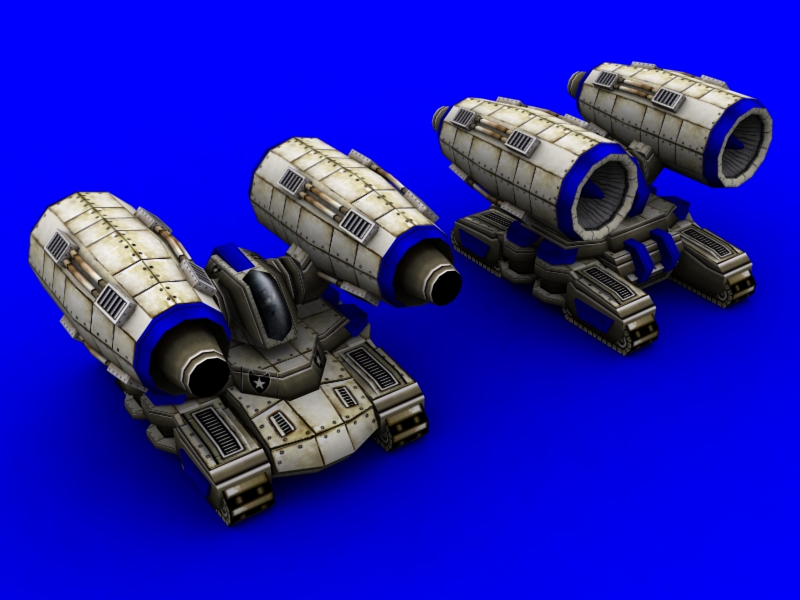 This is the Stalker Tank,
it uses Stalker's GLA Shadow Tank model, and i need the model.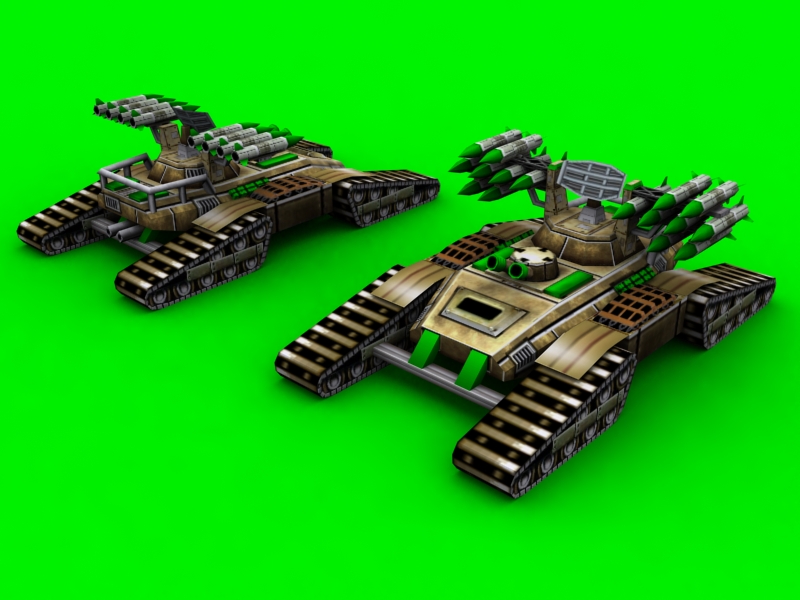 If anyone knows where could i get it, PM me or, place the DL Link in the Comment Section.