Crawle 1.0.0 is finally finished! We'll be releasing the patch on Tuesday. To celebrate, the game will be on sale for 50% off until Tuesday. You can purchase the game through the sale page, here.
Haven't got a chance to check out all the new stuff in 1.0.0 yet? There's a whole load of new features coming in this patch. The biggest of which, is the new seasons system: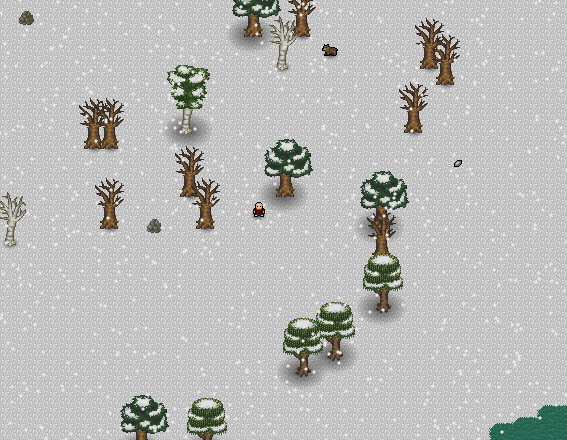 The seasons system brings winter, spring, autumn and summer to the game - each with their own unique effects. In the winter, trees and crops die and instead of raining, it begins to snow frequently. In spring, rain is more common meaning that crops tend to grow faster. In summer, the days are longer and your body temperature is able to stay higher for longer and finally in autumn trees begin to die and pumpkins begin to grow.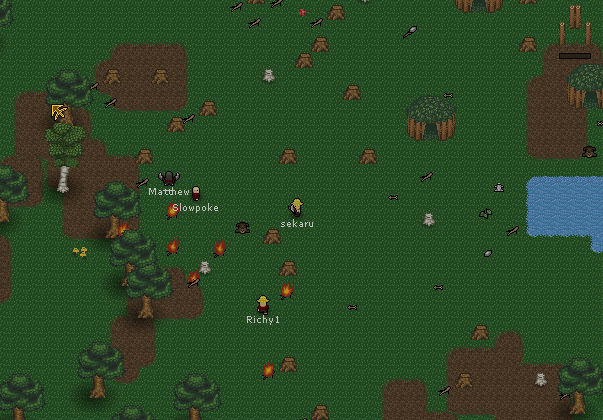 This patch also brings around 30 bug fixes - most of which are concerned with multiplayer. The multiplayer experience has been vastly improved with things such as animal AI and combat being the main things to have been fixed. You can view the entire changelog here.