Half-Rats just wants to relax...who could blame him? He's been through some serious things after all. It's time for his favorite holiday, and he and Barnaby take off; heading up north to Half-Rats' cabin retreat...long thought to be a sanctuary from demons and noisome landlords. Their ultimate plan is to stay up late, watch Netflix, and catch Santa once and for all! They don their festive attire...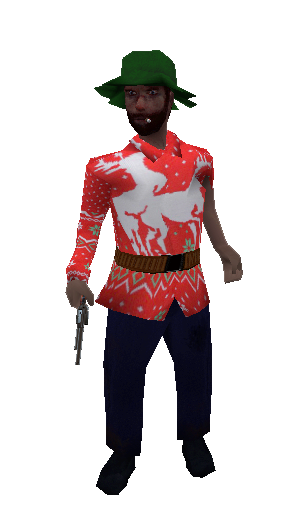 Grab some Wendy's...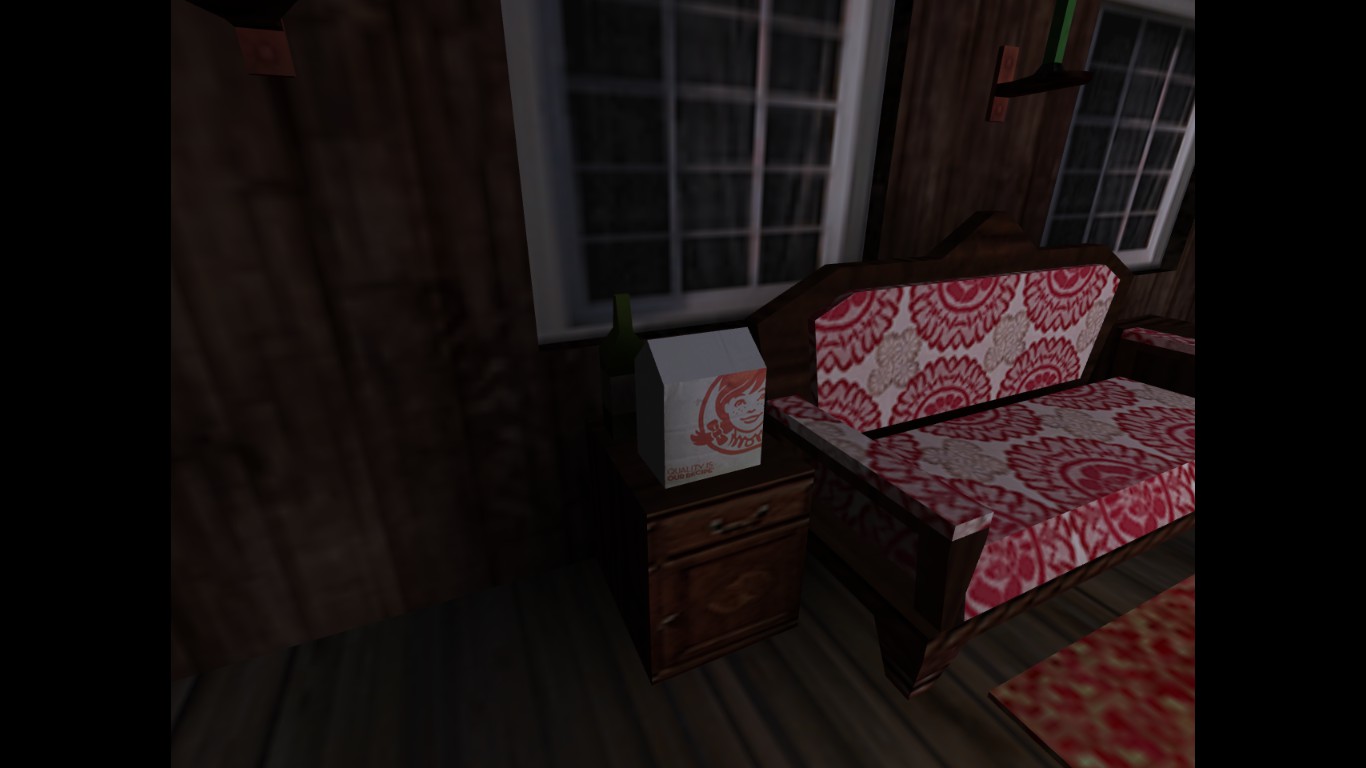 Light the fire, and start up Netflix with care...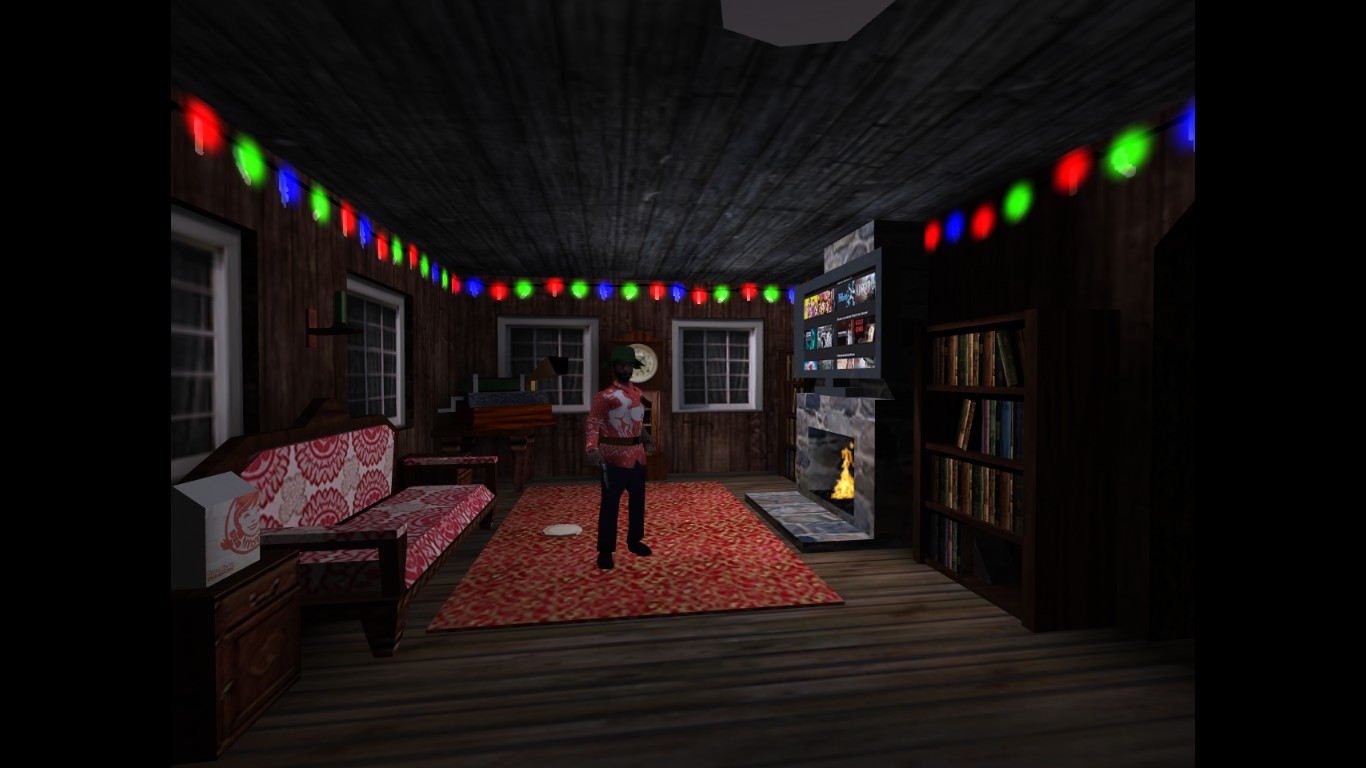 In hopes that Half-Cat would soon be there...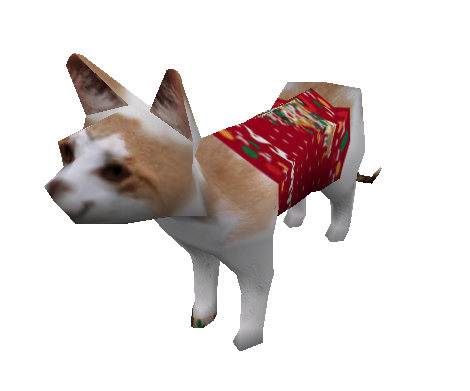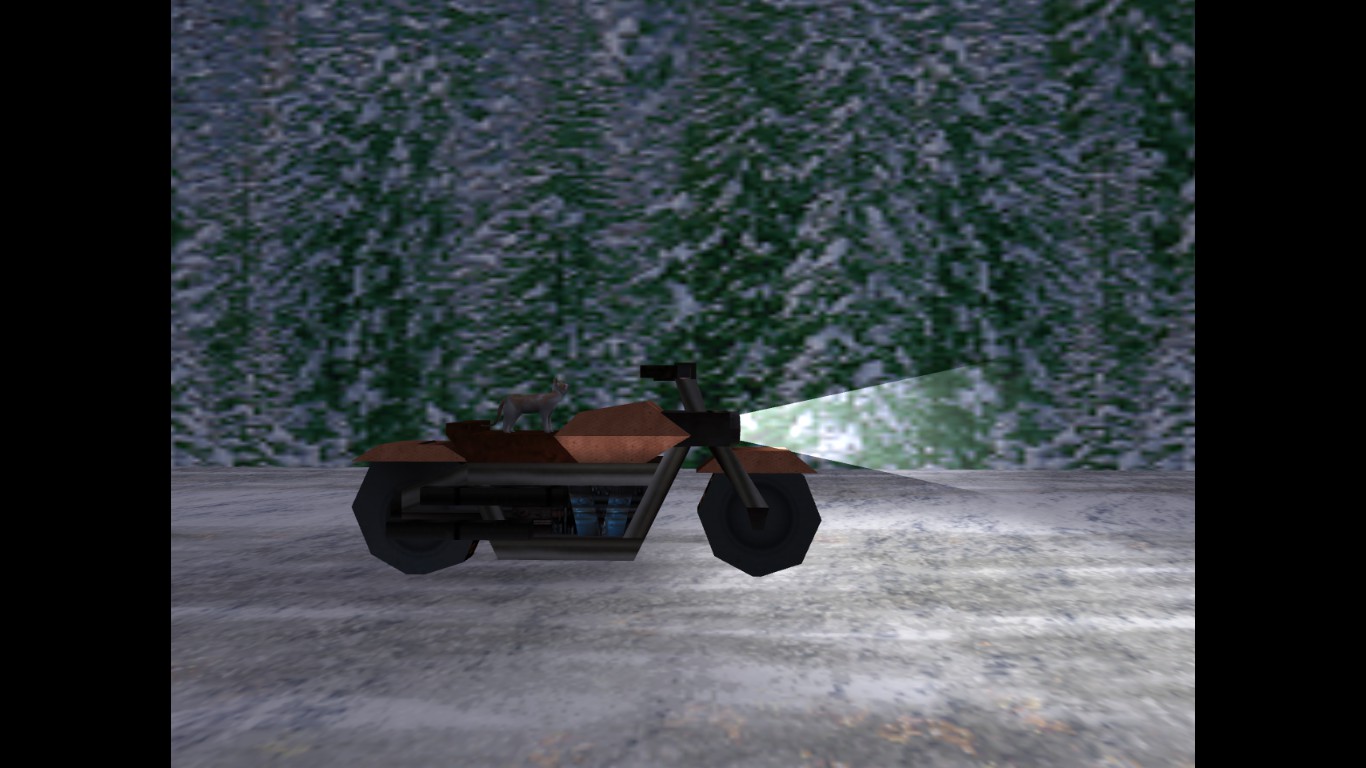 The booze was flowing, and anticipation grew more, as an argument over which anime to watch played out ever more...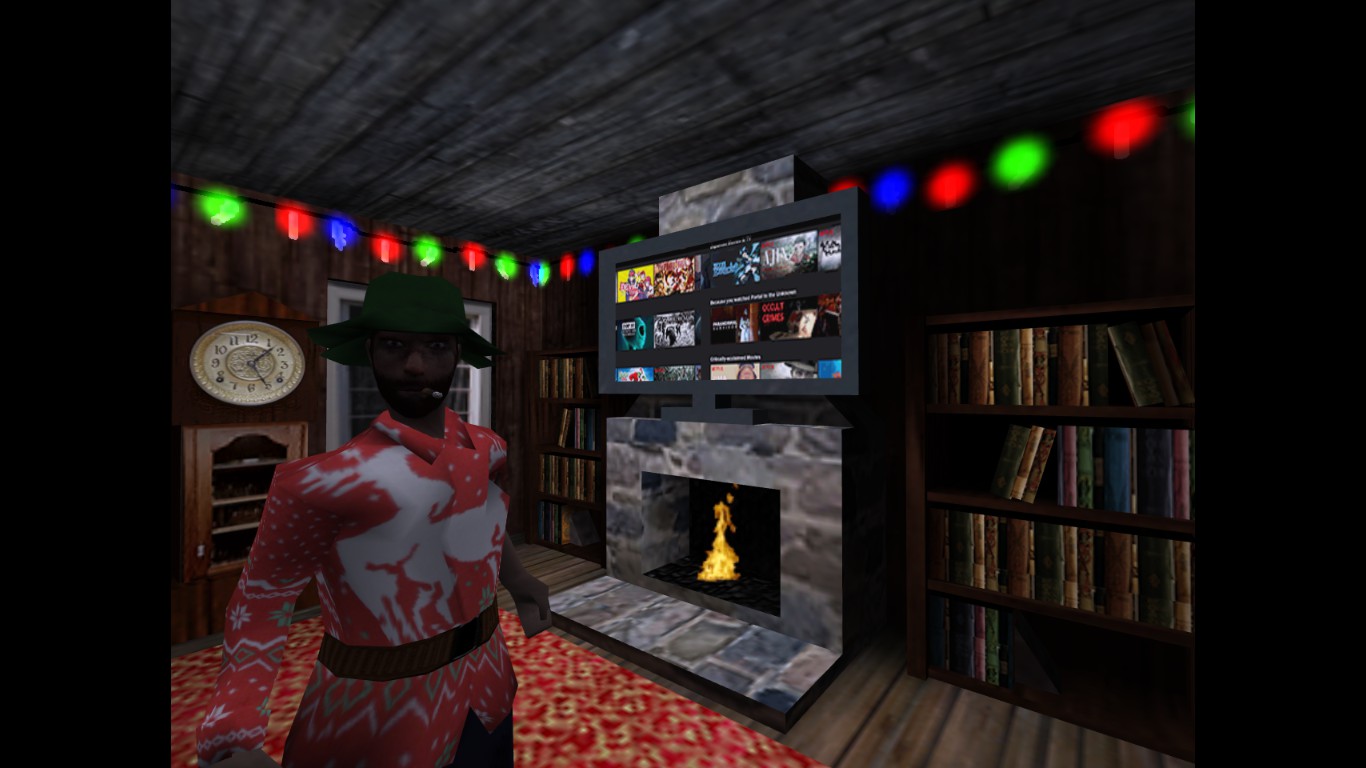 When out on the lawn arose such a clatter - Half-Rats drew his Colt and said...
"Damn it! What's the matter?
When, what to his bloodshot eyes should appear...Jolly Clown Demons to ruin their year!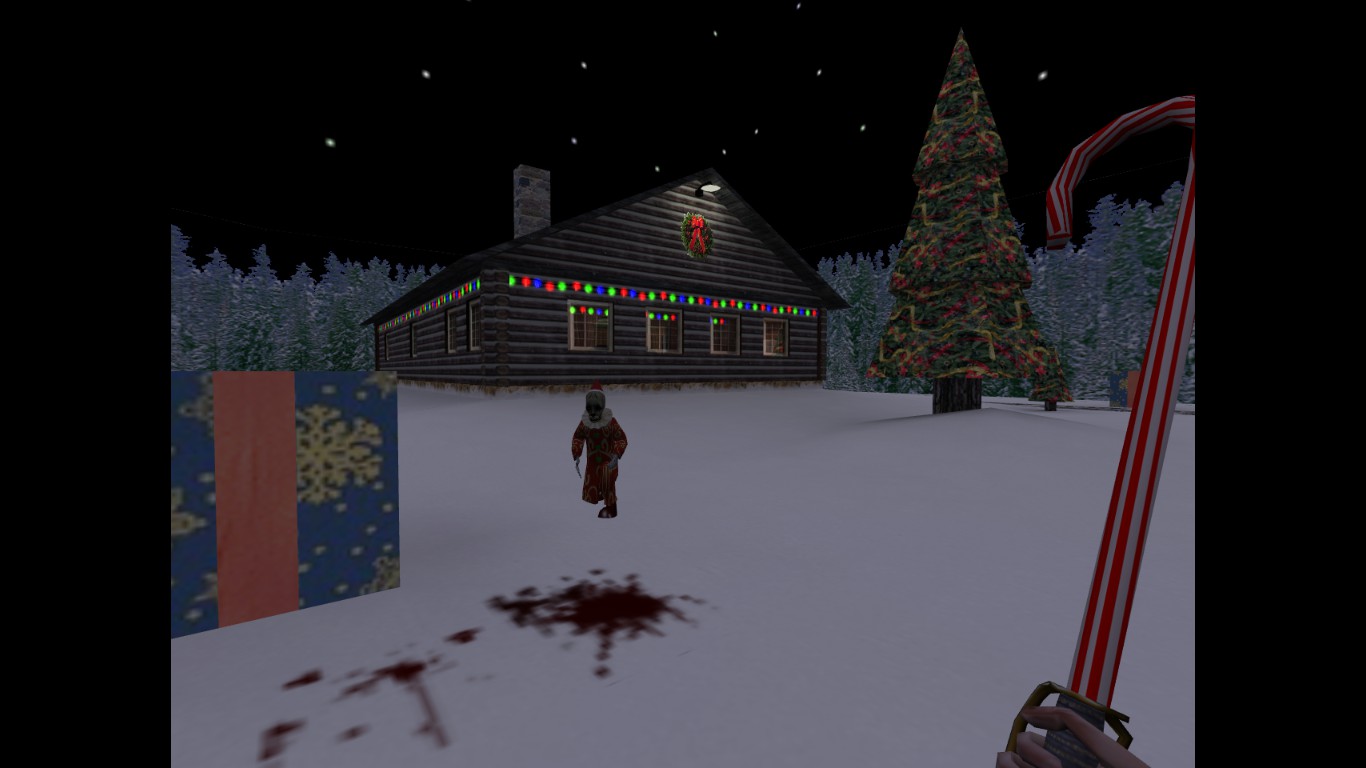 Get ready for December 24th! You could sit there, hang mistletoe over your bathroom mirror and make out with yourself like the freak you are...or, you could play this and celebrate Crassmass with Half-Rats! No one will think you're weird or stupid if you choose the latter...If people don't normally celebrate Crassmass in your country, you can still celebrate it privately with Heath Games!
Also, be aware that great fun awaits you if you join the Heath Games Community Discord server. I don't care if you don't like Discord, just do it, okay? Here's the link!
I hope to see you there!
Pic of the day...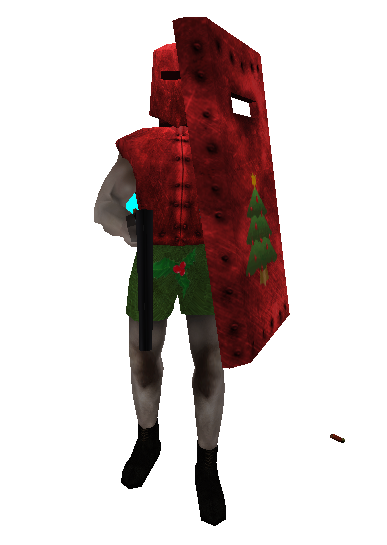 Give him a big, fat smoochie under that mistletoe!
-HR