American Muscle
More horsepower, more speed.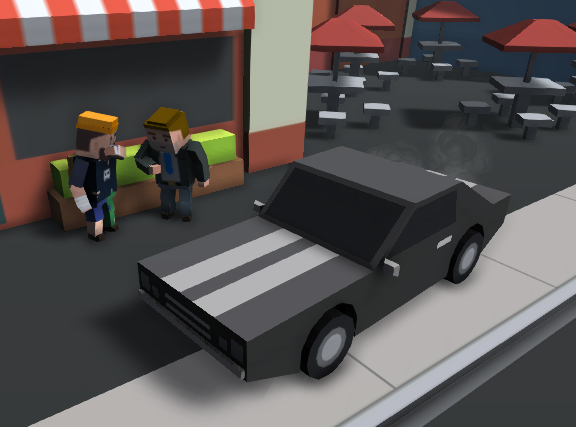 Pothole jumper
This hats marks the dawn of a new era of car accessories. Forget driver safety, this is what the car industry needs right now!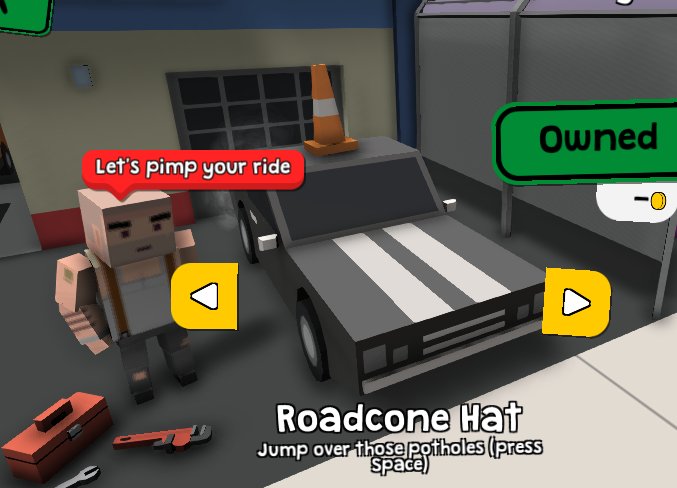 What's next
Moving forward, we'll be doing some performance optimizing magic and as always - more content! Stay cool and deliver!