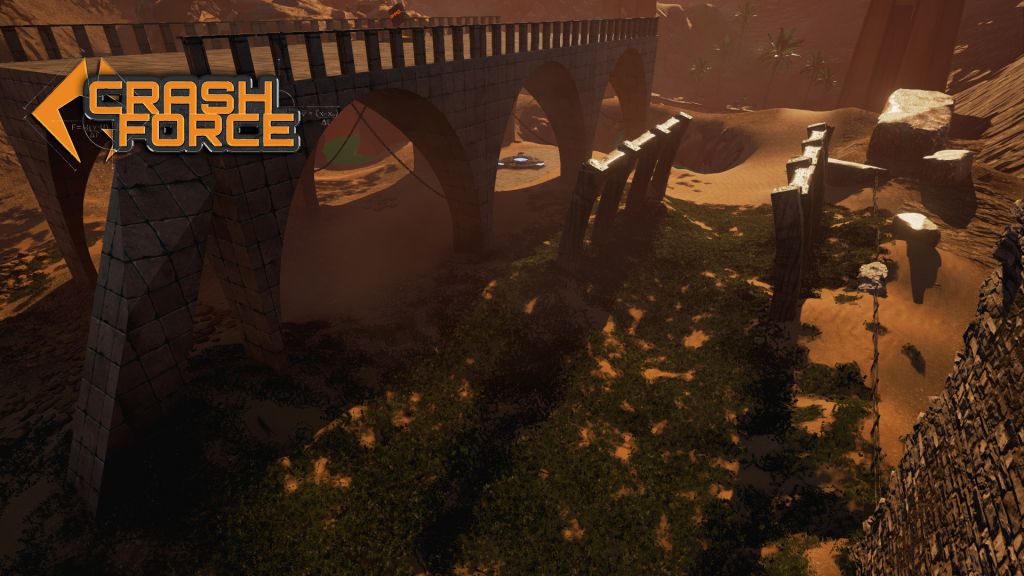 Crash Force released on Steam Early Access on the 20th of January, and we are opening up the Beta/Early Access, to people willing to provide feedback and help shape Crash Force to an amazing experience, for casual and hardcore gamers.
The Early Access of Steam includes five hovercrafts that you can battle out in one map, in one game mode, at the moment, but we will be releasing one hovercraft every two weeks.
You can join the Open Beta of Crash Force by sending an email to contact@ascanioentertainment.com!
Can you please send us with your emails:
Steam profile,
PC specs,
Information in any previous beta testing you have done,
What region you will be playing?
Please be patient with your application, we are processing all emails and answering them as fast as we can.
Stay updated on our Facebook and Twitter for further announcements!
Facebook: Facebook.com
Twitter: Twitter.com
Blog: Ascanioentertainment.com