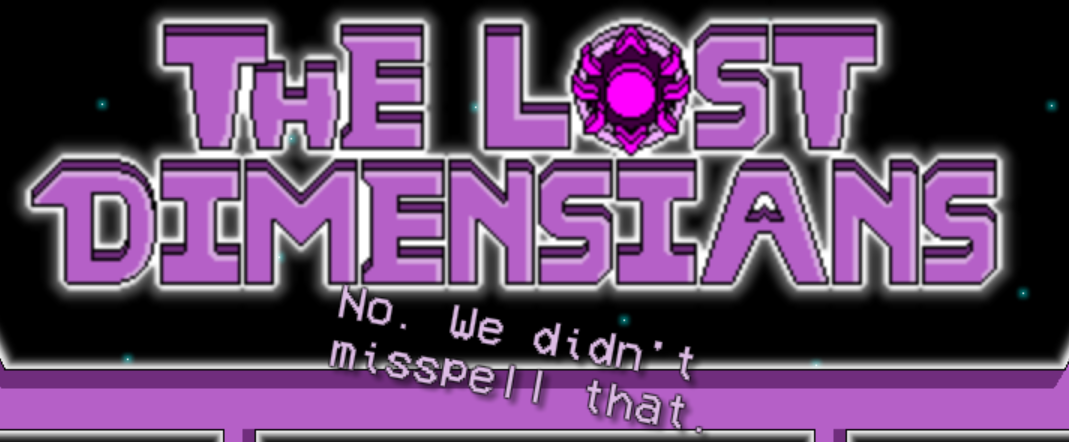 Looking at this game, you must be thinking to yourself "wow..this looks very ms paint-ish", and you have every right to think that, however, truth be told, this games graphics were not made in MS paint (at least not all of them), but they do appear that way, yes. I'm not trying to cover my butt here, but this graphics style was actually very intentional. Let me explain.
You see, the entire purpose of this game is to let people design whatever they want, and while many MANY great graphics artist are out there, I don't want only THE BEST to mod and add content to this game, but every gamer out there with a graphics design application at their disposal. This game is seriously not about graphics.
Lost Dimensians (No I'm not misspelling that), is about hilarious gameplay that allows for some serious sandbox fun. While a story does exist, it's not the primary focus, and gathering hilarious weapons (some may be offensive and aren't suitable for young children), unlocking goofy characters, new dungeons and even crazy power ups is the name of the game. I don't want people to look at this game as a treasure in appearance as much as I just want people to have a blast playing it.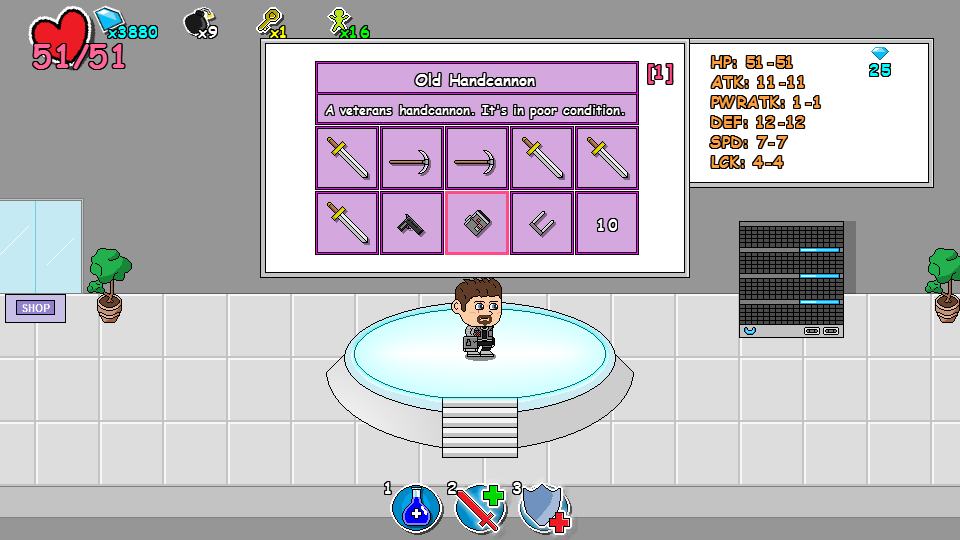 With meh graphics means, anyone can get it on the fun, with simple drag and drop content adding, whether they have incredible talent with graphics, sounds, animation or not. Seriously, you will be able to make anything, export it as a character, weapon, enemy, or dungeon file, just drag and drop it right in to the game, and wala! Your stuff is now playable!
A demo of this game is on the way, and I really hope you guys like what you see. Thank you for reading, and make sure to follow the project! It's going to be one heck of a ride.