Hi all!
Recently I've been working on a drag and drop inventory system (which was easy than I had expected), hard to show in a screenshot (gif was too laggy, so I created the word "HI" out of logs):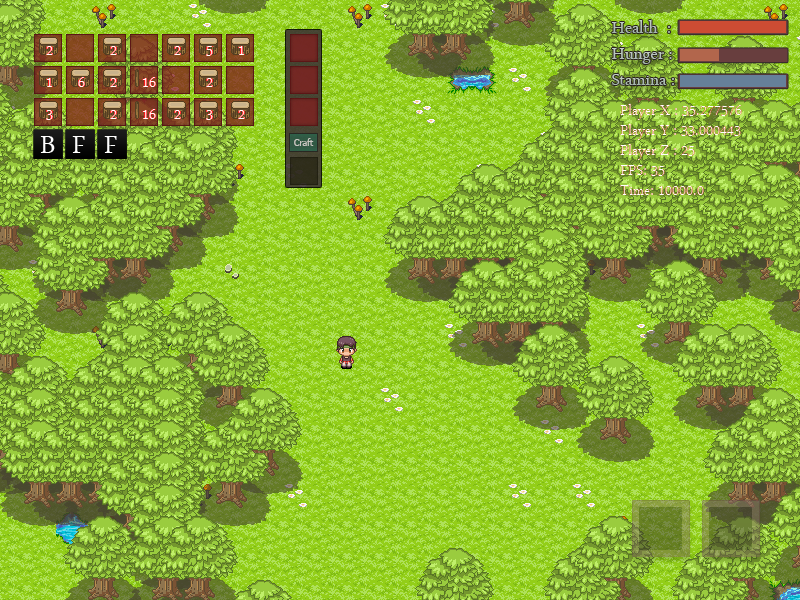 This small feature also gave way to me adding a crafting system to the game!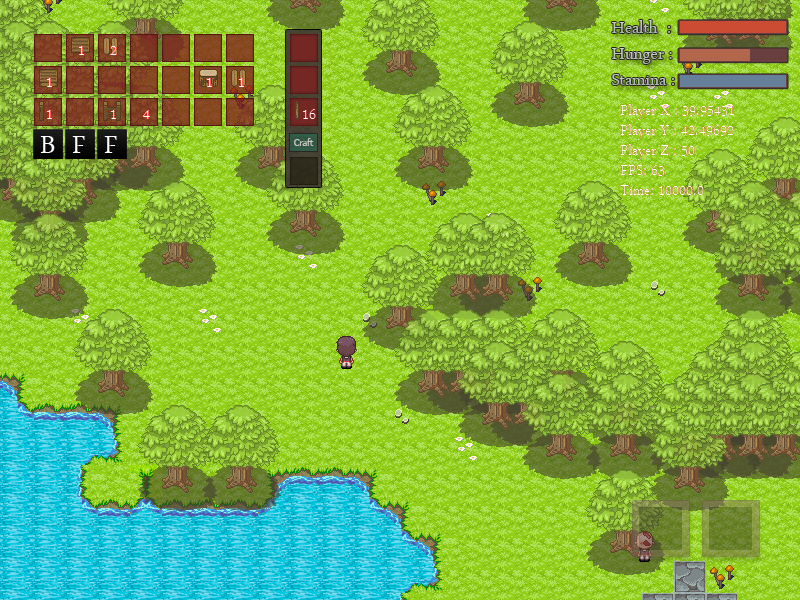 As you can see in the above picture I've crafted a range of items which are in my inventory (all have a tooltip icon when you hover over them so no need to worry!)
Overall there are currently 75 items which you can get in game.
Another feature which I just finished up was saving and loading, which is smoother than ever now that it is multithreaded. You can also once again select up to 3 worlds and there is now an options menu which allows for fullscreen/mute: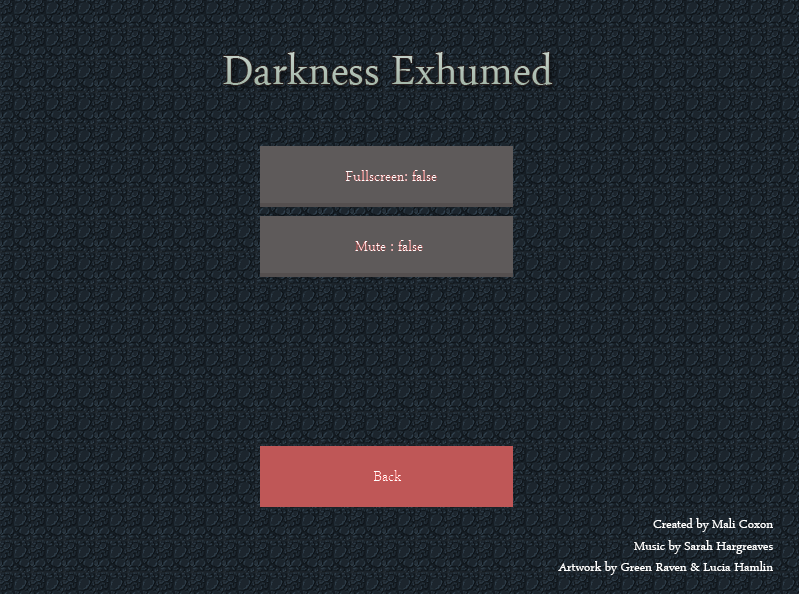 Final piece of news is that I might have found a pixel artist! (although if you are a pixel artist I'm all ears as nothing is final currently).