---
With the last version of Crafterfront II came a few bugs, now they have been all (hopefully) patched in the latest release!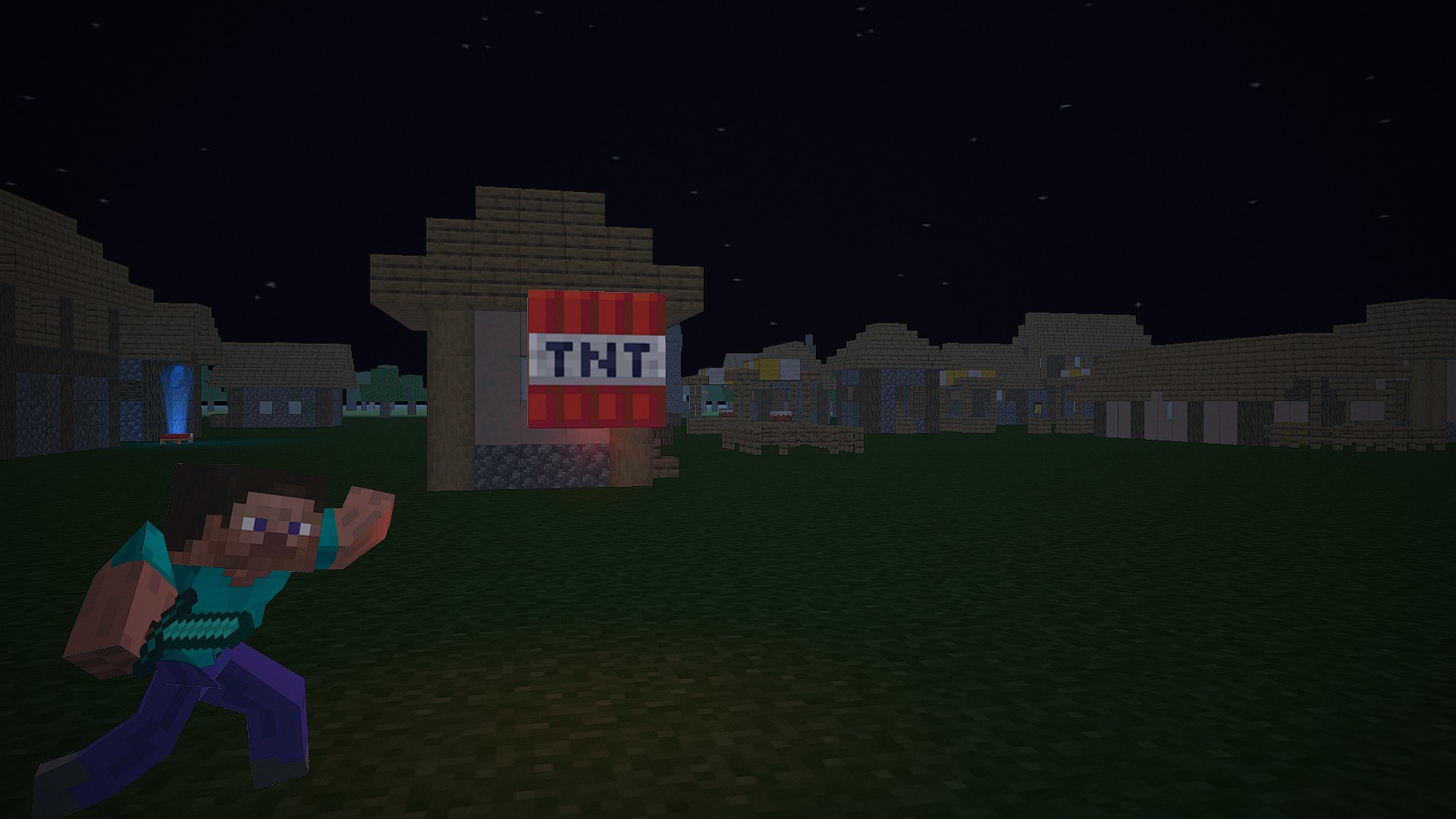 In addition, many new features have been added such as:
Increased reinforcement count
Increased movement for zombies and iron golem units
Balanced zombies and Steve
No more glitchy buildings
Three classic and well known Minecraft soundtracks added!
Small texture and hud fixes
Custom CP Icons
Removed speech for units
Increased Map size, detail, and added new CP's!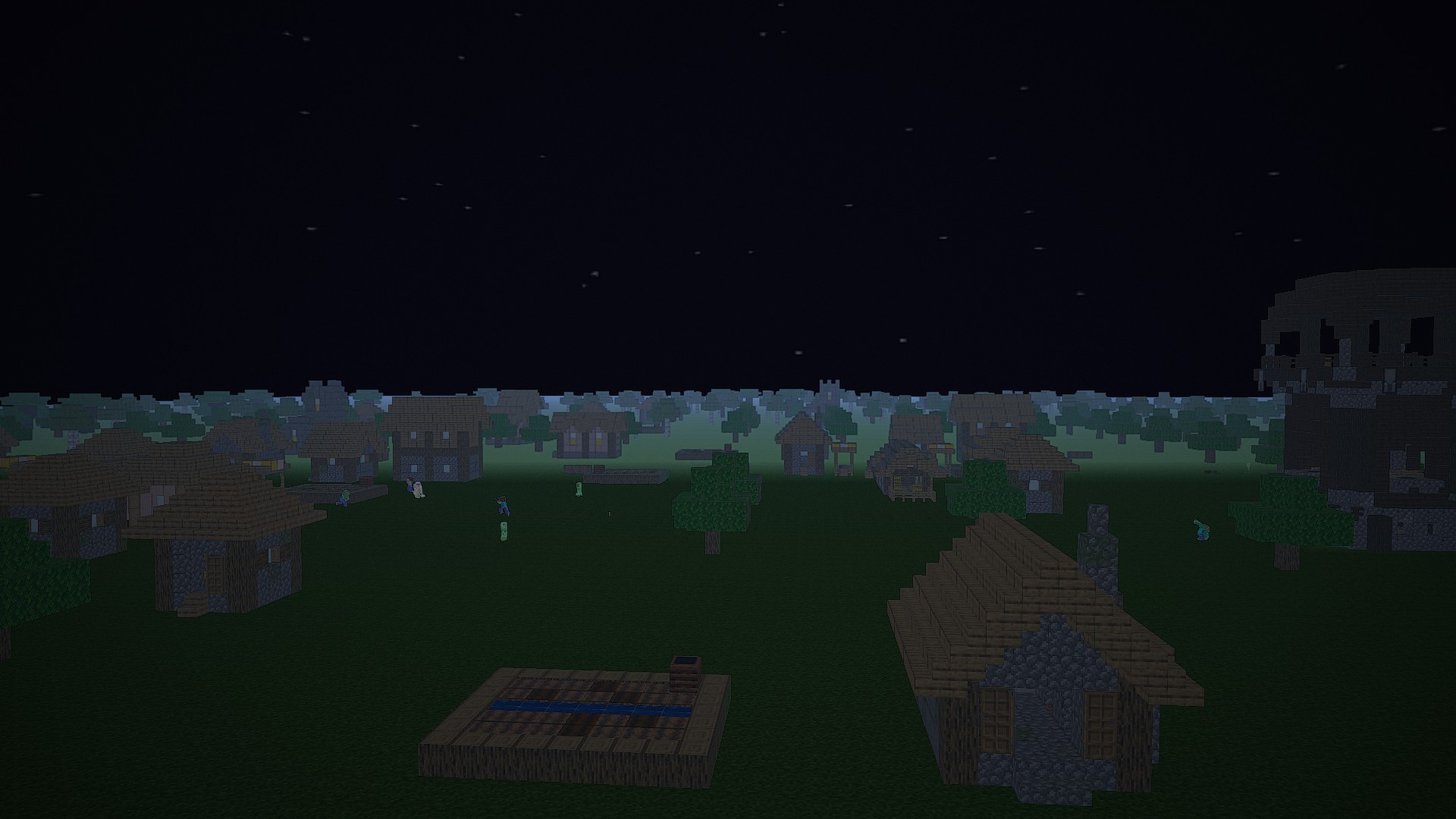 Again, Feel free to post feedback below. Enjoy!
---

Sketchfab Creator: Vincent Yanez - Many of the 3D models
Pandemic – original models/textures
Mojang Studios - minecraft
mmdanggg2 - for their jMc2Obj-111 tool, which allowed me to create models from the game
Alfking49 - Mod creator
MrYoloTheLegend - Play tester
MileHighGuy - Arrow Model
Dannbo - The snowballs used in this mod
S1thK3nny - Worked on the models of the village and helped fix the glitching buildings
Blockbench
jMc2Obj-111