Today we received files of a voicing of a game which was made in Hollywood! We think that sound effects in horror games are one of the most important elements of creating the atmosphere. For this reason the voicing of a game was ordered from the professional American studio. Our future players have an opportunity to feel horror even if their eyes are closed.

Video with Hollywood voce over:

We did a great job and over a visual component of the project. Dynamic lighting, the improved detailing of objects – all this positively affected the effects of light and shade in the game in case of fights with the opponents and in emphasis on important game elements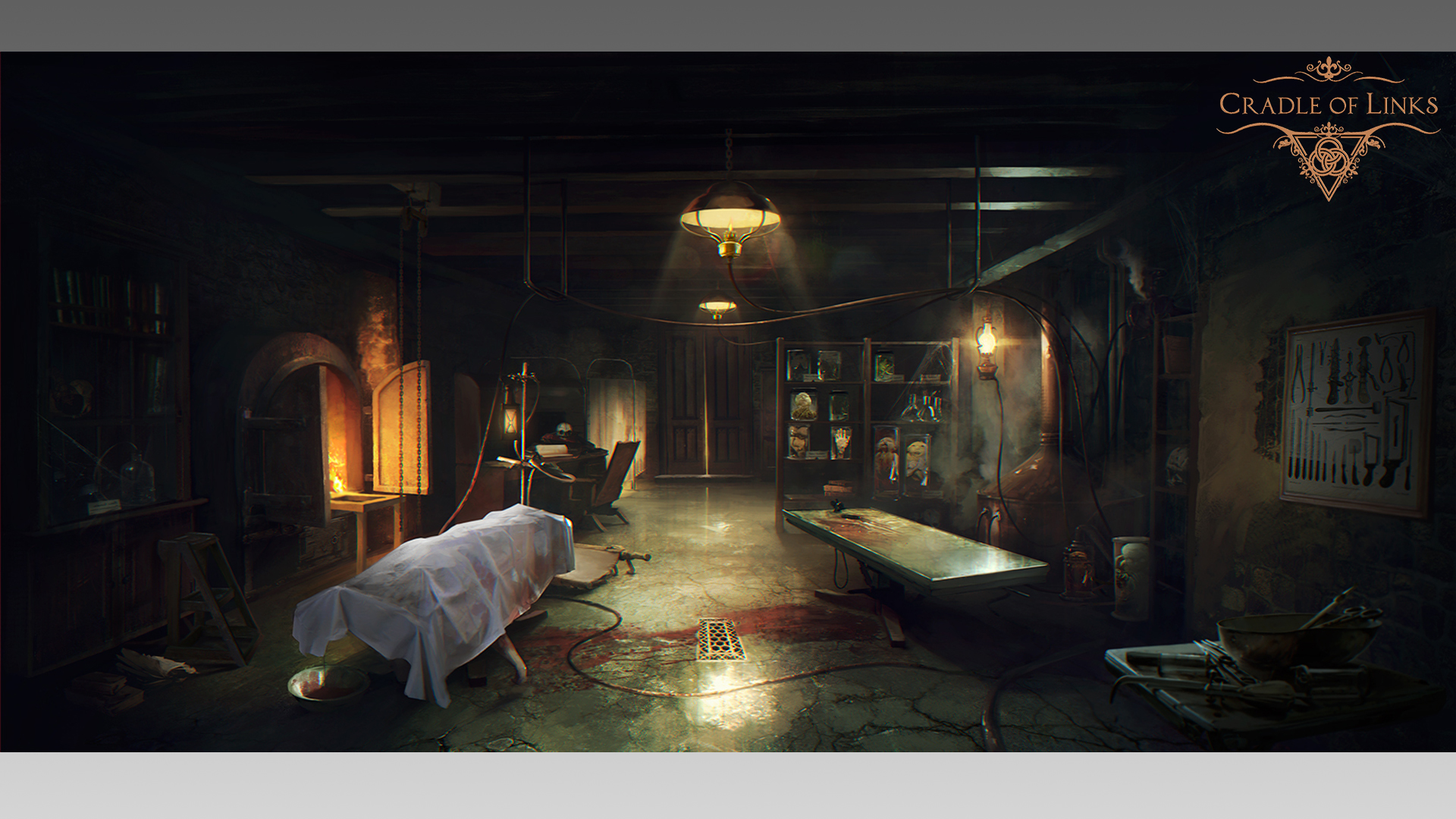 The physics of small-sized objects is also improved - while the miscalculation is made experimentally with the frequency in each one third of the second; however it already allows players to raise objects, to drop buckets, bottles and other features. Also, the player receives an opportunity to shot with the bullet lighting lamps of the city.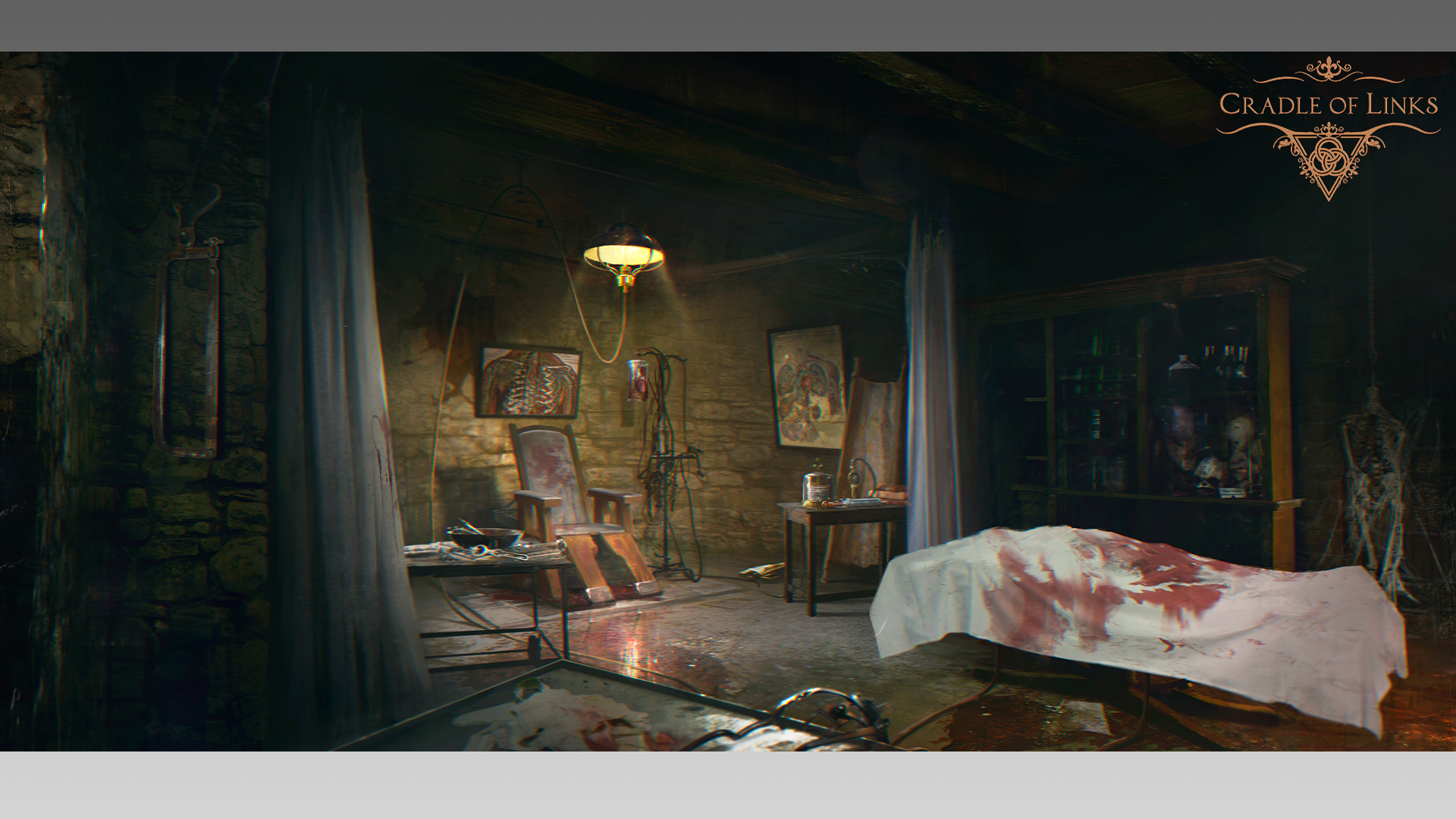 Despite, apparently, customary things for the traditional games concerning graphics and physics for the VR projects their introduction is more laborious operation in case of respect for the balance of productivity and quality of the picture because of increased requirements to the power of computers. One of our tasks is determined by a possibility to provide a comfortable game even on configurations of computers with the previous generation of video cards, in case of worthy quality of graphics, without forcing players to do expensive upgrades.

Many changes are in operation, the project permanently evolves and we will try to inform permanently you about how the developing is going on till the very release.

At the end, we want to share good news with you, really important for us, – our game became the winner on Get IT, having received a majority of votes of visitors and, as the first prize, we acquired the right for a free involvement in the NORDICGAME 2017.

The hopelessness and fear are waiting for you.
Game website: Cradleoflinks.com