Now that CQM 3.1 is released, efforts can be refocused towards a solid version 4.0. We have big plans for the next major version of the mod, and it's time to talk a little bit about what that will look like.

The next version of Clan Quest Mod, which we've already been working on, will feature a story line involving the possibility of rejecting the Camarilla and instead joining the Sabbat. When the player first encounters the Sabbat Archbishop the story will take an entirely different direction involving a Sabbat plot to overthrow the Kuei-Jin, Camarilla and Anarchs in Los Angeles. This will add an entirely new chapter to the game, including a fifth hub - a Latino barrio, very loosely based on some spurious comments from the original developers of the game. The main themes of this new addendum will be concepts of both loyalty and betrayal. This new hub will be populated with a variety of new NPCs, giving a peek into the clans of the Sabbat, including Camarilla and Independent clans' antitribu.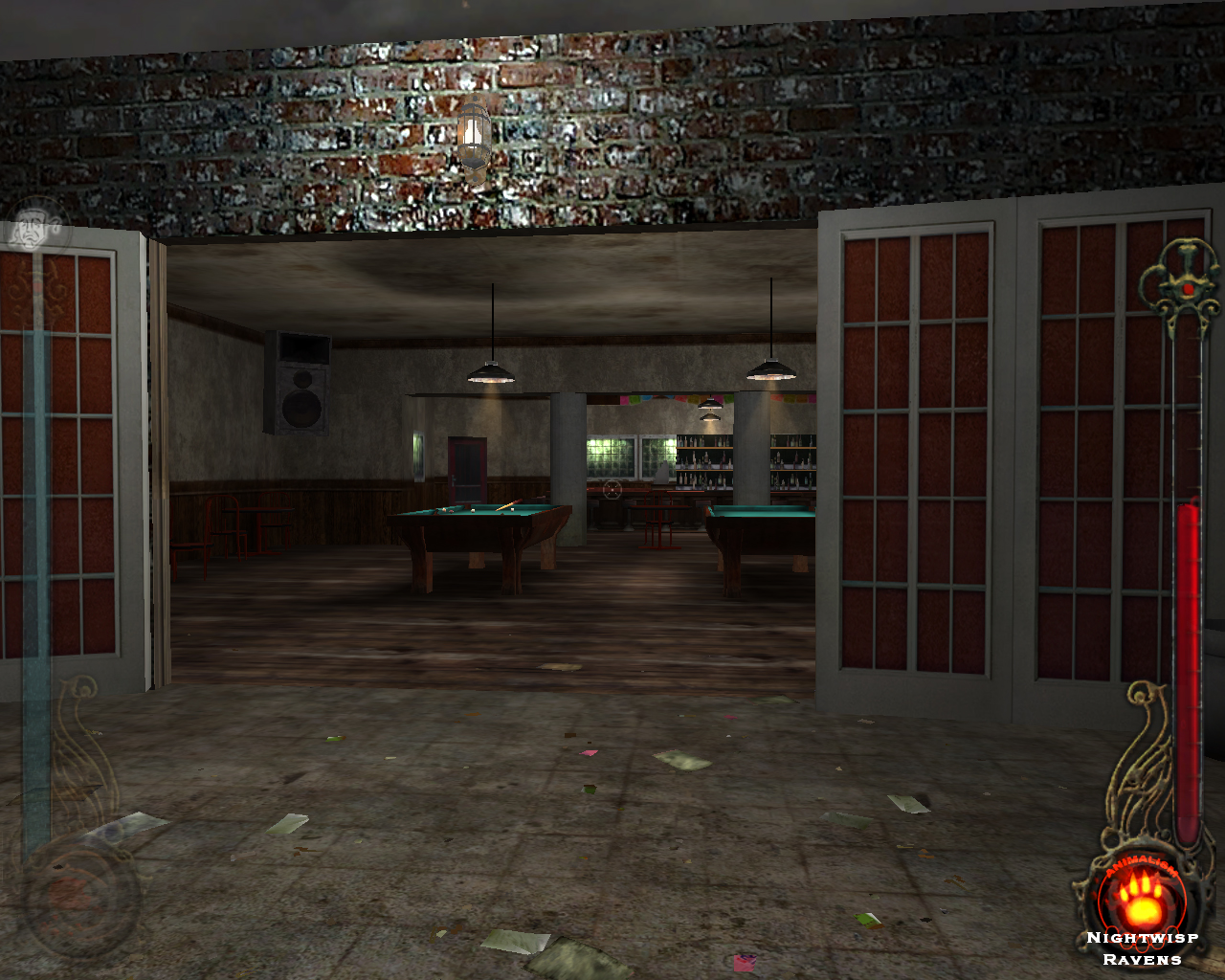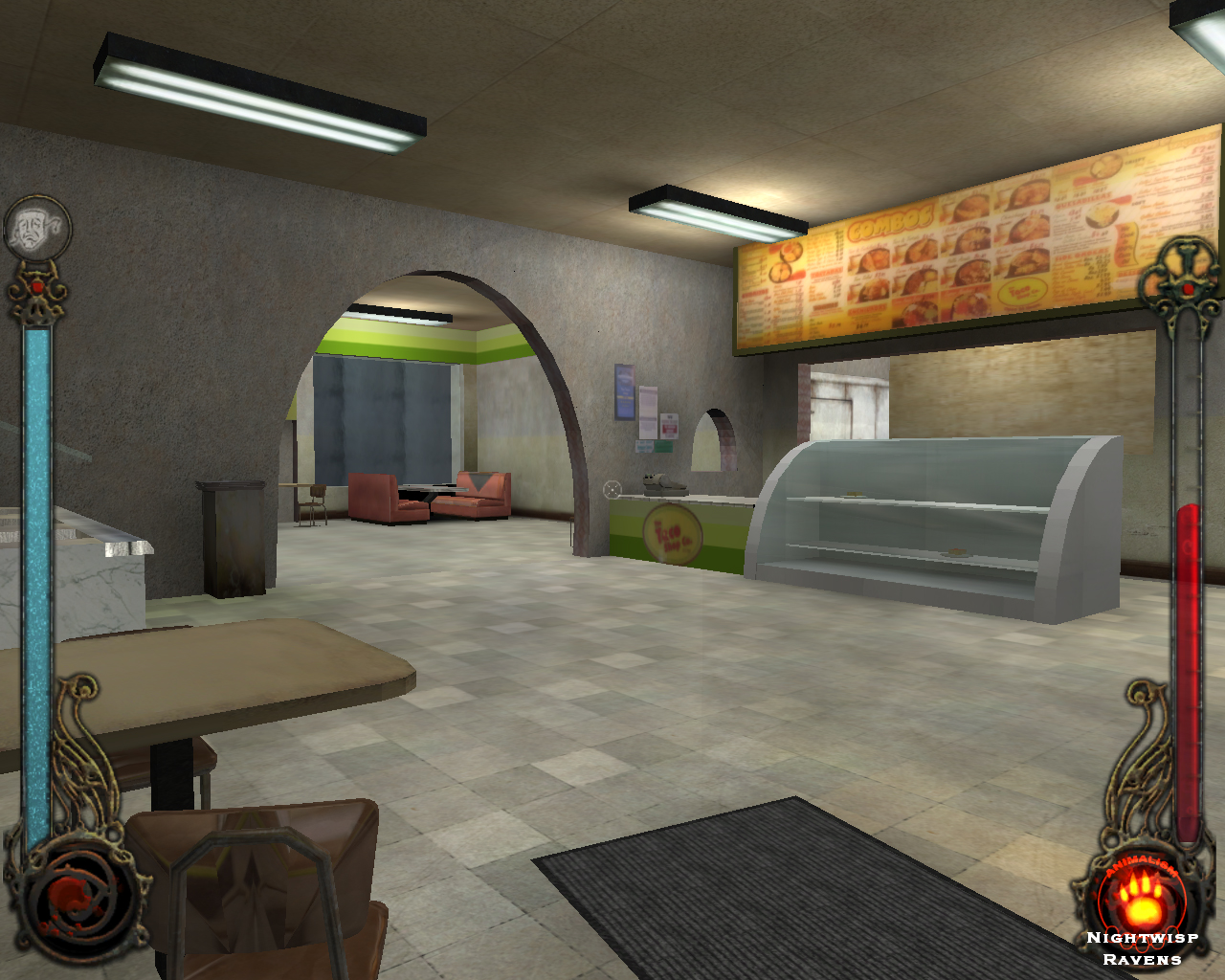 The new hub and content will not be "cut-off" from Camarilla players as they will still be able to explore that aspect of the story as a sort of "mole".

As this project is an ambitious undertaking, there is no projected release date as of yet, but the current target is March 2016. More news and updates will be forthcoming as they develop. Stay tuned for more news, here on moddb.com!