This morning, our lead developer Chad, live streamed the creation of a new level for Cowboy Clickers and gave a walk through of some the code that has been written. We had a good turn out for our first stream and hope to do it soon. Here is a teaser for what the new level looks like:
WIP Screenshots taken through stream: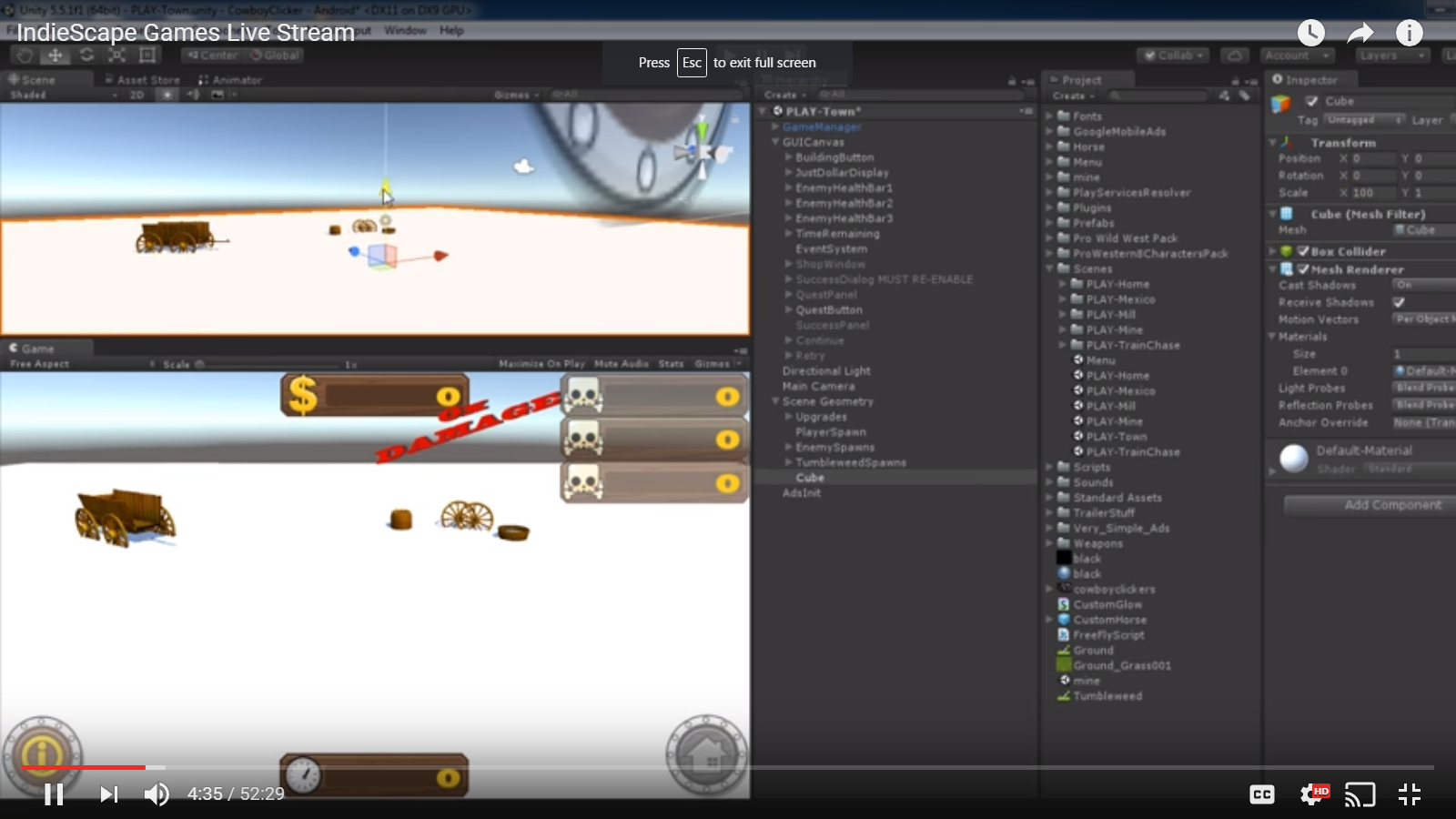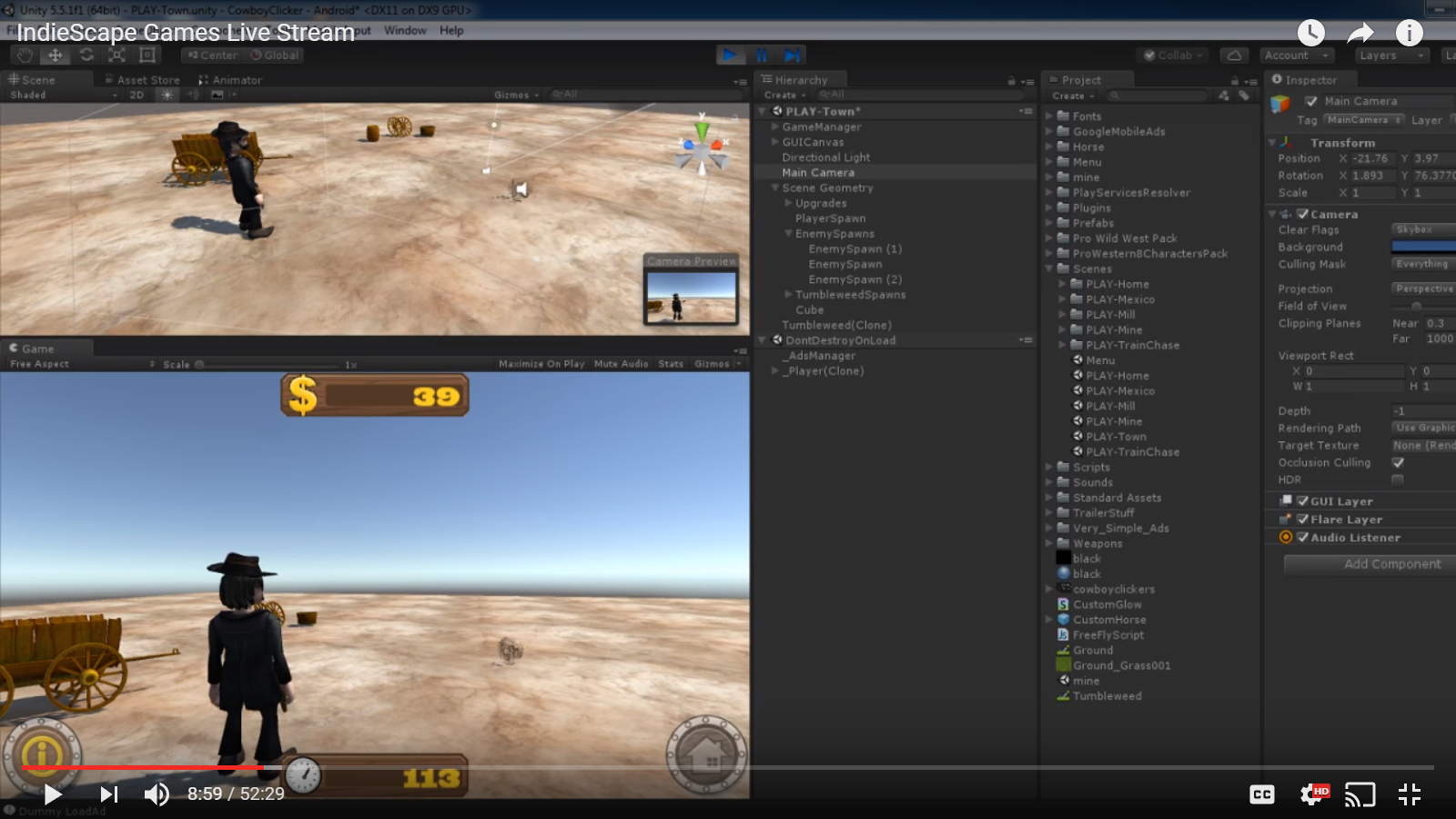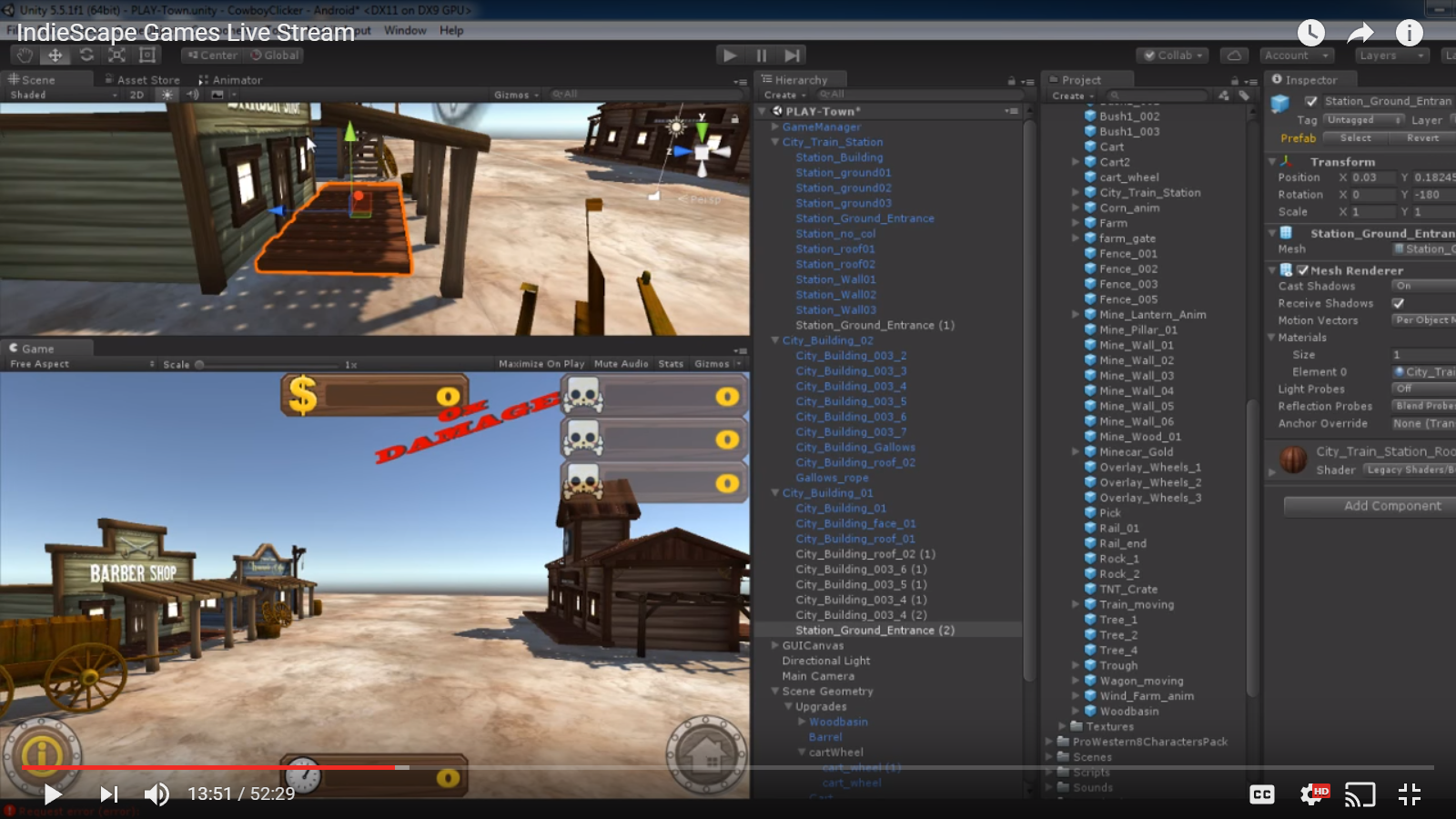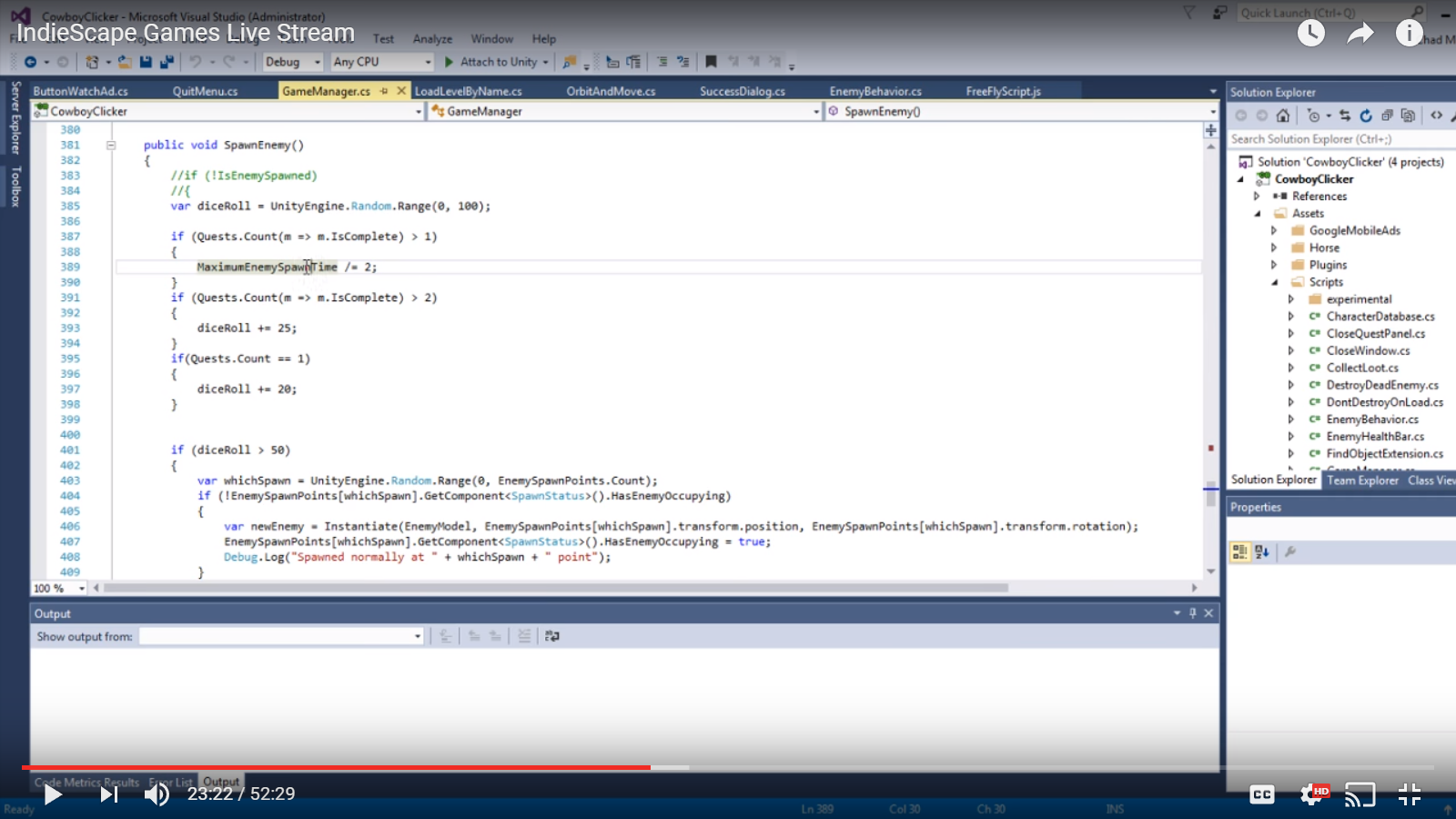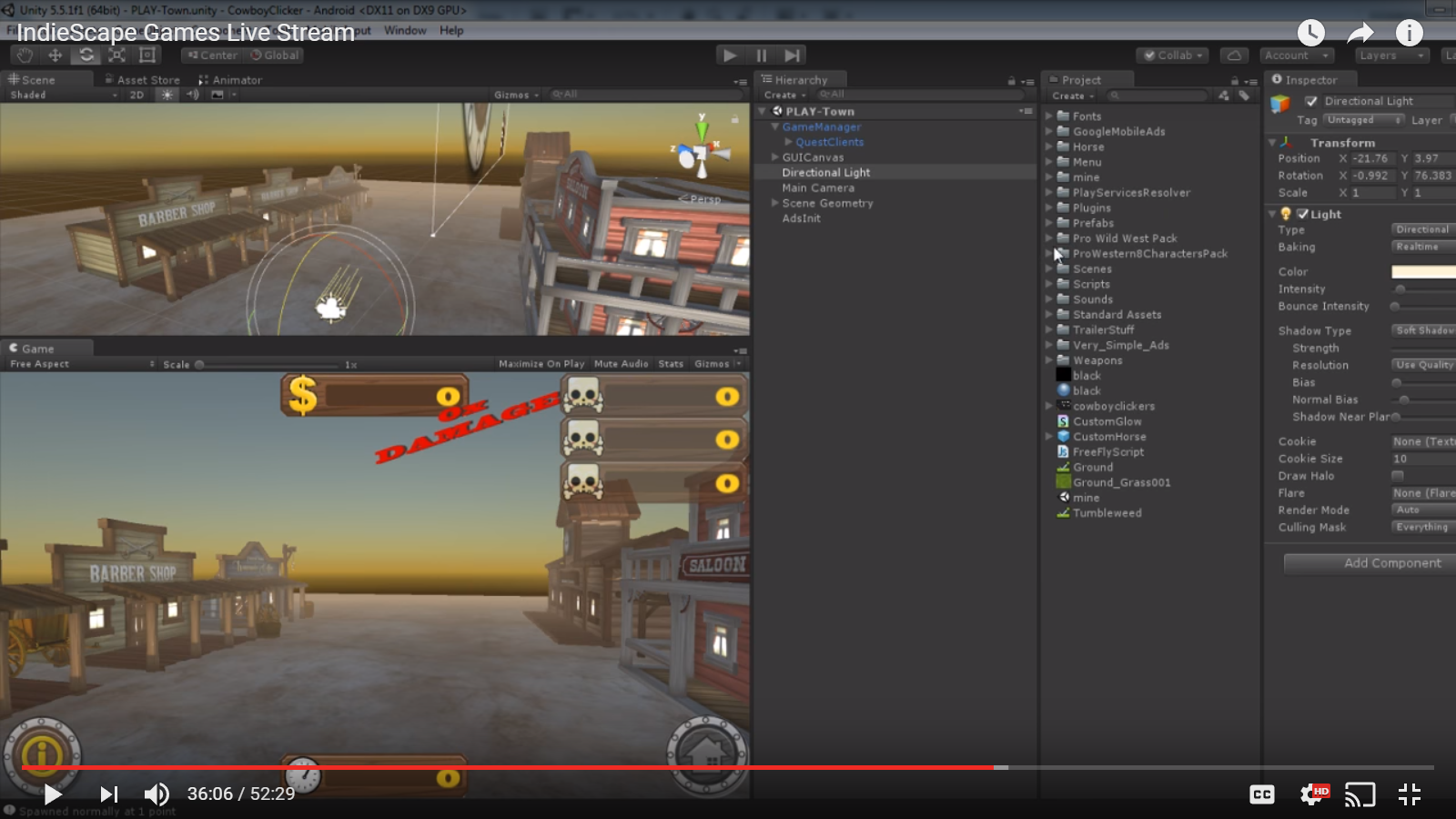 If you missed the stream or just want to re-watch it, you can find it on YouTube now!
Also remember, Cowboy Clickers is available for download on the Google Play Store! If you have already downloaded it, keep it up to date, we are doing daily builds and want to make sure you have the latest build with bug fixes, enhancements, and now the new level!