today I've got time to finish some covers for the game. recently I noticed there is nothing about horror on my articles, so i created some dark covers to show a little bit of horror.
in this first cover i tried to show a gap .the background is real world but the curtain tries to cover it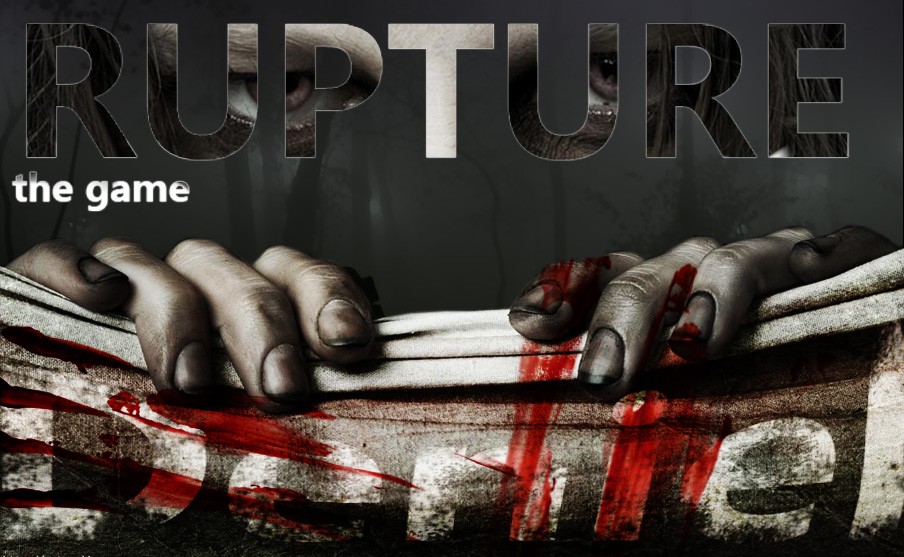 it feels like there is an invisible wall keeps people out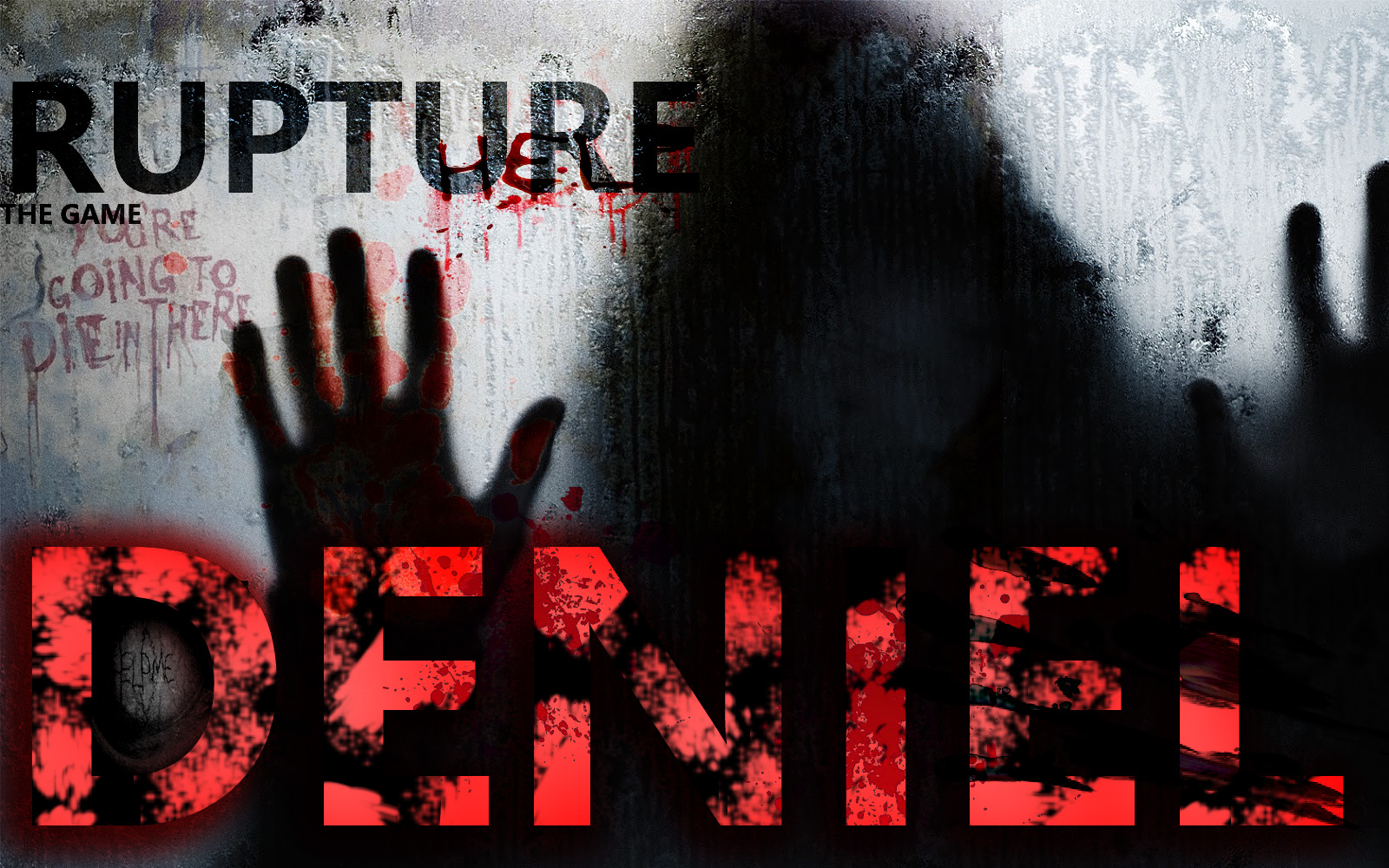 this cover once was my main cover for college show off!!!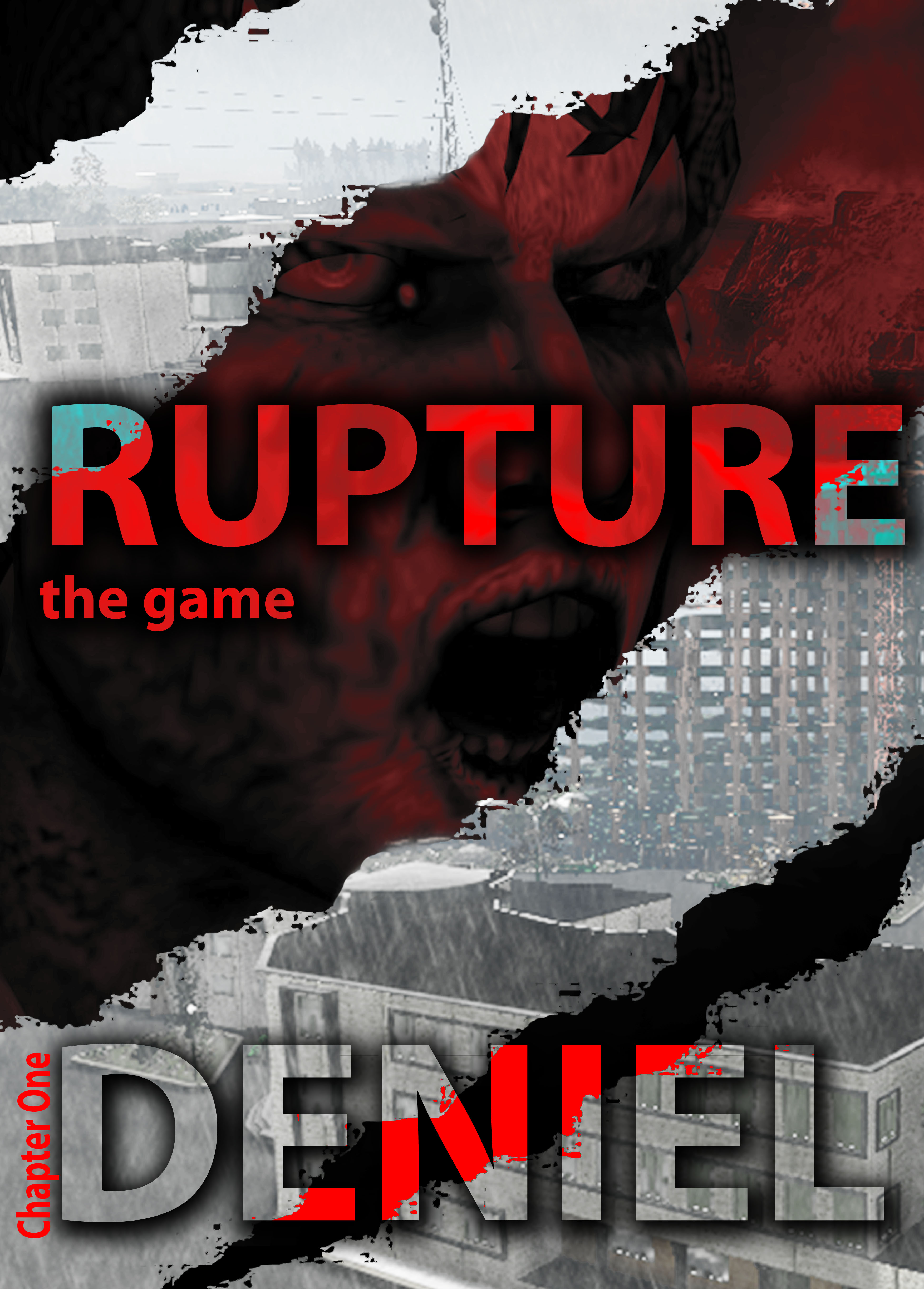 more contents are yet to come. please let me know what do you think about these covers ?
thanks.