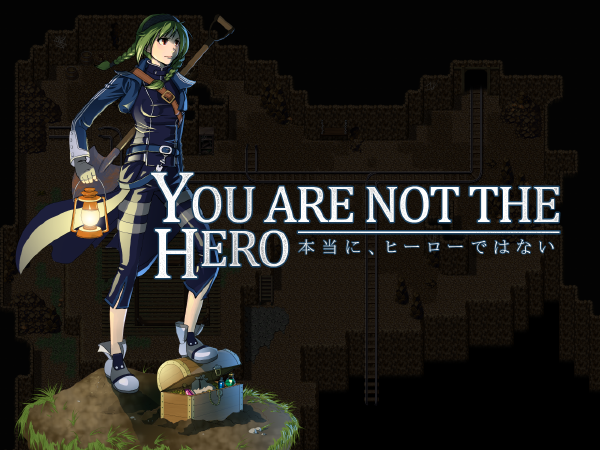 First up is the illustration of Petula we'll be using as the main promotional piece. Below you can see another illustration by our bust artist eDeus, the heroes Leon, Cecilia and Panda (from right to left).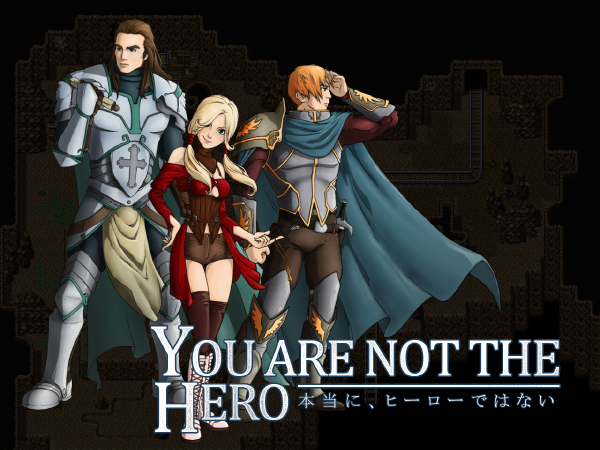 For our upcoming campaign, we're looking for people to do some Lets Plays of You Are Not The Hero. If you do LPs or reviews of upcoming games, don't hesitate to send me a message. I'll send you a press release pre-alpha build of the game.
As always, don't forget to like us on Facebook and follow us on Twitter for the latest news and updates! Plus the support! We could use the support...