Welcome to SotP Update #4.
If you've been following us this week then you should know that I've been focusing on getting the Covenant up to speed for our upcoming release. I'll help catch you back up to speed, if you're just joining us.

Scout:
A rather peculiar looking ship, this is used in Electronic Warfare and for Reconnaissance work.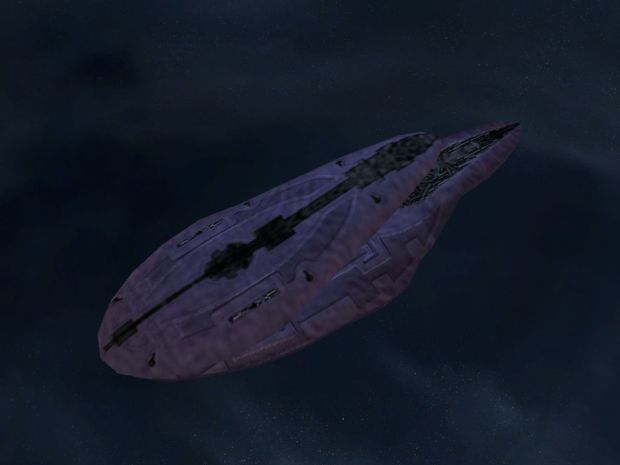 Seraph Space-Superiority Fighter:
Used by the Covenant since the retirement of the Tarasque Heavy Fighter and the Gigas Bomber, it makes up the bulk of the Covenant fighters.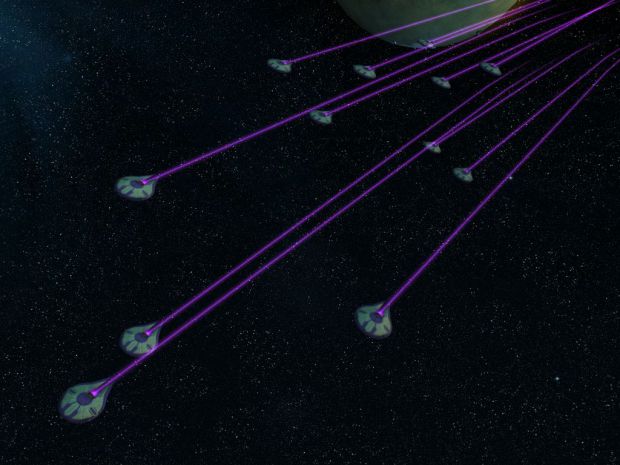 Frigate:
Though it is only marginally larger than its UNSC cousin, it is far superior to UNSC vessels of similar size. It's used in bulk and is the back bone of the fleet.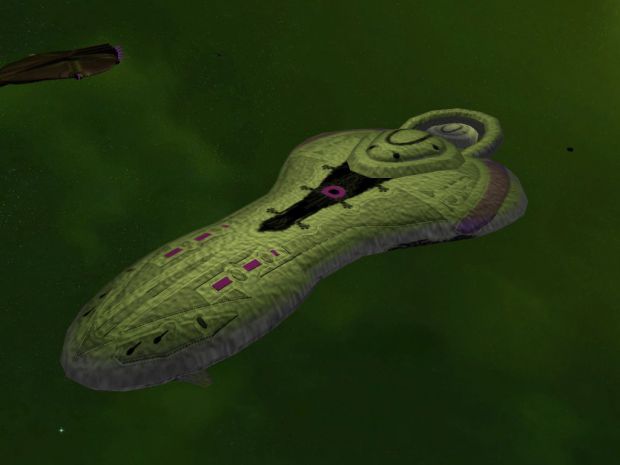 Covenant Needler Corvette (CNC):
An anti-air corvette that can clear the skies using its large needler based weaponry.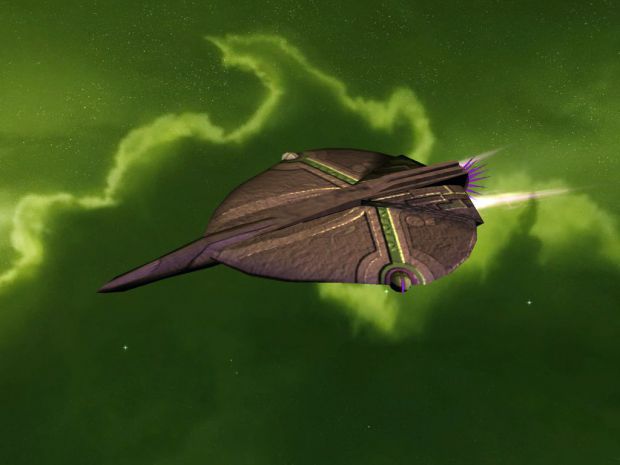 Covenant Light Bombardment Frigate (CLB):
Used en masse to raid unprotected worlds while freeing up capital ships to continue fighting.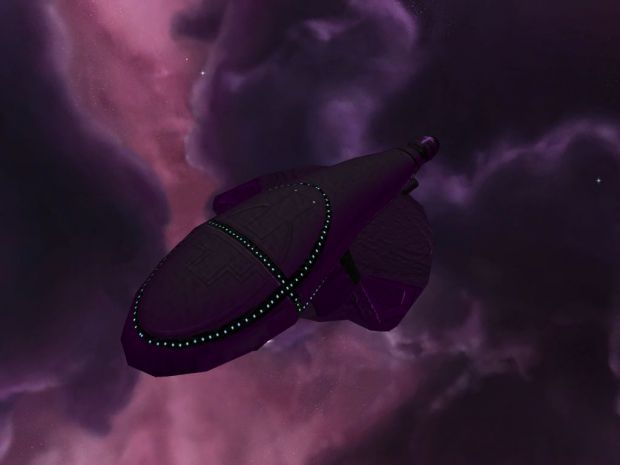 Engineering Vessel:
Can deploy passive and active abilites that aid allies and hinder enemies, along with carrying a complement of fighters.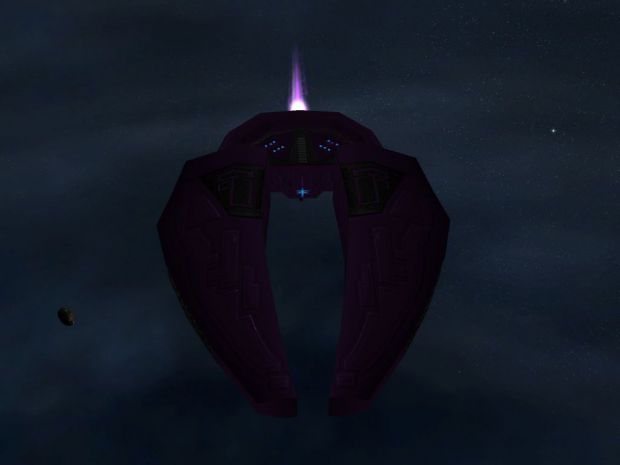 Haven Star Base:
Based off the design of High Charity, but lacking the power source of the forerunner dreadnaught, it was understandably scaled down to a much more reasonable size. Even with these modifications, it is still extremely large and well armed.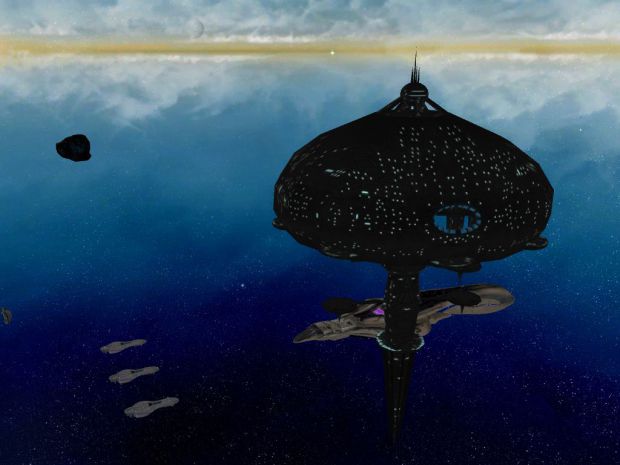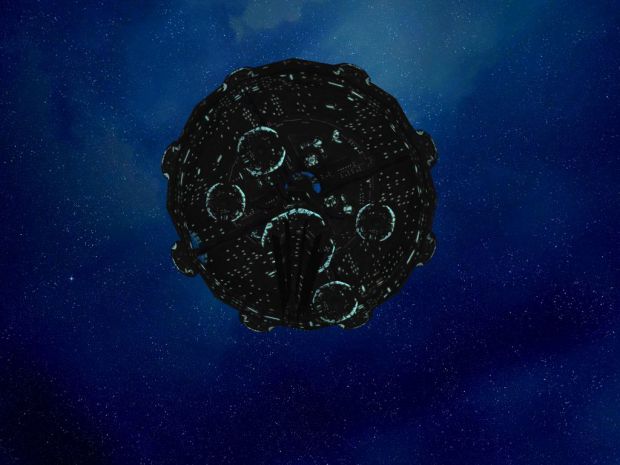 Release:
As for the public release date, I'd say late February to March.
Stay tuned for more updates.