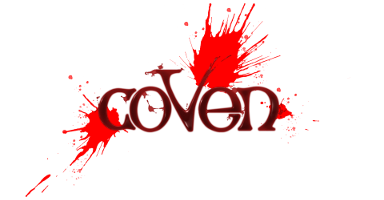 "The lady of death finds a way to re-invent herself every decade. Each time, she has ushered in a new vision of evil... somehow darker than the last."
---
The Coven 0.2.0 (beta) is out! Try it out and let us know what you think or report any suspicious looking bugs! Your feedback makes Coven better!

Bots are included, but please feel free to play on the Official Server for a real challenge (bots are also roaming around on there if all your friends are being lame and not playing Coven).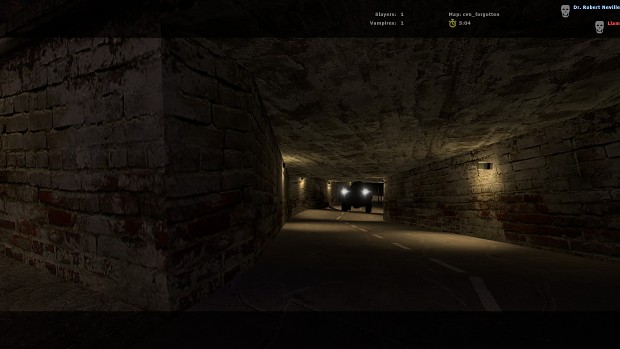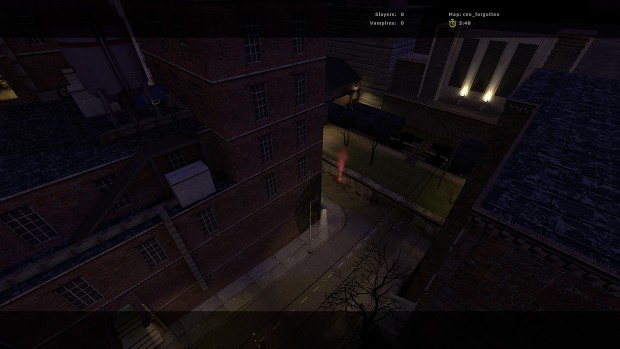 You will need to download & install Source SDK Base 2013 Multiplayer to play Coven!Download the Guided EXE Installer:
Download the ZIP (also contains the .so Linux files):