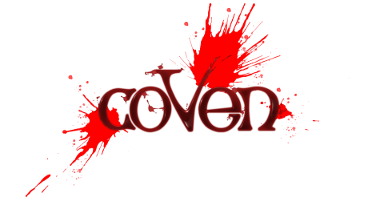 "Much has changed since you lived here, my friend."
---
Care to dip your toe into the new Coven? Try out Coven 0.1.52 (beta) and let us know what you think or report any suspicious looking bugs! Your feedback makes Coven better! Operators are standing by...
Bots are included, but please feel free to play on the Official Server for a real challenge (bots are also roaming around on there if all your friends are being lame and not playing Coven).
If you are feeling super Coven-y, check out the manual I have started and feel free to lend a hand getting it up to date and completed!
Head over to our forums to lend a hand or introduce yourself to the community!
Coven needs art!
---