Finally after a long time in development the Countryball Adventures is now live. And I have to say I'm really excited to be releasing my first game!

Countryball Adventures features innovative controls and gameplay. You draw a line to move your ball around, you fight against various enemies and you have to collect gems to get the highest score possible!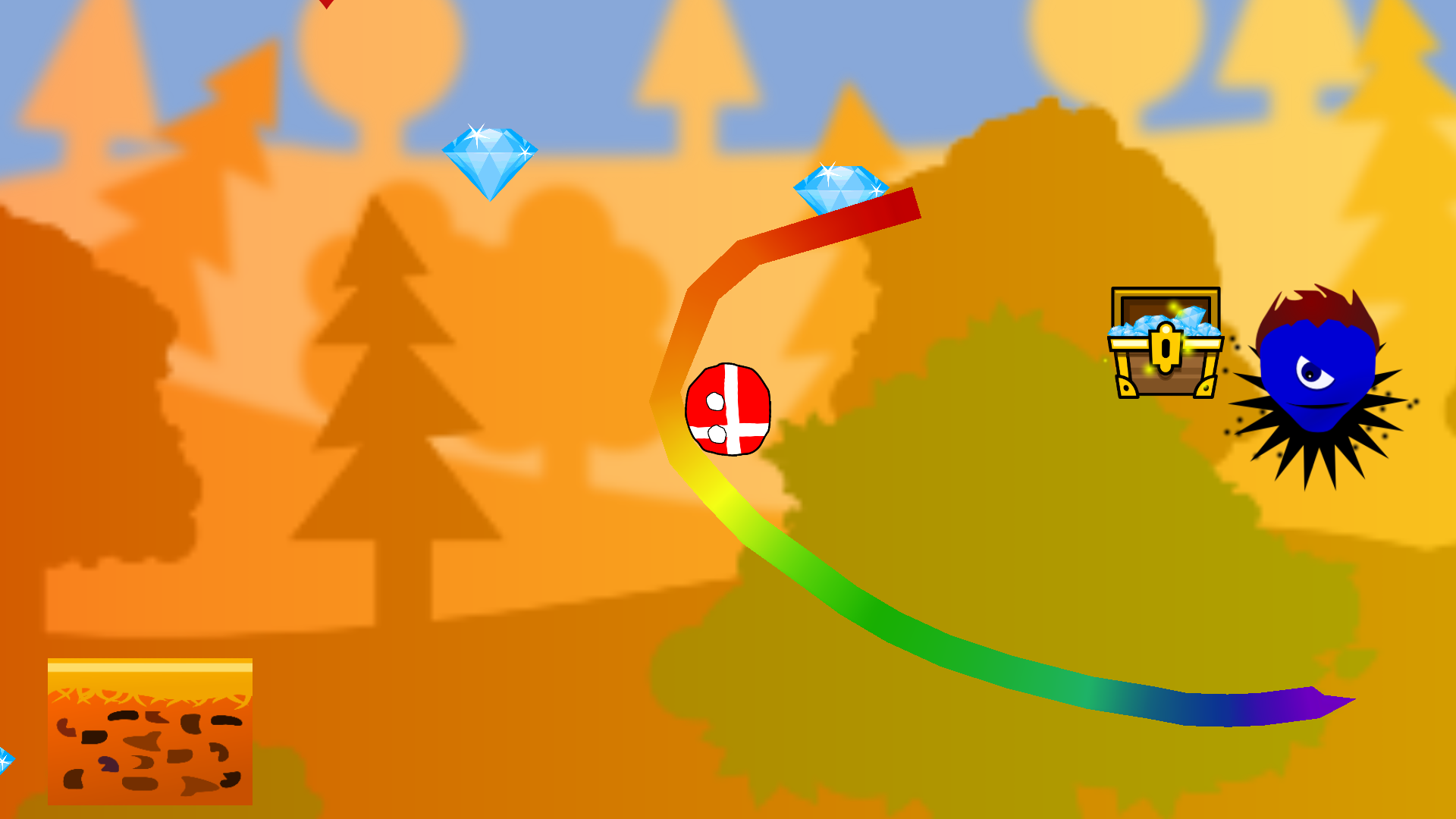 The game was developed with Unity, written in c# and the art was made with Inkscape.
I hope you like the game, and if you have feedback or questions just contact me!