In this update, we did change a lot of things around on the server/client. And also this includes: Cache will restored to the Chernobyl style. So we fixed the crash issues at on server start.
And this update will fix the missing valve.rc file. So the server will not gonna crash/freeze at startup. And if you get disconnect from the server, and you start Searching for a game just cancel it and reconnect, or stop the server, restart your game.
• Updated Library
We fixed the missing textures at Library.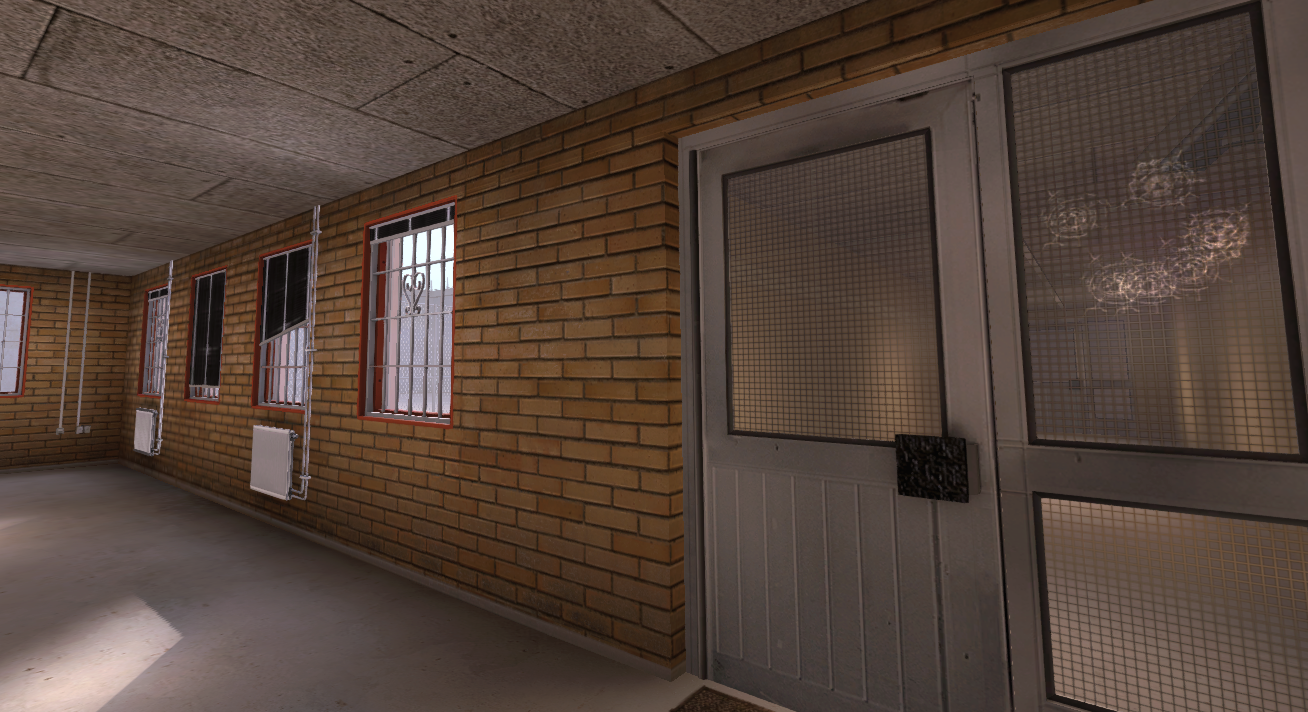 • Servers
Servers are gonna kick you (as you didn't disable sv_pure) because this update will updates the server/client, so if you didn't update your client, you cannot play on official matchmaking servers (Not valve ones) And also we changed a lot of in game_sounds.txt so, the server will kicks you because the files aren't same.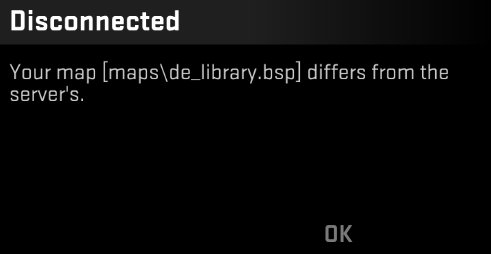 And updated the example server.cfg file, and also the gameinfo.
• Updated Translations
Fixed missing translations for the missing guns details, so if there is a missing gun it will fill out with Unknown.
BEFORE: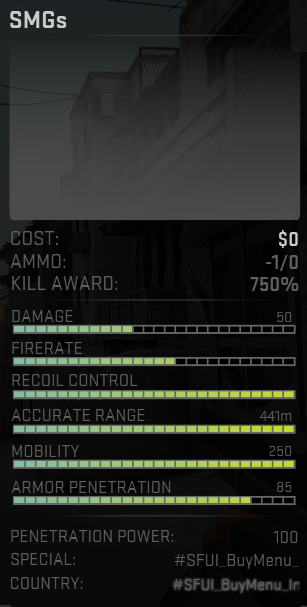 AFTER: ((We cannot find the image for the fix))
• Updated Cache
We updated the map because the really ol version has a lot of bombstuck spots and a lot of issues with the map. So we updated cache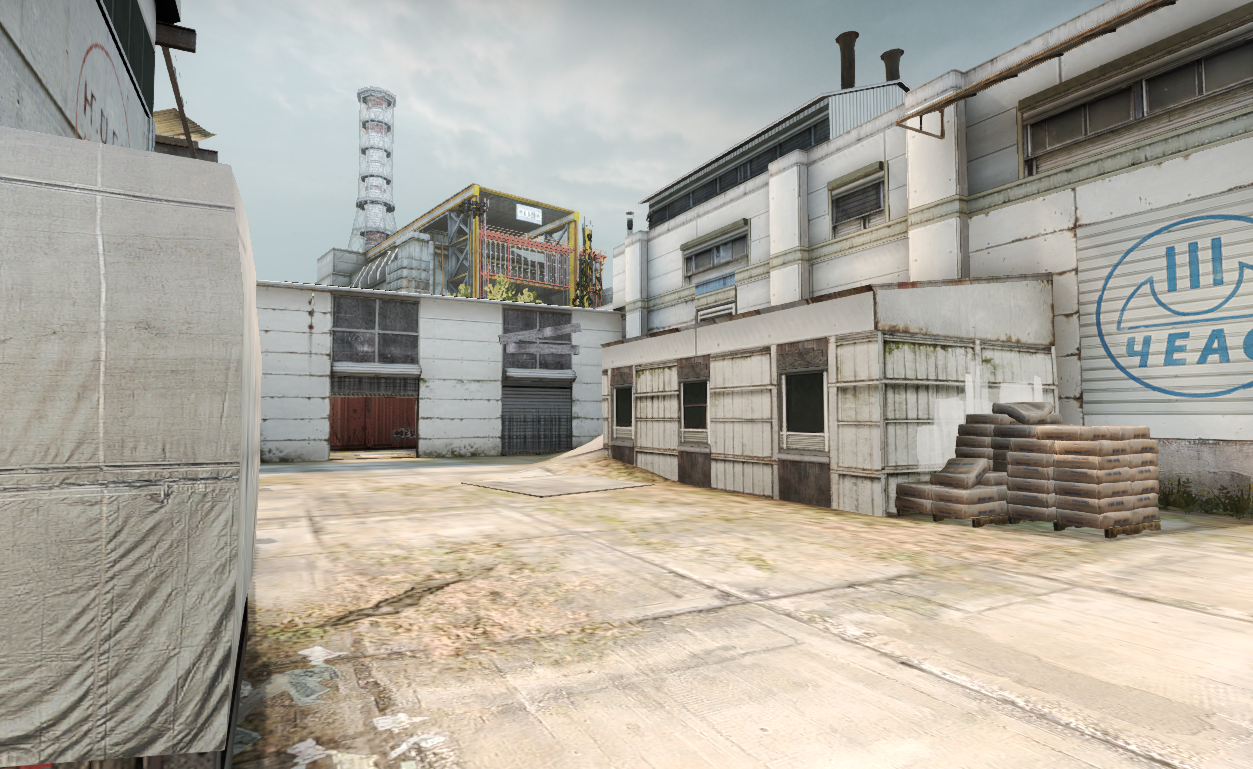 • Support
The mod is now supporting Mac, Linux and also Windows. And also we recommend downloading SourceMod v1.7.2