Hello there folks,
This is a major update because this update will break the server tutorial, and other stuff. There is a new operation is coming soon.
Goodbye Panorama, Welcome Scaleform!
We farewelled Panorama, and we welcome scaleform. Enjoy the sweet nostalgia around the ol~ i mean new UI.
New Things

Updated the style of this cooldowns.

You can now watch other people playing in a match, and you can invite them.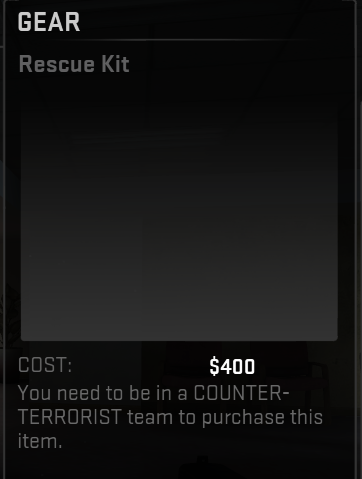 Old message at the buy menu. We updated this message to: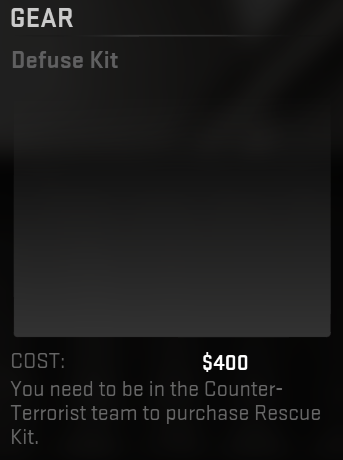 And this message is translated in every language that exists in CSGO.
New Animations
We updated the player animations.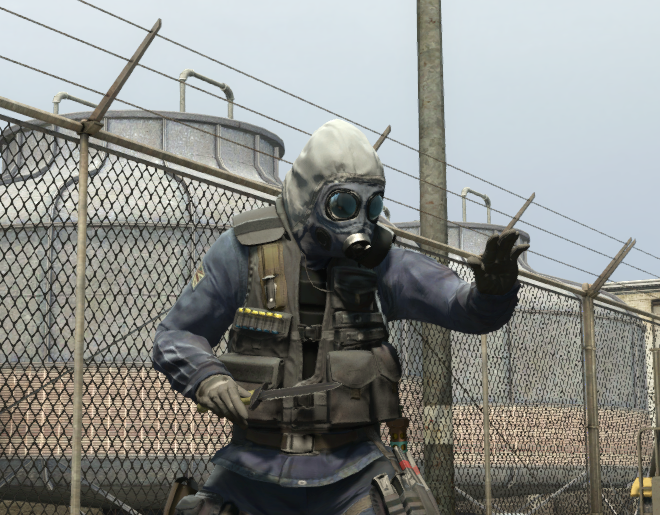 New Versus Old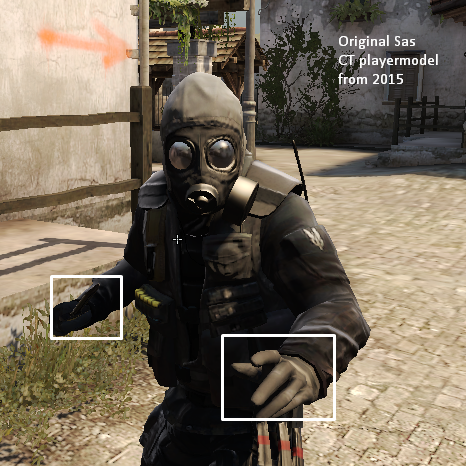 Notices the hands with the knife. You will see the difference.