We will do a other summary over what we did on this update. A little summary, for viewing the full change log, view the files section, and download the v3.0 version least.
New Things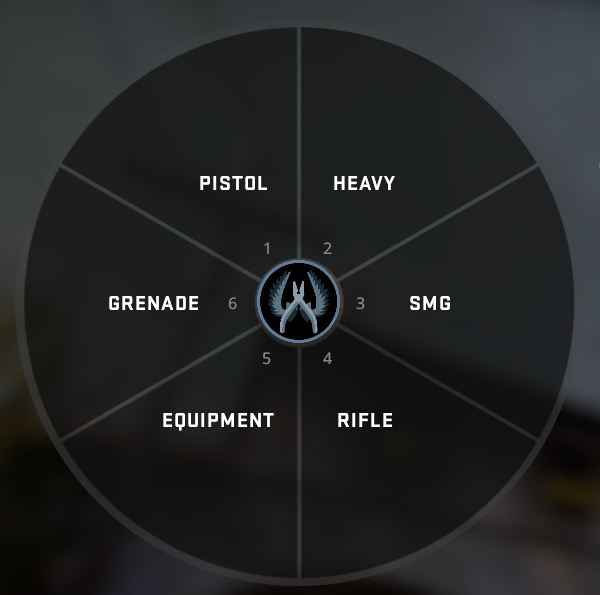 New click/select sounds is added.
A new intro is added to the game.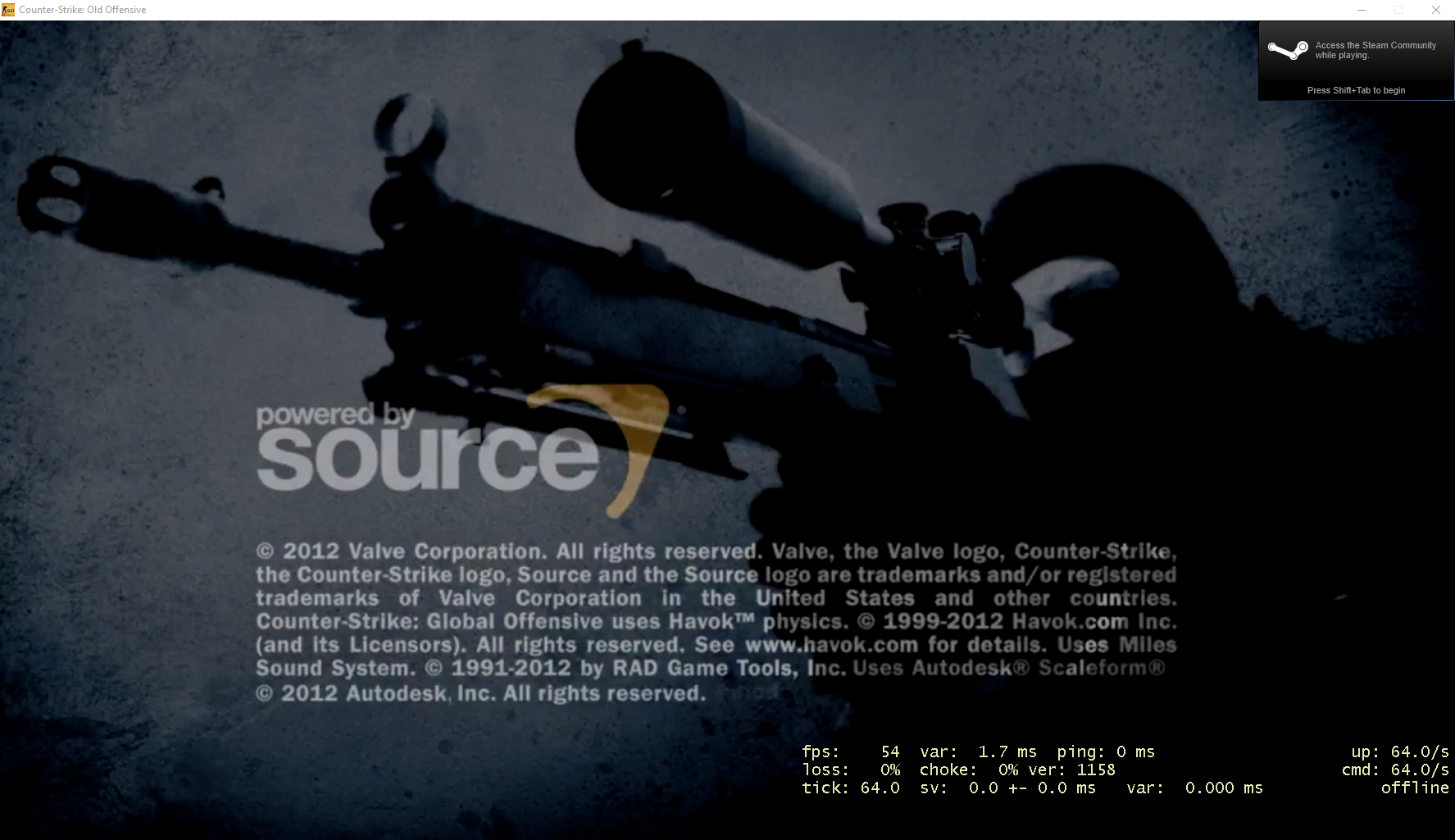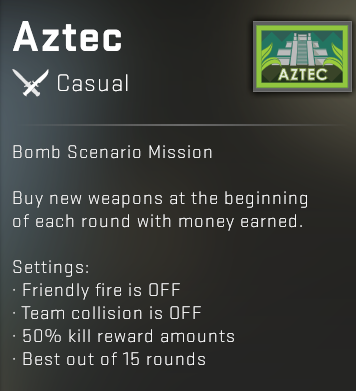 This map is added to the Causal map as gamemode.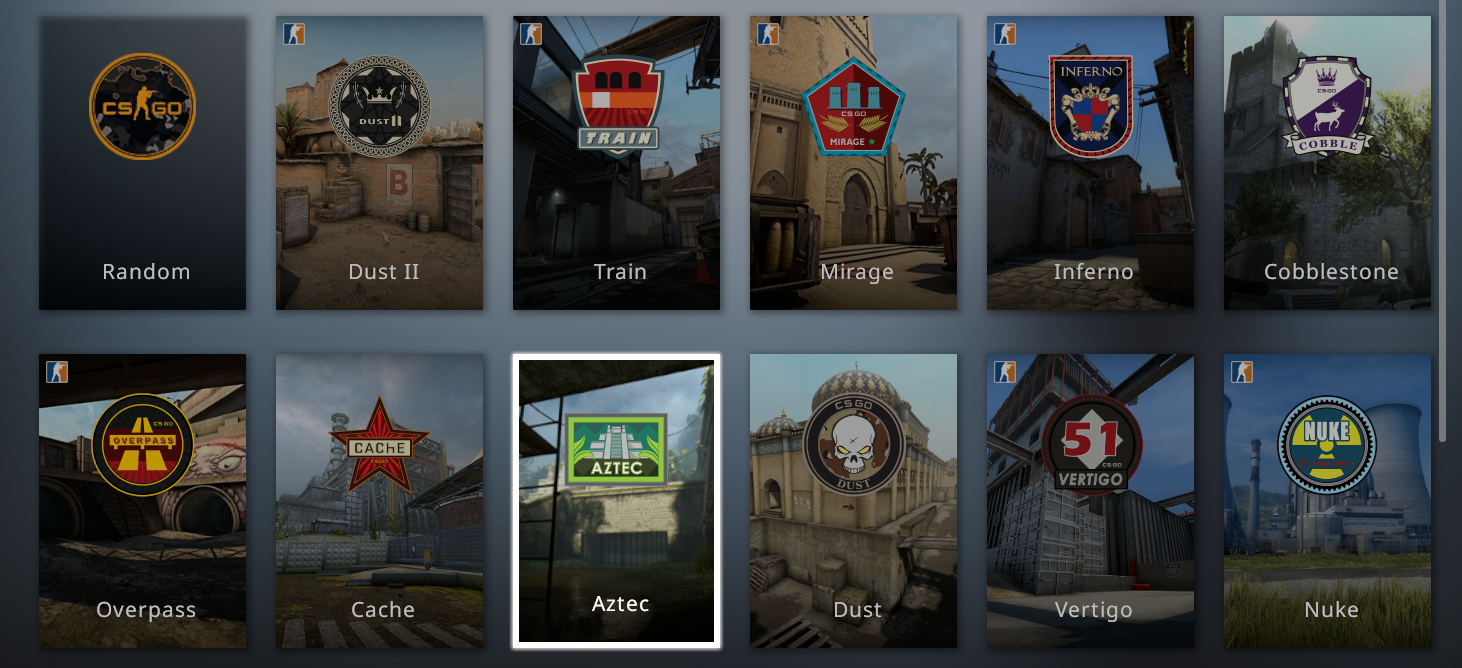 This is the new map pool.