Hello there anyone, we made a major/big update for this mod. I guess, we can called it as "Operation OldGrow".
New Things

New sounds has been added. The changes are: Half time, Lost/Won round, Deathcam, MVP Anthem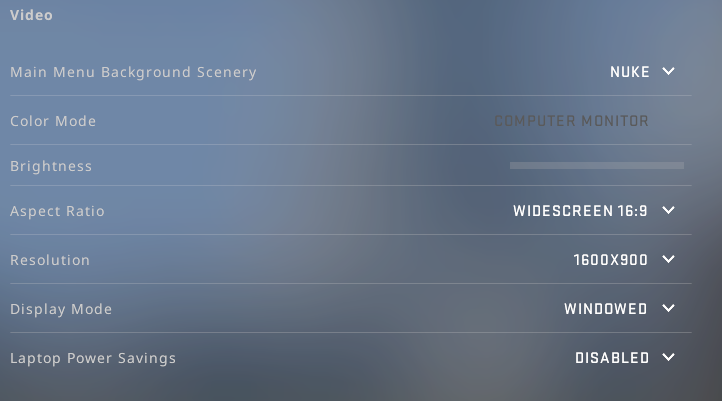 New settings has been added and the default settings is edited. Here is the image about it.

New chat system has been added. The default one is boring so we replaced it to our's new one.
How to update the Server?
Just simply replace the server's old scripts/sounds/resource/maps folder to the new one and also the old pak02_dir to the new one (that is in the csoo folder).